Posted:09-September-2021
Adaptable, in high demand and built for today's world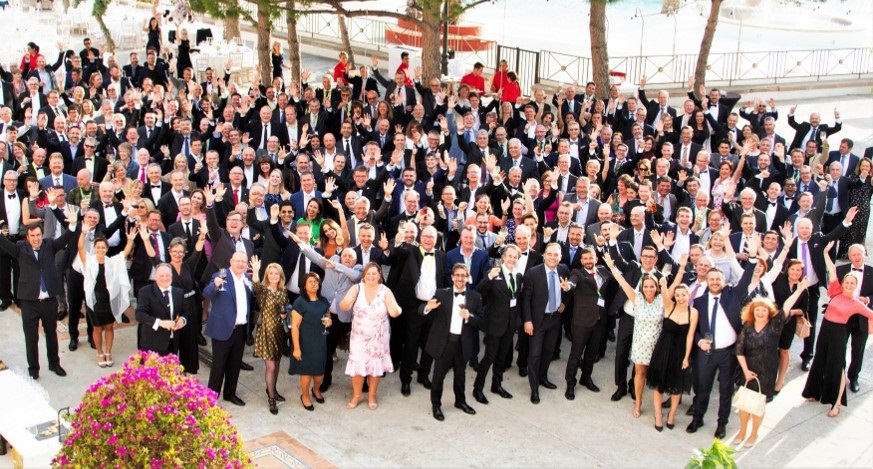 For professionals looking to build a successful B2B business with an in demand service, Expense Reduction Analysts (ERA) offers a proven business model and established methodology for cost optimization that is scalable, can be managed remotely, and will help businesses to rebuild the economy during times of global uncertainty.
Throughout the lockdown period, ERA's franchisees have been able to continue operating effectively, as the business swiftly pivoted to operating via pre-established online systems. This has enabled their franchisees, many of whom work from home, to continue supporting their clients to improve their cash flows. They have been supported even further by ERA's Training Academy throughout this period, through interactive and engaging online training sessions guiding effective practise within a changing business landscape. As well as these ongoing training sessions for the existing franchisee network, new franchisees are able to attend training from the comfort of their own homes. These professional training sessions have been well received with comments from attendees such as, "Overall, the 2 week online training was gruelling, but exciting. Exactly the way it needed to be" and "Great coaches, well designed training program", highlighting ERA's ability to deliver even during challenging times.
In fact, it's during challenging financial times, that ERA's service is at peak demand. Offering an attractive "No Savings, No Fee" proposition to its clients, ERA is able to unlock significant savings through a proven methodology, developed over 28 years for cost and process optimization. ERA's franchisees achieve savings as independent advisors by collaborating with their peers and leveraging the latest technology to find areas of efficiency. These tried-and-tested methods coupled with the collaborative expertise of a global network allows franchisees to ensure the highest level of possible savings are achieved for clients, covering multiple cost categories that one consultant simply could not deliver on their own.
ERA is now on a mission to help as many businesses as they can, helping them to survive and recover from the current global recession. To do this they need to grow their network.
You can combine your knowledge and experience, whatever your career background, with ERA's 10-step methodology to build your own successful, easily scalable ERA consultancy business for as little as £45,000. This can be partially financed (up to 70% including working capital) through arrangements with UK banks who have a trusting relationship with the ERA franchise model.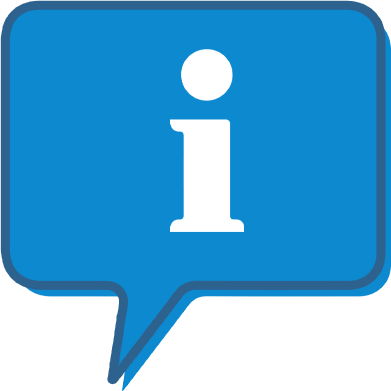 Interested and want to know more about Expense Reduction Analysts?
The Expense Reduction Analysts profile outlines all aspects of their franchise opportunity and allows you to contact them for further information or to ask a question.