12-August-2021
Afrikana to host franchise open days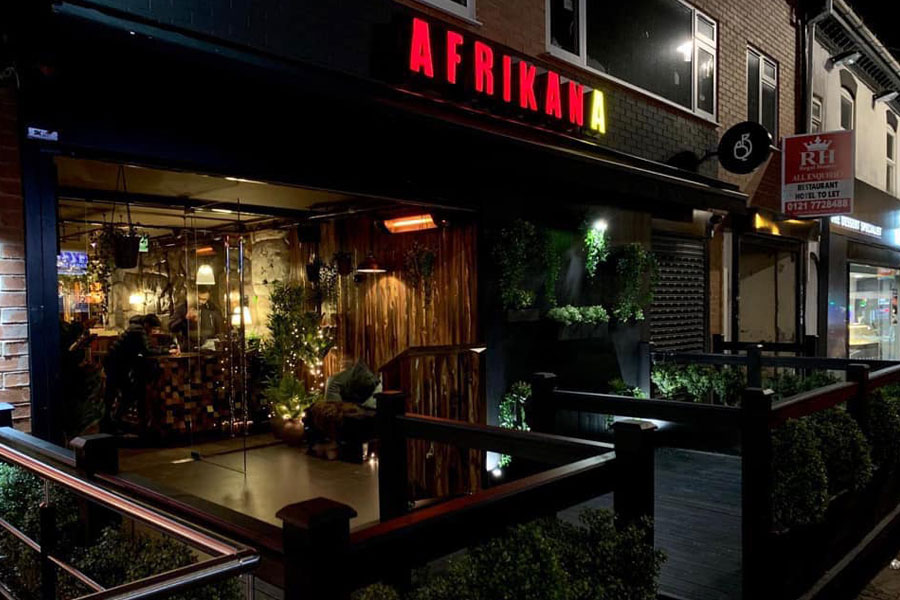 We are so pleased to be hosting our very first set of Afrikana Discovery Days! On Tuesday 7th September in Leicester and Wednesday 8th September in London.
Afrikana is an African inspirsed restaurant first established in 2018 and in the past few years we have grown immensely, with our 7th store in Leicester opening in August! We have seen the brand develop and grow, and with this the attention of our consumers and increase in demand.
We are ready to take the UK by storm and we hope through attending our discovery days we are able to secure, reassure and support you through the decision of franchising with us.
Our event will allow all prospective franchisees to gain a deeper insight into our brand, costings and more importantly speak 1-on-1 with the Afrikana team, allowing you to get your most anticipated questions answered first hand. Paul Davies, BFA accredited Franchise Director, will be hosting the event; elaborating on the A-Z of franchising with Afrikana.
BOOK YOUR SPACE BY EMAILING paul@afrikanakitchen.com
About Paul Davies
Paul has been involved within the sector since 1991, working alongside famous brands such as Ben & Jerry's, KFC and Haagen Dazs. He has a strong history of setting up franchises on both a national and international basis, also owning and operating his very own franchise.
Paul oversees the development of Afrikana's presence in the UK.
If you are unable to attend either of our Discovery Days but are still interested in Afrikana please don't hesitate to contact us, we'd love to hear from you!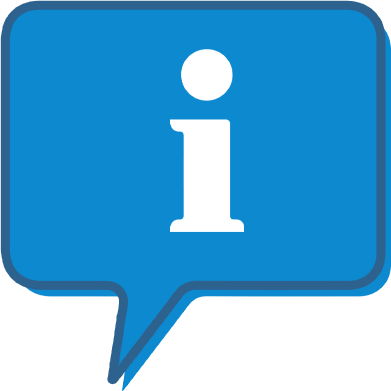 Interested and want to know more about Afrikana?
The Afrikana profile outlines all aspects of their franchise opportunity and allows you to contact them for further information or to ask a question.