09-August-2021
HMO investment webinar | Platinum Property Partners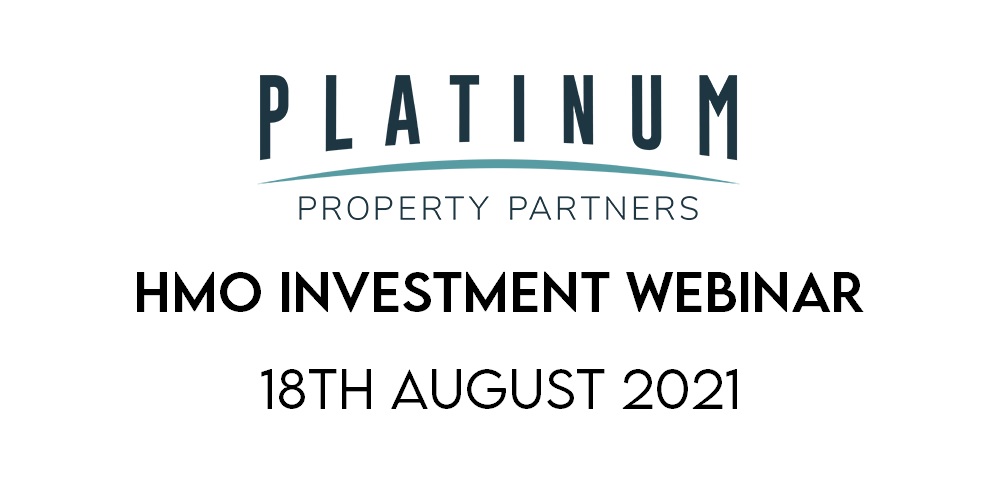 Date: 18th August 2021
Time: 10:30 – 11:15am
https://us02web.zoom.us/webinar/register/WN_dP4Ne7H3Rr63TxqiNlhk5A
Join us on our introductory webinar, which will give you a taste of what we do here at Platinum and why we have so much success.
Find out how great it is to be a part of the Platinum family.
Virtually explore one of our Partner's HMOs.
Take part in a HMO floor plan exercise, where we will demonstrate how our Partners turn a three bedroom house into a seven bedroom HMO!
Gain access to our unique HMO analyser and find out about the incredible financial returns of a Platinum property.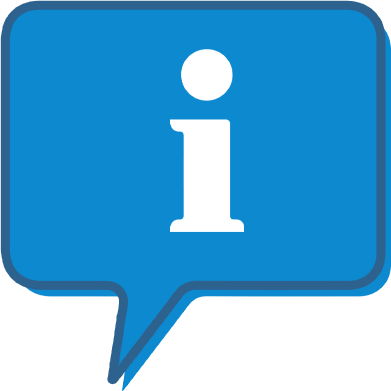 Interested and want to know more about Platinum Property Partners?
The Platinum Property Partners profile outlines all aspects of their franchise opportunity and allows you to contact them for further information or to ask a question.