Posted:18-March-2021
TruGreen North Hants and West Surrey scooped the Franchisee of the year award 2019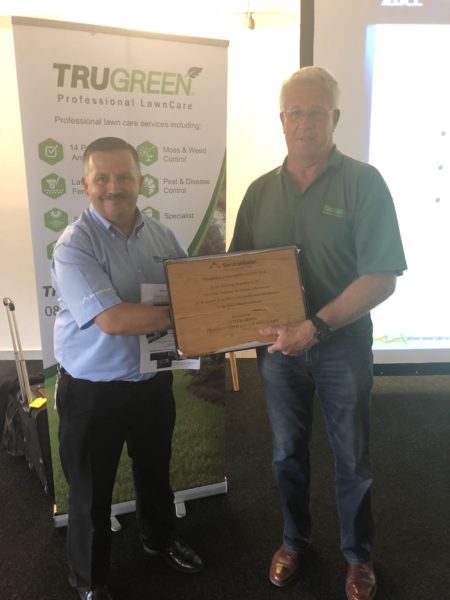 TruGreen North Hants and West Surrey is owned by Oliver Green after purchasing his lawn care business in 2005.
As a franchisor we believe that awarding franchisees for their achievements is a fantastic thing to do to celebrate and recognise the work that franchise owners put in to build a great business.
Usually presented at a summer awards evening, the award was delivered over a celebratory award zoom call with the whole TruGreen UK network in which successes were celebrated following a difficult year.
Oliver commented:
"I'm beyond thrilled; its' an exciting achievement to have won franchisee of the year, and for the third year running. I think it demonstrates not only that we are growing year on year, but also how important team work is.
As a family business working for families, we are thrilled to have won, but it simply wouldn't be possible without our wonderful team. My wife works in the office, and then I have two full time members of staff out on the road, and one-part timer. It's a complete team effort, not just here but from Servicemaster head office too – the level of support they offer us as franchise owners is second to none." Added Olly.
The Franchisee of the Year 2019 is the most prestigious award and a pinnacle achievement within the ServiceMaster Franchisee network. It is awarded to one franchisee who has displayed the highest achievement in the pursuit of excellence and professional management in the ServiceMaster tradition.
Picking up an award is an achievement, but to go on and win Franchisee of the Year is and outstanding achievement.
Managing Director of ServiceMaster, Alan Lewin said:
"I am always appreciative of the commitment that our franchisees and suppliers make."
Having previously worked as a teacher and then deputy head teacher, Oliver has now worked in lawn care for over 14 years and says he doesn't regret his decision for one second. When we asked Olly why he joined TruGreen Franchise, he said;
"I love working outdoors and so when the time came that I was looking for a change, I wanted something that would give me a sense of freedom; I'd spent years indoors and behind a desk and needed a change. TruGreen does exactly what I was after. I instantly liked the franchise opportunity and can honestly say the entire experience has been great fun!"
A great brand is supported by a great Brand Manager. Steve Welch, TruGreen Brand Manager has over 40 years lawn care experienced and supports his franchise network daily.
Brand Manager for TruGreen, Steve Welch added:
"Olly is a worthy winner of the TruGreen Franchisee of the year award, as he is fully focussed to growing his business, through the operating of the proven franchise model."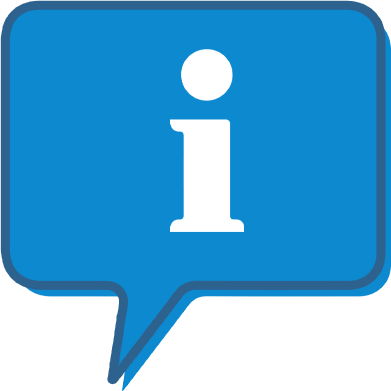 Interested and want to know more about TruGreen?
The TruGreen profile outlines all aspects of their franchise opportunity and allows you to contact them for further information or to ask a question.