02-March-2021
Welcoming 16 new franchisees aboard the Optic-Kleer franchise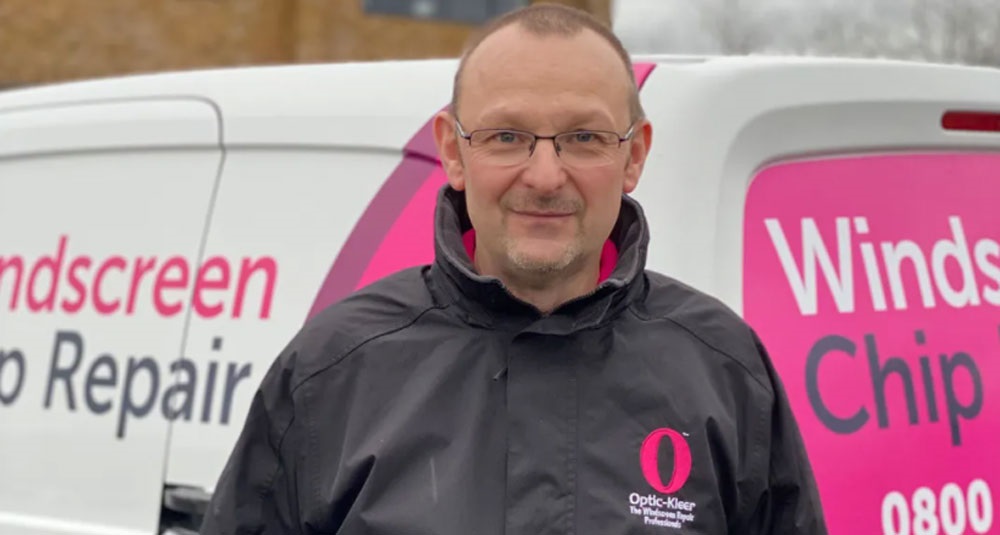 Despite the past 12 months proving testing for many businesses, it's been full steam ahead for the UK's leading windscreen repair professionals Optic-Kleer. The innovatory brand is working its way towards national coverage and has welcomed 16 new franchisees on board in the six months since September 2020.
Optic-Kleer's work has been able to continue throughout the pandemic. With the correct COVID-19 safety precautions in place, an essential windscreen repair can be carried out while a customer is doing their food shop and the paperless administration of the repair can be processed at a safe distance. It's no wonder that new franchisees have been keen to launch their businesses, with 12 of the 16 new franchisees already operational.
Julian Rolfe is the latest Optic-Kleer franchise to launch. From his first day out of classroom training, Julian was repairing customers' windscreens and started earning an income the day he launched his business in Oxfordshire.
"I had researched similar companies but what attracted me to Optic-Kleer was that I could almost immediately earn an income. From day one you are set up in a supermarket car park with potential customers in plentiful supply. With a lot of other franchises, the initial months of setting up your business would be eating up your savings as you wait for sales to complete, but that's not the case with Optic-Kleer.
"The training with Optic-Kleer was amazing. It couldn't have gone better and made me realise that I had definitely made the right decision. The moment I met John, a franchisee himself since 2011, who delivered the training, things began to click into place. I know John, David, Optic-Kleer's MD, or any of the team at head office will always be able to assist me going forwards."
Managing Director, David Overton, is passionate about each and every one of his franchisees' businesses and is delighted about the growth of the brand in recent months, not least because he used to be an Optic-Kleer franchisee himself.
"It's an extremely exciting year ahead for Optic-Kleer. The new British Standards for windscreen repair are coming soon, something I have been personally involved with. The whole industry will have to ensure they are up to standard and Optic-Kleer is perfectly placed to lead the charge," said David.
"We're continuing to work our way towards national coverage by the end of this year. Our goal is to recruit 30-35 new franchisees this year, which would bring our national network to around 85 strong. Alongside that we're identifying new partnerships with large retail sites for our franchisees to add to their regular locations to strengthen the agreements we already have in place with large retailers."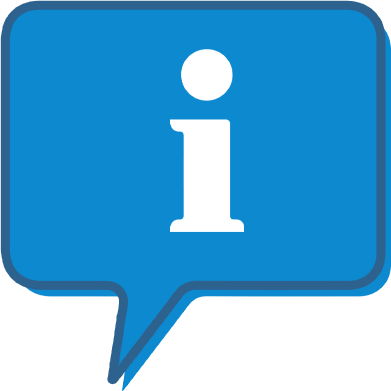 Interested and want to know more about Optic-Kleer?
The Optic-Kleer profile outlines all aspects of their franchise opportunity and allows you to contact them for further information or to ask a question.