Posted:08-February-2021
Snap Fitness deal gives more power to 9Round franchisees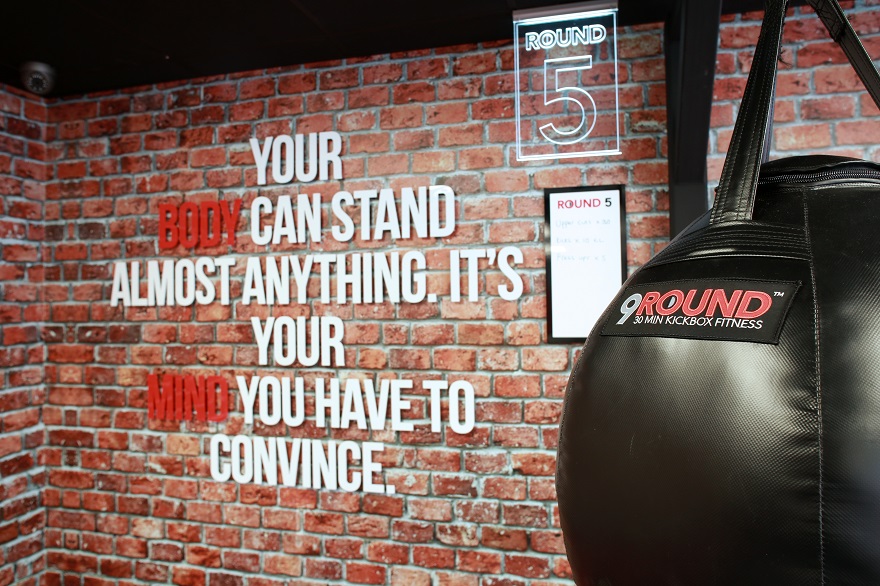 Franchisees of boutique kickboxing brand 9Round are feeling even more confident about the future as one of the world's biggest fitness companies is throwing its weight behind them by further investing in its business.
Parent company Lift Brands has reacquired the rights to the Snap Fitness brand in the UK and Ireland from its Master Rights holder – meaning 9Round franchisees will be able to call on the backing of a much larger support team as the brands combine their operational expertise.
"This deal puts us in position to provide franchisees with extra business coaches, property specialists and operational support staff," says Bill Painter, Head of Development, EMEA for Lift Brands.
"We're adding considerably to our infrastructure. Franchisees are already noticing the difference because our consumer marketing team is expanding too.
"We're financially secure, we can draw on more resources and we're confident in investing not just in our team, but also in the future development of our business and brands.
"We're really going for it, and attacking the market."
The extra muscle that the reacquisition brings also puts 9Round in a stronger position to secure prime locations for its new franchisees. Landlords are keen to work with stable, reliable brands during the current uncertainty, which has seen more property come on to the market in a favourable environment for new tenants.
Several new studios are already in the pipeline for the coming months, further building consumer awareness of the brand in a competitive but buoyant fitness market.
The expansion is being driven by a combination of new franchisees and existing owners feeling confident about opening further sites, following new member sales records: 9Round's August numbers surpassed those of the traditional boom-month of January, with the 2020 monthly record broken again in September and then once more in October.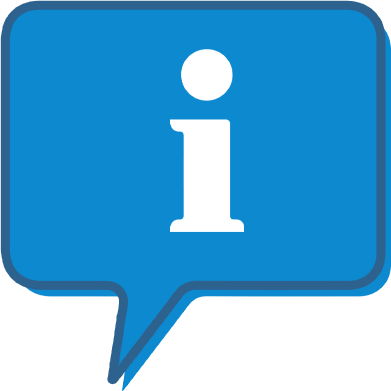 Interested and want to know more about 9Round?
The 9Round profile outlines all aspects of their franchise opportunity and allows you to contact them for further information or to ask a question.