15-January-2021
Gravity and Southside JV Reimagining Retail Space with New Entertainment Hub in Wandsworth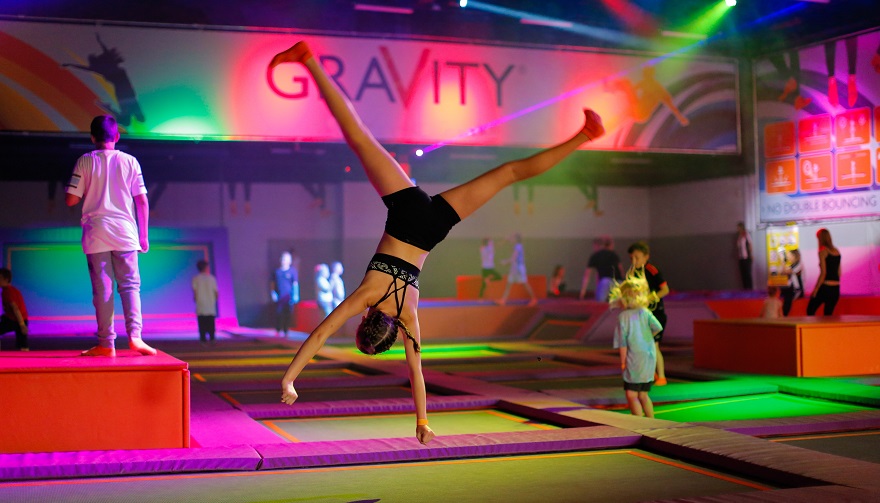 Gravity Active Entertainment ("Gravity"), the rapidly growing leisure and entertainment company headquartered in Castleford, is delighted to announce today a new entertainment venue launching at Southside shopping centre in Wandsworth, London, which is co-owned by Landsec and Invesco Real Estate. This signals a new phase of growth for Gravity, which started as a trampoline park company in 2015 and has since built on its success to provide innovative entertainment concepts as well as a new lease on life for high streets and shopping centres. The venue is expected to open in summer 2021.

The unit is 80,000 square feet over four floors, and will host a fully themed leisure and food experience, offering consumers a variety of new gaming experiences as well as food and beverage offerings. Some highlights include a Japanese E-karting area with a dedicated street bar and noodle kitchen, a New York themed area with 16 full-length bowling lanes that offer the latest immersive technology, as well as an American eatery, live music and high-end cocktail bar. Further to this, there will be flight club-style Darts, pool tables and ping pong.

This exciting launch aligns Gravity's and Southside's joint owners' (Landsec and Invesco Real Estate) strategies, as both look to adapt to the changing market, reshaping retail and dining led destinations across the UK. This concept, created by Gravity Active Entertainment, demonstrates the Company's innovative approach to the leisure industry, as it looks to inject fun into shopping centres with these unique experiences that bring leisure and food together for all.

The Southside JV (Landsec and Invesco Real Estate) and Gravity are investing £4 million to redevelop the former Debenhams department store unit as part of a combined strategy to reimagine the destination and incorporate new and innovative concepts.

This news follows a busy year for Gravity, which against a difficult market backdrop caused by the global COVID-19 pandemic, has still managed to secure a pipeline of other sites in Oman, Germany and Birmingham to open next year, as well as other prime locations in the UK, like this site in Wandsworth.

Harvey Jenkinson, co-Founder and CEO at Gravity, commented: "This is a huge milestone for Gravity as we look to not just grow our business but also the types of venues that we are creating. We believe that concepts like this will be the future of the high-street with retailers closing, offering a solution to landlords who are concerned about how to fill the space and attracting more footfall to shopping centres.

"The exciting four-floor entertainment hub will showcase Gravity's ability to create venues that cater to all age groups whether that be families, friends or even corporates, and with the current travel restrictions, this immersive experience will enable customers to feel like they could be in a completely different place in the world."

Commenting on the signing on behalf of Southside JV, David Heaford, Managing Director, Development, at Landsec, said: "Leisure is an increasingly important component of a complete destination, and Gravity is a significant addition that complements Southside's existing offer. Southside is designed to offer everything the community needs, and this signing, at a challenging time for the industry, is a testament to the strength of our customer base and the centre's appeal. Gravity's exciting concept will inspire locals, and draw people from across London, so we are excited to see this prominent site come to life later this year."

In addition to signing Gravity, over the past six months the Southside JV has added Gymnasium, the strength and conditioning gym operator, to its roster of brands, agreed a lease renewal with Planet Organic, and signed a lease re-gear with Decathlon for an upsized store. Landlord works on the Decathlon store extension will commence in January with the opening this summer.
Gravity Active Entertainment are seeking franchise partners across the UK. Learn more by clicking here.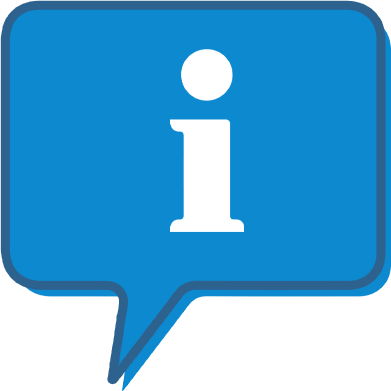 Interested and want to know more about Gravity Active Entertainment?
The Gravity Active Entertainment profile outlines all aspects of their franchise opportunity and allows you to contact them for further information or to ask a question.