Posted:15-December-2020
DREAM DOORS GOES FROM STRENGTH TO STRENGTH DESPITE CHALLENGING YEAR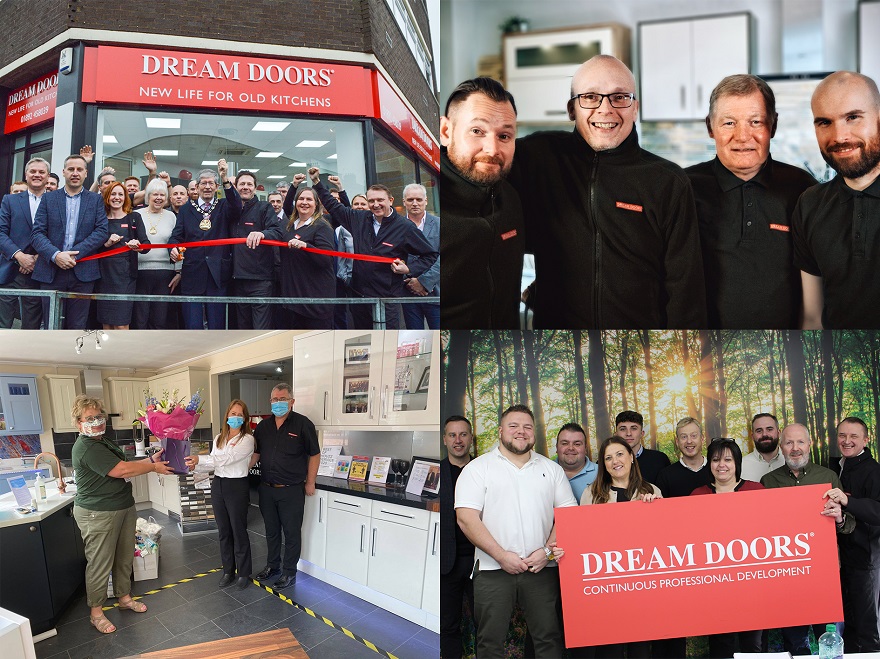 THE UK's #1 kitchen makeover company achieved several milestones this year despite the challenges presented by 2020.

Dream Doors' franchisee network enjoyed its highest ever monthly turnover of £7million in July.

The franchisor also launched several new trading territories throughout the country, including Preston, Enfield and Uxbridge, and has opened its largest showroom in Tunbridge Wells.

Among those launch successes was Dream Doors Gateshead, who turned over more than £200,000 in their first three months of trade, despite launching just before the national lockdown began.

Established showrooms in the Dream Doors network achieved major milestones throughout the year, with showrooms in Stoke and Worcester turning over more than £1million each before December.

A huge proportion of Stoke's incredible turnover figure was achieved in September when it turned over £220,000 in just one month.

The owners of Dream Doors Newbury and Basingstoke, Lesley and Adrian Wallace, were recognised by their local MP Laura Farris for the help they provided to their local foodbank during the national lockdown.

In mid-December, independent judges ranked Dream Doors 19th in Elite Franchise magazine's top 100 franchisors in the UK.

Dream Doors' managing director Ed Brewer said: "This has been an incredible year for us for several reasons. Achieving our highest ever monthly turnover of £7million during a national lockdown was a particular highlight for me. It speaks to the robust nature of our brand and the value we offer our customers.

"We have this year introduced a new animation to our website that explains to customers how our kitchen refacing service works and we are now cross-promoting with our sister brand Bright and Beautiful, who provide cleaning services.

"Perhaps most importantly, Dream Doors has achieved its initial financial targets for 2020 despite having to pause all operations for months during the national lockdown and continuing to operate under regional Covid tier restrictions."

Ed added: "Dream Doors continues to thrive in spite of the challenges we have faced this year and I'm sure 2021 will bring even bigger successes for our brand."

Dream Doors is looking for more talented franchisees who are ready to represent an industry-leading brand as part of a recession-proof business model in 2021.

There are just 19 new franchise territories available nationwide, particularly in the North East, North West, Yorkshire and Scotland.
Learn more about franchise opportunites with Dream Doors by clicking here.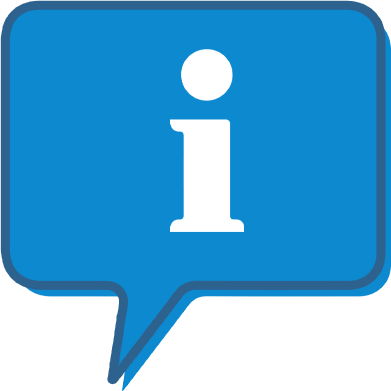 Interested and want to know more about Dream Doors?
The Dream Doors profile outlines all aspects of their franchise opportunity and allows you to contact them for further information or to ask a question.