Posted:10-December-2020
It's the top 100 for The Bardon Group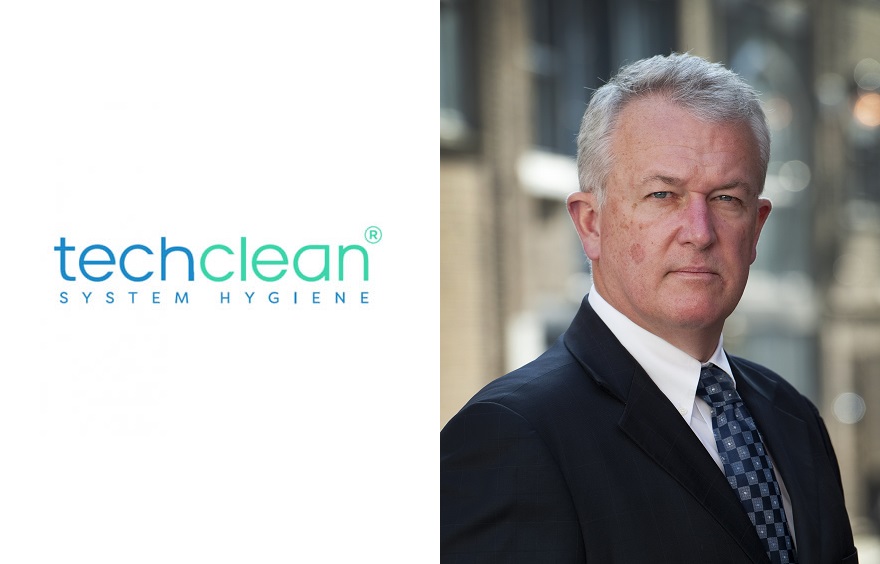 The quality and longevity of specialist franchising stable, The Bardon Group has been recognised once again in the prestigious Elite Franchise Magazine Top 100 annual league table (EF100).

For the fourth year running all four brands - Kall Kwik, Recognition Express, Techclean and ComputerXplorers - have been placed amongst the top 100 UK franchises by the industry's leading magazine. The Bardon Group is the only multiple franchisor to achieve this accolade.

Said Nigel Toplis, chairman of the Bardon Group: "I am absolutely delighted that each of our brands has been elected to ELITE 100 EVERY year since their inception.

"It is testament to the superb team at head office, the quality of our franchisees and centre owners, our relationship with suppliers and the robustness of our business systems that the businesses go from strength to strength."

Kall Kwik has been in business since 1979 is a past winner of the bfa franchise of the year award and is the UK market leader in the provision of print, design and other business services to the local community. It is highly regarded for professionalism, service and integrity but even more so for understanding its customers and delivering what is need when they need it. Kall Kwik's design and print team have a proven track record of designing, printing and delivering everything from business stationery, marketing collateral and training materials to plan copying, posters and banners. Each centre is owned and run by individuals from a variety of backgrounds who have grasped the opportunity provided by the Kall Kwik system to develop their own business success. Kall Kwik centres provide a first-class service and offer bespoke solutions rather than a fixed product range. They achieve high average order values and excellent profit margins selling to a broad and diverse customer base. Their business is not subject to the fluctuating demands of the retail market and Kall Kwik centre owners can influence the level of demand for their services by actively generating sales through their own effort and determination.

Recognition Express is a promotional product business and the brand is a past winner of the bfa franchise of the year award. A long established (1979) and strictly business 2 business franchise which specialises in corporate branded merchandise, Recognition Express supply branded business gifts, promotional products, personalised name badges and a full range of clothing to businesses, schools and organisations in the UK. The business can be run from home to save on initial costs though many franchisees choose to operate out of a small business unit.

Techclean offers one of the best value franchise opportunities currently available. The business started trading in 1983 and since then has become the UK's leading specialist system hygiene business with an increasing focus on workplace wellbeing. It is a recognised authority within this sector and is ISO accredited and Safe Contractor registered. Techclean provides a comprehensive range of specialist system cleaning solutions to a diverse range of customers from FTSE 100's to government to local businesses, charities, schools and even medical establishments amongst others cleaning PCs, laptops, printers, photocopiers, fax machines, scanners, telephones, EPOS, ATM's and other system peripherals. It is a market leader in the provision of computer room, data room & communications room cleaning services, with a tried and tested approach for carrying out this specialised cleaning.

ComputerXplorers is a home-based franchise providing fun and inspiring computing classes to primary school and pre-school children both in school and online. Established in the UK since 2006, its passion for all things tech has already inspired thousands of children across the UK Franchisees offer everything from coding, robotics and physical computing to web design, creative 3D animation and digital arts. Working with tinies to teens, ComputerXplorers believes that you need to capture a child's imagination at a young age. Transforming youngsters from consumers of technology to creators of technology gives them the key to a bright future.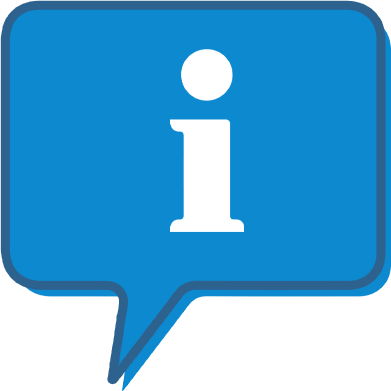 Interested and want to know more about Techclean?
The Techclean profile outlines all aspects of their franchise opportunity and allows you to contact them for further information or to ask a question.