Posted:01-December-2020
TWO DREAM DOORS SHOWROOMS TURN OVER MORE THAN £1M EACH BY DECEMBER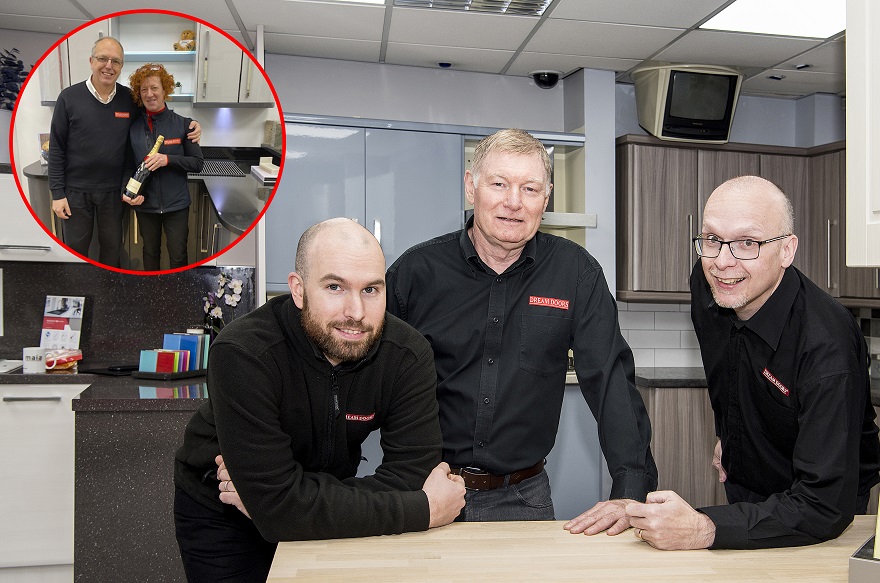 TWO Dream Doors showrooms have already turned over more than £1million each so far this year.

Dream Doors Worcester turned over £1.15million by the end of November and Dream Doors Stoke turned over £1.07million during the same period.

Franchisees at both showrooms said that hard work and following the tried and tested business model of the UK's #1 kitchen makeover company has been critical to their success.

David Howle, who co-owns Dream Doors Worcester with this wife Kate, said: "We had in our minds, despite the issues surrounding Covid this year, that we wanted to achieve at least the same amount as last year, which was £1.2million.

"It's been challenging to turn over more than £1million this year but we've achieved our turnover goal, despite having to close all operations for eight weeks in March and April."

David added: "We follow the Dream Doors model to a T. Right at the moment we're only a few thousand pounds short of achieving our total turnover figure for 2019 and we still have the best part of a month's trade ahead of us. We are well on track to exceed our 2019 figures."

Kelvin Fradley, sales director for Dream Doors Stoke, said: "There's no magic bullet to achieving this; turning over more than £1million again this year is the culmination of 12 years of hard work now."

Kelvin added: "I feel like we're a top flight football team!

"The office team is our defence, I'm the midfielder and our excellent fitting team – Martin, Richard, Simon and Graham – are the strikers.

"Sometimes we have to go into extra time to get the results we want but we make sure we put every penalty away!"

Dream Doors' senior management have congratulated the teams at Worcester and Stoke with a magnum of Champagne each to mark their outstanding turnover achievements.

Dream Doors is looking for more talented franchisees like David, Kate and Kelvin who are ready to represent an industry-leading brand as part of a recession-proof business model.

There are just 19 new franchise territories available nationwide, particularly in the North East, North West, Yorkshire and Scotland.
Interested in your own Dream Doors franchise oppotrunity? Learn more by clicking here.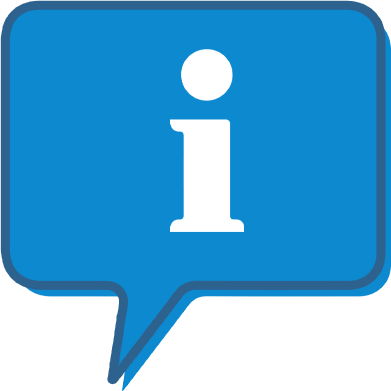 Interested and want to know more about Dream Doors?
The Dream Doors profile outlines all aspects of their franchise opportunity and allows you to contact them for further information or to ask a question.