Posted:02-November-2020
"Build a business that is flexible to you and will add more balance to your life"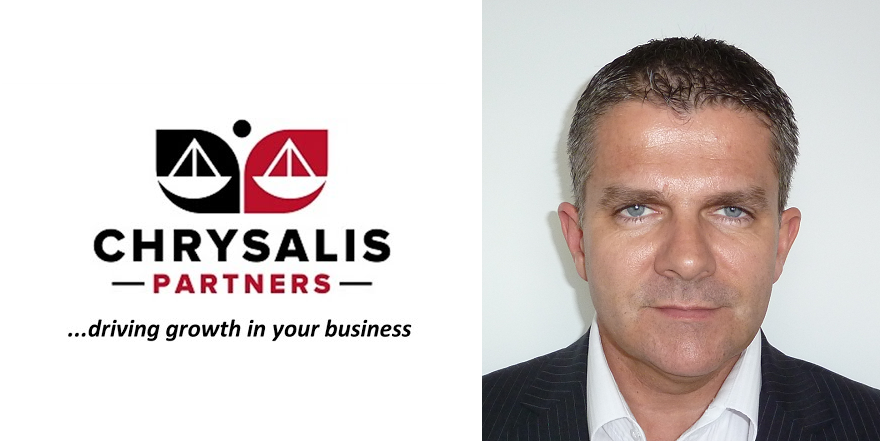 David has been a business coach for more than 15 years, following a successful career in the corporate world where he took a business from almost nothing to £10million. In 2017 he founded Chrysalis Partners, a Coaching and Consulting franchise which helps drive growth to SME clients by delivering business transformation via proven strategies and models.
'Most people I have met at some point in their careers have felt underappreciated and undervalued at work, building success for someone else and not for themselves. Chrysalis Partners gives the opportunity for you to build a business that is flexible to you and will add more balance to your life'. He added: 'Work life balance is one of the hardest things to get right, and I myself have found this a struggle in the past. I want to be able to help other people get what they want out of our business model, that's why we offer extensive ongoing support to all our franchisees to enable you to achieve your full potential whilst creating a lucrative Coaching career.'
At the start of the year David was looking forward to a booming 2020, however he could not have predicted how the year would turn out. 'It has been a tough year, but it has also allowed Chrysalis to learn to adapt to the changes, and shows that the support we provide to the franchisees is paramount.' Chrysalis Partners reduced the fees for their Coaches during the height of lockdown, as well as scheduling regular zoom calls as a group. 'It is important for the Coaches to not only have a good relationship with us but also with each other, sharing their experiences and helping each other out during such an unprecedented time is something that underpins the Chrysalis Partners network'.
With more than five million small to medium-sized businesses in the U.K, demand for the Chrysalis Partners' services is huge. Furthermore, with most new businesses failing in the first few years, the requirement for a Coach to help steer businesses to success is greater than ever, particularly during the recent challenges faced by the global economy during the coronavirus pandemic.
Chrysalis Coaches were lucky enough to still have secured clients during lockdown, one of which was a single client worth £6,000 a month. As remote working and meetings becomes the 'new norm', Chrysalis are also exploring ways of providing their training to new franchisees online, as currently this is a 5-day intensive course in a luxury facility.
'We are constantly adapting to the new way of life, and I am always looking to rise to a new challenge. Chrysalis will be looking to provide a new opportunity to prospective franchisees and I am very excited to see where this will lead'.
Chrysalis Partners are seeking franchisees across the UK, click here to learn more.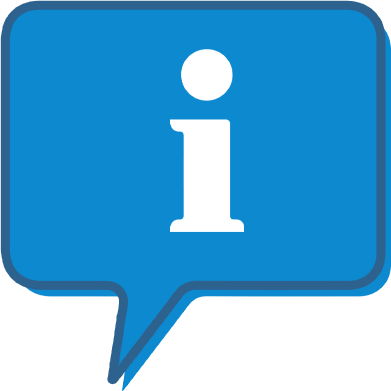 Interested and want to know more about Chrysalis Partners?
The Chrysalis Partners profile outlines all aspects of their franchise opportunity and allows you to contact them for further information or to ask a question.