23-October-2020
STEVENAGE WELCOMES EXCITING NEW ACTIVE ENTERTAINMENT PARK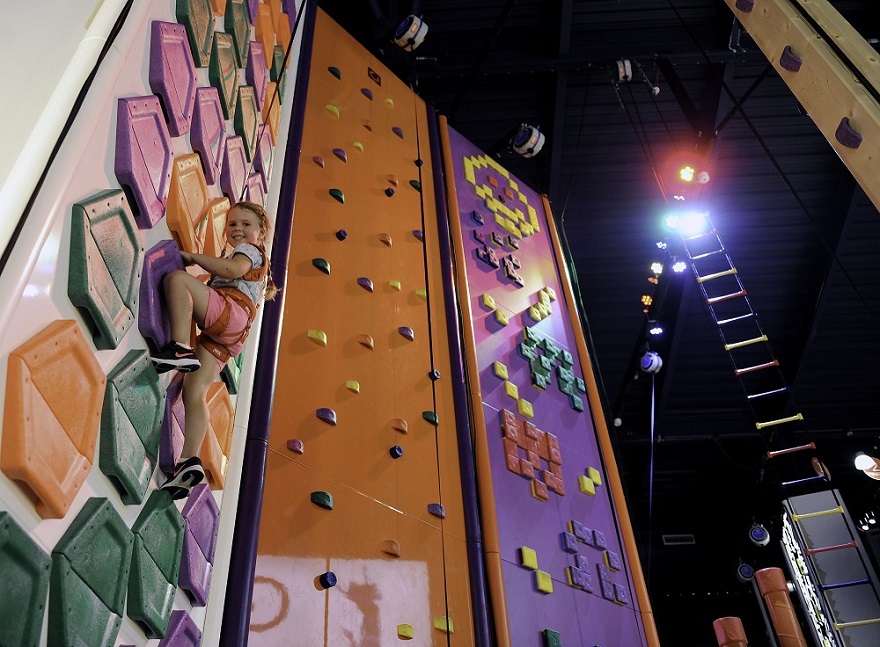 The UK's number one active entertainment brand, Gravity is set to launch an exclusive family-focussed site in the heart of Stevenage on Saturday 24th October.
Stevenage Leisure Park will be the new home of the latest Gravity attraction. At nearly 2,000square metres the new attraction will feature wall to wall Trampolines, Ninja Run, Wipe Out, Inflatables and mouth-watering waffles from the Wafflemeister Cafe.
The project comes after months of planning and preparation. It will provide families and individuals with a safe and COVID compliant environment to have family time. Customers will also benefit both physically and mentally from participating in the activities.
Gravity Active Entertainment specialises in delivering open jump sessions, and the site will include, fitness classes, parent and toddler events and when permitted birthday parties too.
Gravity Co-Owner Michael Harrison comments: "We're really pleased to be launching this new park in Stevenage. It's a fantastic location with huge potentially despite the current situation. The space is amazing and it has all the latest Gravity products in for families and the community to enjoy.
It has been a challenging few months for us and lots of other businesses, but our core activities have always been socially distanced by their nature. We have great team in place to ensure customers have a fantastic and safe experience."
It will be the chains first site to open in Stevenage and will create over 50 local retail jobs for the area. It's the 14th site to launch in the UK and extends the regional footprint, with sites in Corby, Milton Keynes and Northampton already established.
"The space is fantastic and its gone through a full transformation over the past 12 weeks. Myself and the team just cant wait to get the doors open and welcome the people of Stevenage in to enjoy some healthy, socially distanced fun." Comments Gravity Stevenage Owner Daniel Yarwood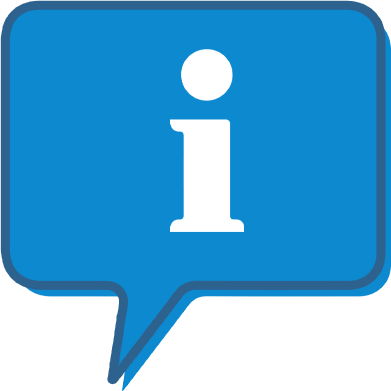 Interested and want to know more about Gravity Active Entertainment?
The Gravity Active Entertainment profile outlines all aspects of their franchise opportunity and allows you to contact them for further information or to ask a question.