02-October-2020
PRIVATE TUITION SECTOR SET TO BOOM IN NEW SCHOOL NORMAL SAYS FRANCHISE CEO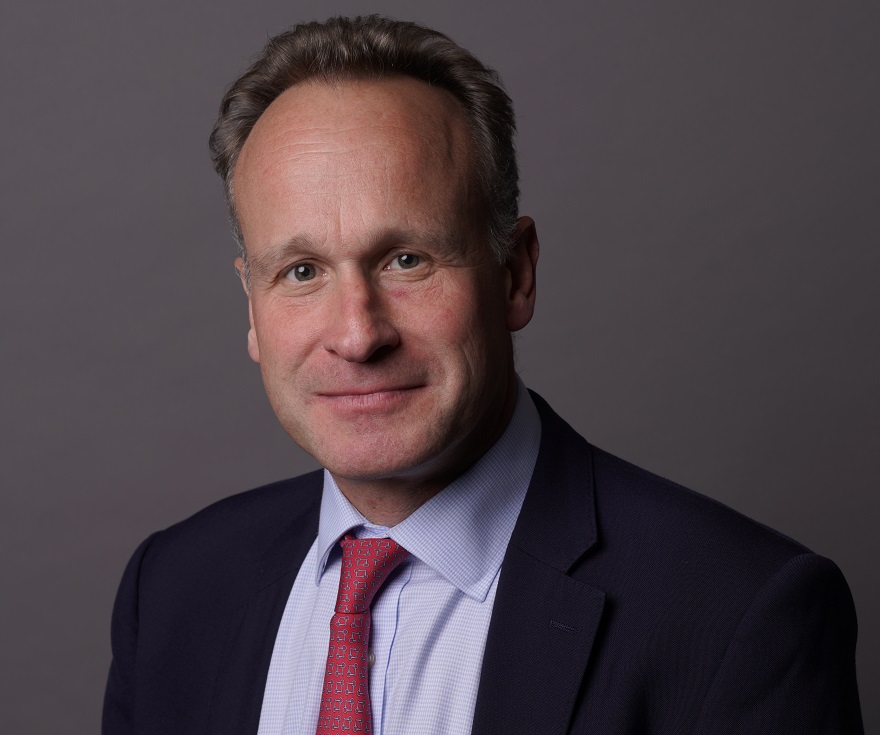 With schools across the UK now back post lockdown, many parents and teachers are starting to think about how the new school term will look like. Nothing is going to be the same for some time, with social distancing measures in place, homework likely to be done online from now on, and the likes of school bags being banned.
Ed Hyslop, CEO of tuition franchise First Class Learning, says the uncertainty is having a massive impact on children, parents and teachers, but what is most important is that we keep giving our young people the tools they need to catch up after the damage of the last few months and to progress in the future.
He explains: "We all now live in new circumstances, with Covid-19 having impacted every person, family and business across the globe. Put simply, things will not go back to normal anytime soon, so we all need to learn, adapt and innovate moving forward.
"Schools will have to change how they operate, placing cleanliness and the safety of pupils and staff above all else. This will impact the education provision, as even the sharing of reading books and textbooks will no longer be the same. What is crystal clear, is that schools will need help."
"On top of this, the tragic disruption that has been inflicted on a whole generation of pupils means that parents will be seeking extra support to help their children catch up."
First Class Learning, a leading tuition franchise with over 300 franchisee run centres across the UK, specialising in maths and English, is a prime example of a business which has embraced change since the pandemic started, ensuring that both its franchisees and customers are given the same excellent service in our 'new normal'.
"When the coronavirus hit it was clear that our existing model based on physical centres would not be viable during lockdown so we put systems in place which would mean our students, parents and franchisees would be fully supported digitally during lockdown. Now more than ever children need tuition support, so in some ways we are in a fortunate position if you compare us to say food and drink franchises. We have developed an online learning platform so that our franchisees can continue to support their students remotely. Our model is to help children in small groups, and we have been continuing to this via Microsoft Teams and our tutors have been coming up with innovative ways to keep the children motivated and engaged. We have also put a fund together to help franchisees who may have lost business and are struggling financially.
Hyslop adds: "Education has always been valued in the UK but this crisis has heightened the importance of high standards of education. Children in the UK have lost valuable teaching time and there is a lot of catching up to do. Education underpins the future life chances and shapes the career choices of the next generation. I believe increasingly parents will be looking for private tuition resources to help their children as we come out of this crisis, and First Class Learning with our network of 300 franchisees across the UK and our unique maths and English programmes which are aligned with the National Curriculum, are extremely well placed to benefit from this surge in demand."
First Class Learning has low start-up costs, with investment levels varying depending on where a centre is situated with initial franchise fees starting at £8,000. Initial costs cover training, website set-up and access to the Centre Managers Portal, marketing and business support, an Accelerator Launch Package worth c.£2,000 and exclusive rights to operate an FCL Centre and use the FCL brand in your territory. Furthermore, FCL offers an 100% franchise fee discount in month one, then a 50% discount for a further three months.
To learn more about franchise opportunities with First Class Learning across the UK, click here.