Last Updated: 16-September-2020
DREAM DOORS ON TRACK TO ACHIEVE £55M ANNUAL TURNOVER DESPITE CHALLENGING YEAR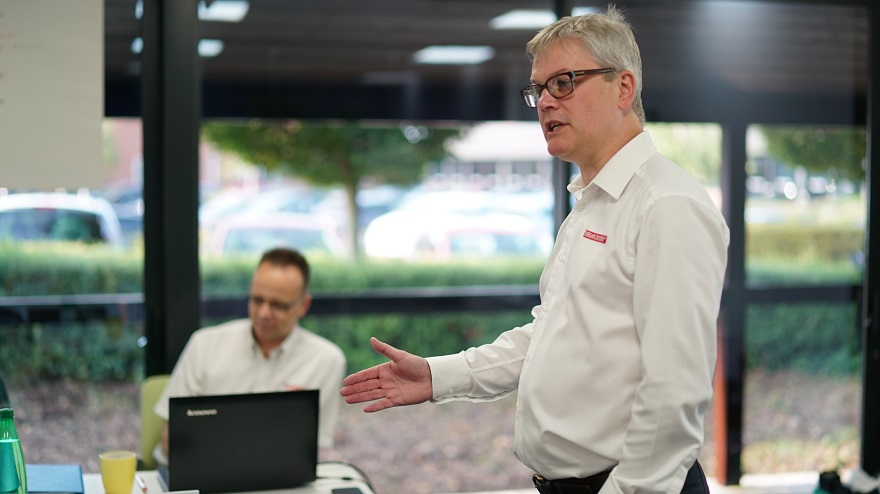 DREAM Doors is on track to achieve its target annual turnover of £55million despite the challenges presented by 2020.

The UK's #1 kitchen makeover company has trained new franchisees this year and they have all gone on to make sales within a few weeks of joining the business.

Turnover for the franchise network was more than £6million in August - hot on the heels of July's record-breaking £7million turnover.

Dream Doors' managing director Ed Brewer said: "This year has provided trading challenges for all businesses and it has been unlike anything we have seen or experienced before.

"However, despite this challenge, our business model continues to show that it is recession-proof.

"Dream Doors has been operating for over 20 years and we have only ever gone from strength to strength.

"Customers are always looking for high-quality, low cost kitchen makeovers and our network is ideally placed to capitalise on this need."

Ed added: "We've been achieving record turnovers this year that have kept us on track to achieve our annual financial turnover target of £55million.

"We have once again been taking new franchisees through our award-winning training program and those new showroom owners are already making sales.

"There's probably never been a better time to join our network."

Dream Doors is looking for more talented franchisees who are ready to represent an industry-leading brand as part of a recession-proof business model.

There are just 19 new franchise territories available nationwide, particularly in the North East, North West, Yorkshire and Scotland.
To learn more about franchise opportunities across the UK with Dream Doors, click here.