13-August-2020
Packaging companies need to think outside the box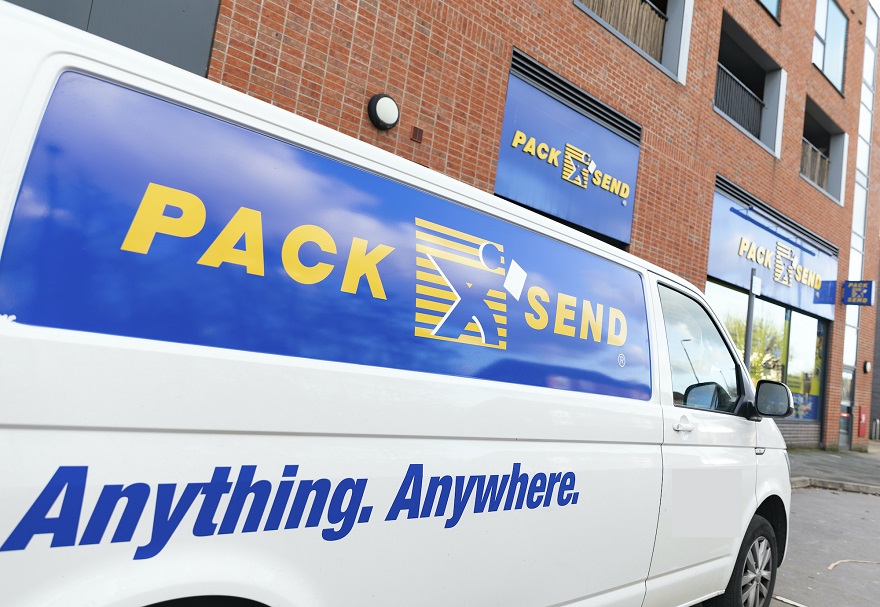 With the postal strikes narrowly swerved and Black Friday out of the way, operators in the packaging and logistics sector don't have much time to catch a breath. Christmas is fast approaching with the deadline for sending packages just days away while others have New Year bargains in their sights. It's the companies like PACK & SEND that can capitalise on the business from buyers and sellers at this time of year.
The Bank of England revealed the typical household spends over £800 more in December.
With family, friends and loved ones being scattered across the globe, and people splashing out that little bit more, providing bespoke packaging solutions for gifts is crucial. Personalised services are becoming more sought after but, as the decade comes to a close, the next chapter for this sector is an interesting one.
Mike Ryan, UK CEO of global logistics company PACK & SEND, shares his views on what he expects to see in the next 10 years, "Packaging is no longer 'just a box' and change is expected to happen very quickly. Consumer concerns about plastic continues to grow and we're constantly innovating to meet demand. As we enter a new decade, it's important for businesses to, quite literally, think outside the box."
Here are Mike's tips on how to get ahead of the game in 2020:
1. Bespoke is key
Nowadays, people are sending packages of all shapes and sizes all over the world. That's why it's crucial to tailor your service and create a unique packaging experience for the customer. Fragile, large or awkward packages are usually the ones that require an extra dash of creativity.
2. Sustainability
This is, by far, the biggest trend that we've seen this past year and concerns for it are only going to grow. Customers are savvy, knowing that they have their pick of suppliers. That's why you need to stand out and if you can meet their demand for recyclable materials in packaging then that can tip the balance in your favour. And even better, custom-packaging professionals can minimise the volume of a shipment, therefore reducing the impacts of packaging and freight costs.
3. Be smart
Technology continues to change the landscape in any business. In the packaging and logistics sector, smart delivery is changing the way customers are packing, sending, tracking and receiving their goods. However, we've made sure there are fewer barriers for smaller businesses by digitising processes and offering multiple solutions to fit their budgets.
4. Boost client relationships
Do you have someone on the ground who knows the local market as well as the global landscape? If not, invest time to understand the needs of your potential customers in target areas. Many of us talk of thinking global but acting local - talk is cheap. You'll benefit from client referrals and repeat business in 2020 if you maintain strong relationships in the communities you operate within.
Mike adds, "The new year will bring an influx of business for our network of franchisees, with online trading continuing to increase and both small and large businesses looking for a delivery partner who can offer competitive rates without losing out on customer service quality."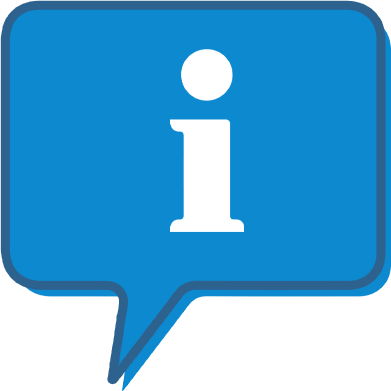 Interested and want to know more about PACK & SEND?
The PACK & SEND profile outlines all aspects of their franchise opportunity and allows you to contact them for further information or to ask a question.