Posted:25-February-2020
Redundancy hero celebrates fifth anniversary of being own Bright & Beautiful boss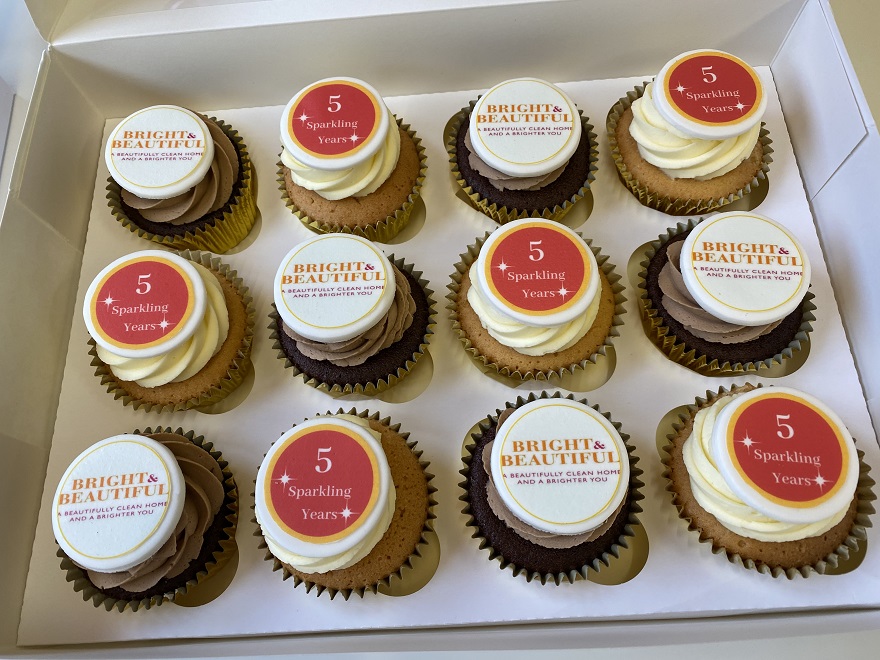 From redundancy to entrepreneurship, award winning franchise owner, Julie Dunne, has come a long way since losing her job twice to the recession, as she celebrates five years of running her professional domestic housekeeping franchise business, Bright & Beautiful Enfield.

Before launching the business, Julie held a successful 20-year-long career in sales management, however, was made redundant twice as the Great Recession devasted businesses throughout the UK. With the future looking uncertain, Julie decided to take control of her own destiny and seized the opportunity to fulfil her lifelong ambition of becoming her own boss. In February 2015, she purchased a Bright & Beautiful franchise and hasn't looked back since.

Julie began her business humbly, operating out of her home and with only two housekeepers in tow. Today, she has a dedicated office space for her growing team of 18 housekeepers to deliver exceptional housekeeping to clients in and around Enfield. They provide a bespoke and tailored service that offers cleaning, tidying, laundry and ironing to the highest standards of security and service, and only use eco-friendly products and equipment to ensure they protect the health of their clients, their children and the team.

In addition to the expansion of her trusted team, Julie has steadily grown the business over the last half a decade, achieving a 50% year-on-year increase in turnover for two consecutive years. Julie's outstanding commitment to consistently exceeding performance targets was recognised in 2019 when she was awarded Franchisee of the Year by Bright & Beautiful, and she anticipates achieving even more growth over the next five years.

Commemorating the milestone with her team, Julie said: "I was initially very shocked when I was made redundant not once but twice, but I refused to let it destroy my confidence and decided to make a fresh start. When I found Bright & Beautiful, I knew it was the business for me; the values of the business in terms of ethical employment and eco-friendly cleaning really appealed to my own values, so I knew I was making the right choice.

"As a business, we are aiming to clean up the industry and educate people that there is a huge difference between one cleaning company and another; it's so important to me to be able to make a difference to my community and provide good quality jobs for local people. The biggest pleasure I get from this business is seeing my staff grow and take on new challenges – we've recently had several internal promotions and it's been fantastic to see the team feeling empowered to follow a career path.

"I'm so proud to be celebrating my fifth year in industry and look forward to seeing where the next five years takes us!"

Operating throughout Greater London, Bright & Beautiful covers Enfield, Southgate, Winchmore Hill, Grange Park, Chase side, Hillyfields, Winchmore Hill Green and surrounding areas. It is part of a national network of over 65 franchisees building their own local business, creating 850+ jobs and delivering more than 150,000 home cleans per year.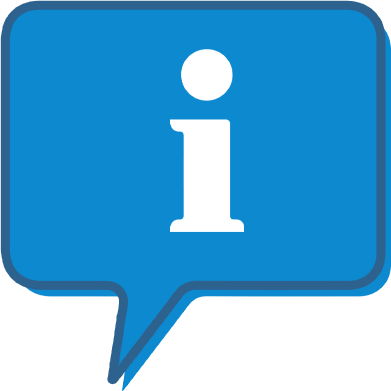 Interested and want to know more about Bright & Beautiful ?
The Bright & Beautiful profile outlines all aspects of their franchise opportunity and allows you to contact them for further information or to ask a question.