Posted:17-January-2020
SLIM CHICKENS TO OPEN ITS SEVENTH UK STORE IN BLUEWATER CENTRE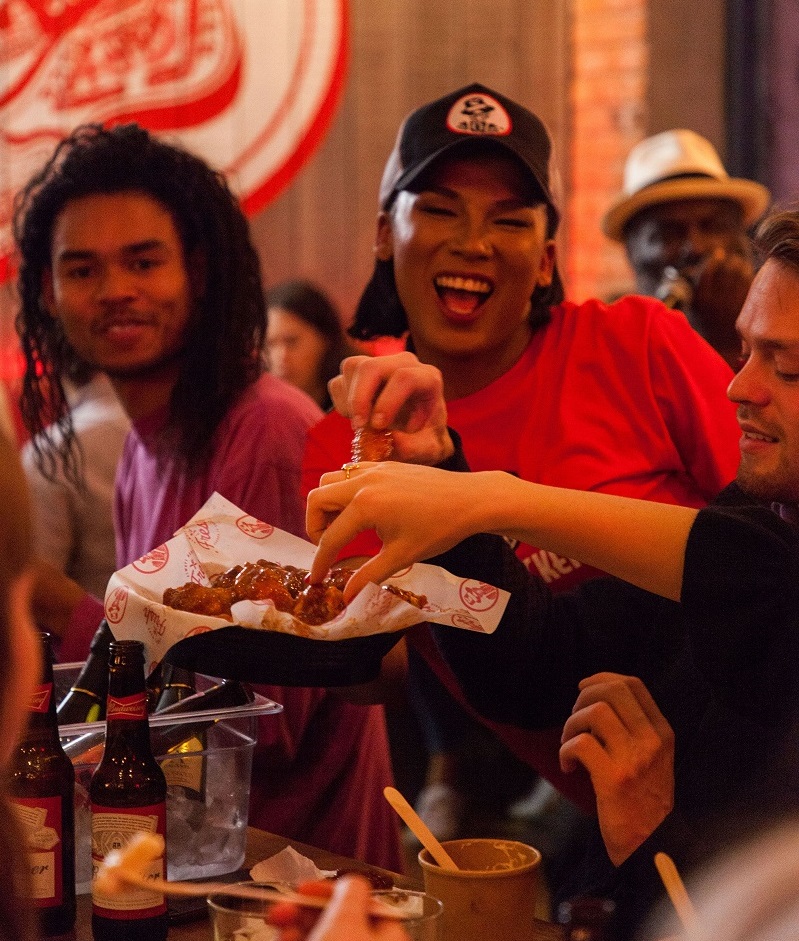 Boparan Restaurant Group (BRG) kicks off 2020 with news that its seventh Slim Chickens site will open in Kent next month (February 2020).
The American fast-casual concept which specialises in premium, cooked to order chicken, will open its next UK site in the popular Bluewater Shopping and Leisure destination, bringing an authentic taste of Arkansas, USA and its renowned Southern US hospitality to the south east of England. This first new opening of 2020 comes just two years after the brand's successful UK launch in London's James Street. Since then, demand has been such that two further London sites have opened in Brunswick Centre and Soho, and Slim Chickens' restaurants are now firmly established in Cardiff, Bristol and Birmingham.
This latest opening is also confirmation of BRG's ambitious plans for Slim Chickens, with more new restaurants planned to open in key UK cities throughout 2020. Richard Pigott, Head of Operations at Slim Chickens notes; "We continue to have a fantastic response to Slim's in the locations we have opened so far and the number of "Slimthusiasts" is growing rapidly across the UK and in keeping with all of our other outlets, our most recently opened restaurant in Bristol is already performing way ahead of our expectations. We are really looking forward to further extending our special brand of chicken into the South East and into Bluewater Shopping Centre."
With its fresh, cooked to order premium chicken, Slim Chickens Bluewater is sure to be a hit with chicken lovers across the region. The menu will feature the brand's most iconic dishes including, hand-breaded, buttermilk marinated chicken tenders. A whopping selection of 13 house dipping sauces will also be available, from Korean BBQ and Garlic & Parmesan to Blue Cheese and Mango Habanero. To top it off, guests will also be able to choose from a selection of five signature sides including Fried Pickles and Mac & Cheese and treat themselves to one of the awesome hand spun shakes.
Slim Chickens is scheduled to open in Bluewater in late February.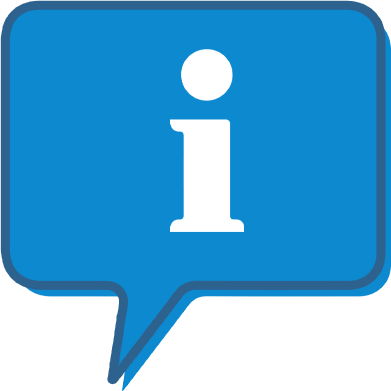 Interested and want to know more about Slim Chickens?
The Slim Chickens profile outlines all aspects of their franchise opportunity and allows you to contact them for further information or to ask a question.