17-December-2019
The power of verified Reviews for a Franchisee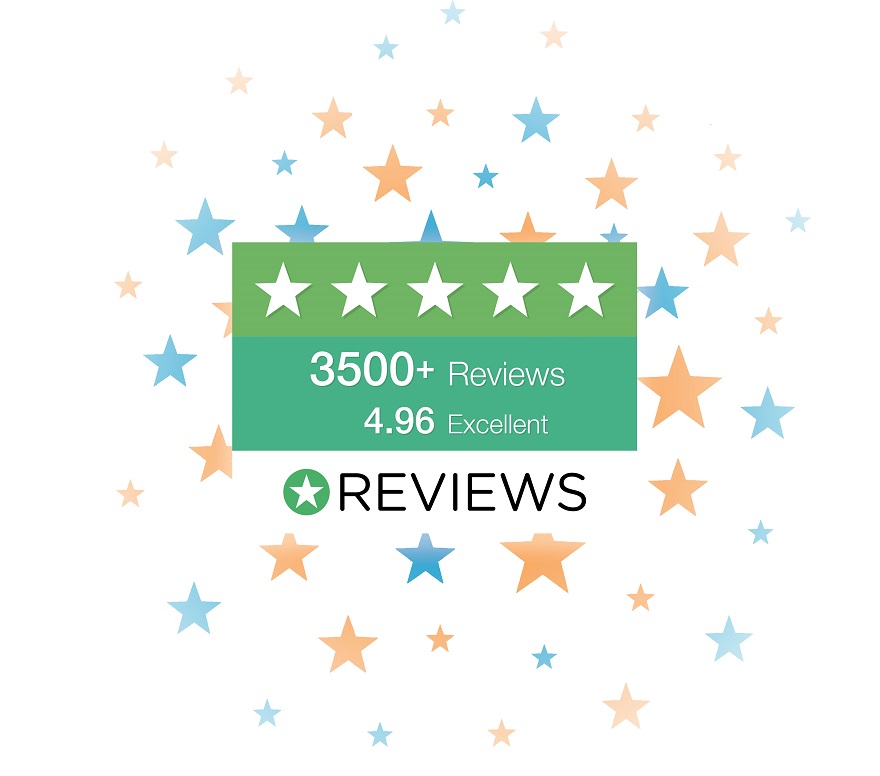 Via Trustpilot, Trip Advisor or REVIEWS.io - customers increasingly look for '5 star' Reviews. Reviews also have an important additional function. They're picked up by Google.
When you see the green Reviews box on a website it's actually a special token that tells Google to trust the site. And this in turn elevates GutterPRO on Google.
Equally important for Google is the number of Reviews and how often they are added to.
Scoring 4.95 out of 5, enjoying '5 star' kudos, amassed from over 3,500 Reviews coupled with an additional 300 Reviews being added per month - GutterPRO is winning the Reviews battle on all fronts.
To capitalise - GutterPRO Reviews are woven into all marketing literature and the stars feature prominently in online promotions.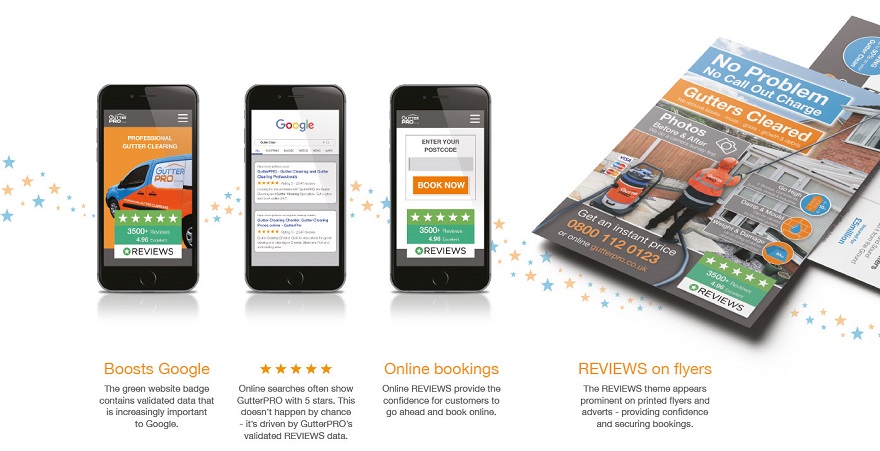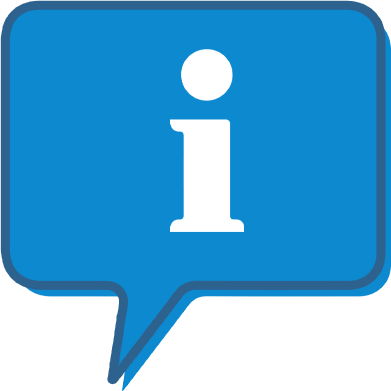 Interested and want to know more about GutterPRO?
The GutterPRO profile outlines all aspects of their franchise opportunity and allows you to contact them for further information or to ask a question.