23-August-2019
Own a business that you can be proud of with spa810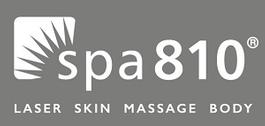 Making the decision to own and operate your own business is a brave and bold one. That being the case, wouldn't it be good to feel that you are making a difference to people's wellbeing as a result?
Why not choose a business that gives you the opportunity to tangibly make a difference to how people feel about themselves and you can feel proud of your team on a daily basis?
spa810, the new and unique medispa franchise, is just one of those businesses.
spa810 provides female and male customers with best-in-class treatments and an elevated experience in a convenient retail location. Massages, facials and skincare treatments are offered using market-leading, FDA approved technologies administered by professionals. Included in spa810's suite of medical technologies are state-of-the-art lasers for hair removal and non-surgical fat reduction equipment.
At spa810, we provide results-driven treatments that truly help our guest's skin to how they would like it to look and feel and give them greater confidence in their appearance.
Whether it's stimulating healthy collagen growth through micro-needling with the only FDA-cleared device on the market or a six-step facial that leaves the guest glowing to providing quick, safe and professionally treated laser hair removal or the latest technique for removing stubborn pockets of fat without the need for invasive surgery by freezing fat cells, spa810 is uniquely placed to offer all these treatments under one roof thereby offering multiple opportunities to help an individual guest.
The rewards of this business come in a number of ways. Helping a mum have the confidence to wear a bikini on a beach holiday for the first time since having children following a course of fat-freezing. Enabling a bride to walk down the aisle with confidence knowing her skin is glowing or improving a teenager's acne complexion to the extent where they feel good again are just some examples spa810 have helped with to date.
Investment in high quality, rigorously-tested machines that have been FDA approved, positions spa810 at the quality, professional and ethical end of the market.
Now, for the first time in the UK, there is a franchise business model available allowing you to become involved in this rewarding sector.
Wth the support of a business-format franchise, your goal of owning and operating your own business can be realised without feeling that you are doing it all alone. It helps to have people supporting you who've already done it and learnt the lessons which enable you to have a seamless introduction to the medispa sector.
We look forward to hearing from you to let you know more about spa810.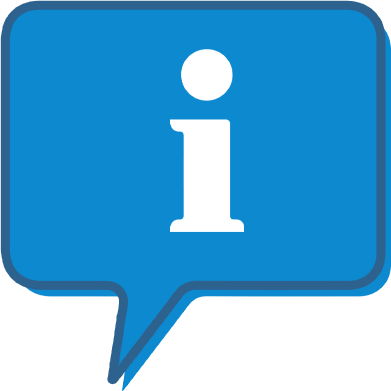 Interested and want to know more about spa810?
The spa810 profile outlines all aspects of their franchise opportunity and allows you to contact them for further information or to ask a question.