01-July-2019
The TruGreen Lady that Loves Lush Guernsey Lawns!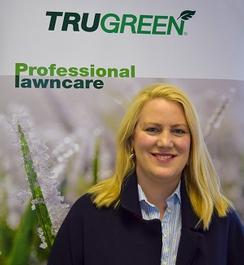 Natalie Cross established her TruGreen professional lawn care business in Guernsey after a successful career in the health sector for over 20 years. After a career working largely from behind a computer screen, Natalie dreamed of spending the next chapter of her working life in the green outdoors.

Natalie stated "My life-long love of gardening, flora and fauna was sparked as a small child, planting sweet peas with my grandfather. I am at my happiest when I am in my garden or helping friends and family members with theirs. It was a natural career move to work in horticulture and I love the outdoors whatever the weather. I have completed a lot of gardening hours over the years!".

After considerable research, Natalie chose to work with the multi-brand franchisors ServiceMaster. The ServiceMaster's TruGreen franchise, provides tailored lawn care services, to create beautiful lawns for its customers.

Natalie identified that "TruGreen were different from other service providers, because of their expertise, focus on quality and customer care. Other service providers did not specialise in lawn care in the bespoke way TruGreen were able to."

All TruGreen business owners undertake intensive training at the ServiceMaster Franchise Support Centre and also need to pass externally assessed examinations to graduate from the academy. Training is delivered by the TruGreen brand operations manager Steve Welch and the wider Service Master team. Steve Welch has over 30 years' experience in lawn care and was formerly the Wembley head groundsman.

Natalie successfully passed all quality training standards and external examinations, being awarded the NPTC Level 2 Award in the Safe Use of Pesticides (PA1 and PA6). These licences enable Natalie to provide a professional, accredited and safe service to customers.

Steve Welch, brand operations manager for TruGreen added: "Natalie has all the attributes and potential of a fantastic TruGreen franchise owner. She's sharp, business-focused and has the customer at the forefront of her mind. With her additional skills and lawn care knowledge, we know her business will be a success."

ServiceMaster has over 300 franchisees operating in close to 700 licensed areas under its brands, including Merry Maids, ServiceMaster Clean, Furniture Medic, TruGreen Professional LawnCare and Rosemary Bookkeeping. TruGreen has been recognised as a leading franchise opportunity in the Elite Franchise Top 100 franchises in the United Kingdom.

To learn more about franchise opportunties with TruGreen, click here!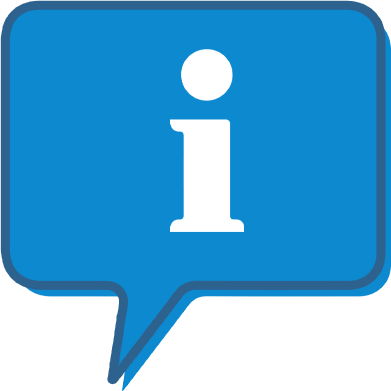 Interested and want to know more about TruGreen?
The TruGreen profile outlines all aspects of their franchise opportunity and allows you to contact them for further information or to ask a question.