11-June-2019
World Options announces four UK Franchises awarded Millionaires Row accolade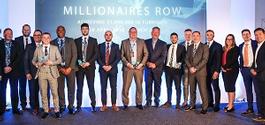 As one of the fastest growing franchise firms in the country, World Options have welcomed 23 new franchisees in the last 12 months.

With over 80 franchises in operation in the UK and an additional five international offices globally, the online courier franchise keeps going from strength to strength.

Last year World Options welcomed it first ever millionaires row franchisee, this year that record has been exceeded yet again.

The award recognises franchisees who have reached more than £1 million revenue in courier shipments and more than £250k in gross profit during the past year. The Millionaires Row accolade was awarded to second time winners; Guildford Franchise - Simon Douglas, and Manchester South Franchise - Russ Thornton and Steve Brock. New contenders who also won the award were Oldham Franchise – Leland Mayall and Bristol Franchise – Ian & Fergus Davies.

Stewart Butler, CEO & Founder of World Options said:

"We've grown by 23 franchises in just 12 months, this is fantastic news. It's great to be able to help business minded individuals looking to start a new business join the World Options franchise.

It's also remarkable to think that a £32,500 investment to buy a World Options franchise has resulted in four of our franchisees winning the Millionaires Row award. In terms of return on investment it doesn't get any better than this.

I am so pleased that these gents are reaping the rewards of their hard work. It pleases me so much to see franchisees become successful business owners. Starting a business can be challenging, I know I've done it, you get knocks along the way, but you just get back up and keep going. With the right training, motivation and development we are quite literally helping people on their journey to become millionaires".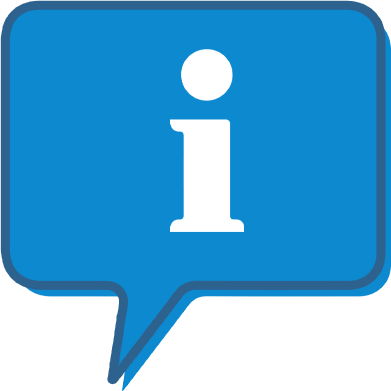 Interested and want to know more about World Options?
The World Options profile outlines all aspects of their franchise opportunity and allows you to contact them for further information or to ask a question.