Posted:14-December-2018
Chemex International announce Managing Director elected as Full Board member of the BFA!
Chemex International are delighted to announce that Michael Graham, Managing Director, has been elected as a Full Board Member of the British Franchise Association.
Michael joined the franchise community in 1985 with Safeclean and has subsequently enjoyed a career as employee, manager, director and owner in a variety of franchise systems both here and in the US. This experience has given Michael a unique insight into the franchising industry and is now delighted to be able to contribute to the future direction of the BFA.
Michael commented: "I'm delighted to have been elected as a board member of the BFA, and this is the perfect opportunity for me to give something back to the industry that has formed the backbone of my career."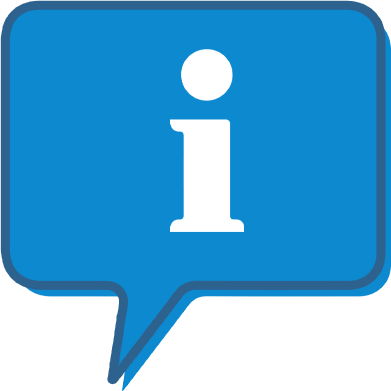 Interested and want to know more about Chemex ?
The Chemex profile outlines all aspects of their franchise opportunity and allows you to contact them for further information or to ask a question.