25-August-2017
Snack-in-the-Box is ready for the new one pound coin!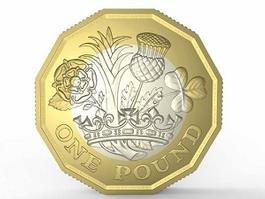 Between 28th March and 15th October 2017 there will be a period of co-circulation where both old and new coins will be universally accepted. From 16th October it is anticipated all round £1 coins will be removed from circulation and will no longer be regarded as legal tender.

Snack-in-the-Box has been working with all of its Franchisees to ensure that our Vending Machines have been upgraded to accept the new coins. This is an ongoing process, which is expected to be completed over the forthcoming weeks.

10 things you need to know about the new £1 coin!

1. It will be launched on the 28th March 2017.
2. The last day you can use the current round pound is the 15th October 2017.
3. From the 16th October you will still be able to deposit the round pound at most High Street banks and the Post Office. 4. The new £1 will be the most secure coin in the world with numerous security features.
5. Many of the round pounds will be melted down and reused to make the new £1 coin.
6. It's estimated that around £433 million in savings jars are £1 coins and could be lost if people don't exchange them.
7. The Royal Mint in Llantrisant, Wales is currently making 2,000 coins a minute.
8. The Royal Mint is making 1.5 billion coins in total for distribution.
9. Most equipment such as trollies, parking meters and vending machines should be adapted to accept both types of coins by the launch date.
10. The coin was designed by 15-year-old David Pearce who won a competition. It includes the English rose, Welsh leek, Scottish thistle and Northern Irish shamrock.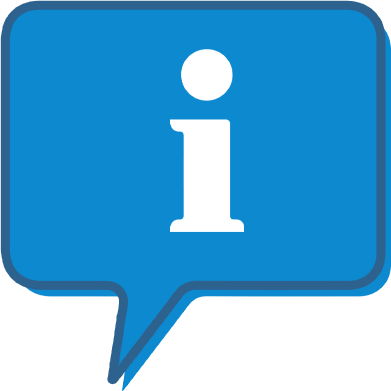 Interested and want to know more about Snack in the Box ?
The Snack in the Box profile outlines all aspects of their franchise opportunity and allows you to contact them for further information or to ask a question.