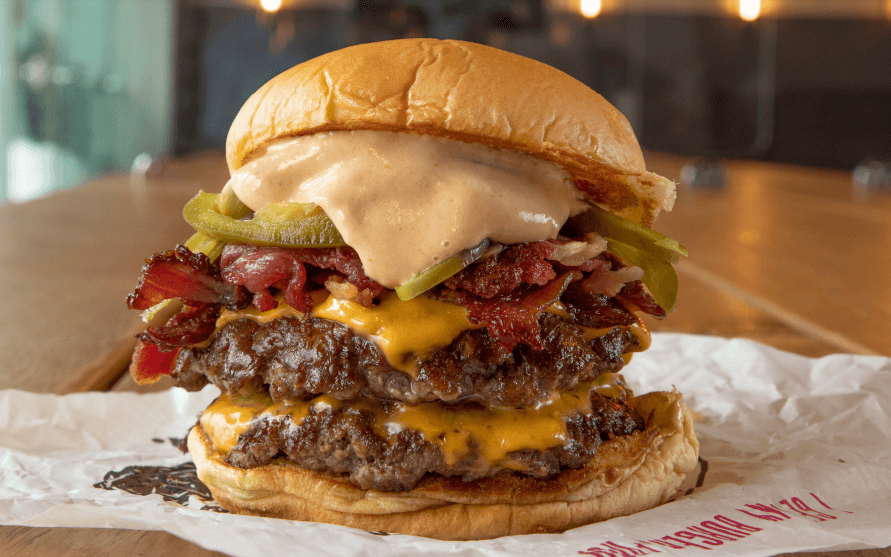 Established in 2019, award-winning Pickl is all about great burgers. Not cheap fast food. Not elaborate fine dining. Just good food people love. We aim to become a globally recognised food spot, serving the freshest burgers, art and culture daily.
While our classics are classics for a reason, Pickl guests also love our inventive specials. These limited time offers showcase the creativity of our in-house culinary team and allow us to take advantage of trends, create a sense of FOMO, and encourage repeat visits.
Our innovation kitchen is home to our great ideas. We are always developing the next greatest burger invention. We never settle. We are always seeking perfection.
We are a proud Dubai company. We currently have 15 stores in UAE. In 2023, we opened our first international store in Bahrain. We are due to open in Qatar in 2023, followed by Egypt, KSA and Kuwait in 2024.
We are looking to expand the popular Pickl brand into the UK and looking for experienced operators.
Our accolades and testimonies
Winner: Best Burgers 2022 & 2023, Time Out Dubai
Winner: Best Burgers 2023, Time Out Abu Dhabi
Winner: Best Restaurant in the UAE, Best Fried Chicken - Deliveroo UAE Awards 2022
"Pickl's taken the burger scene by storm, serving some of the most inventive burgers the city has ever seen." Esquire Middle East
"Pickl is a fan favourite serving up the most famous fried chicken sandwiches and burgers in town." Time Out Dubai
"When you think of burgers, what country comes to mind – the US right? Well, Pickl is working to change that perception, with a plan that all restaurants want to achieve (but only a few mange to – world domination)." GQ Middle East
"Ok, we all know (and love) Pickl. But in case you're living under a rock, Pickl is the most elite burger spot in Dubai. No really, it's the stuff we dream about." Cosmopolitan Middle East
"You'll want to eat everything that you can get your hands on." The National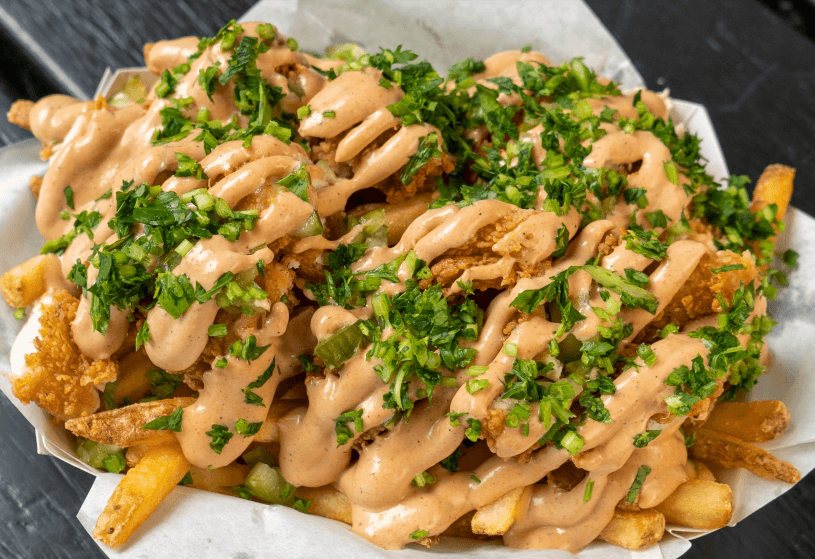 8 reasons to become a Pickl franchisee
Market leader in profitability
Recognised as Dubia's best by Time Out
Selected by Impossible Foods as a launch brand for the UAE
End to end supply chain
Cost efficient build versus competition
Pandemic growth by 250%
Bottom line growth YoY - 100%
Five different proven site layouts – we did the hard work for you
*based on sales between May 2019 and April 2021
Our target audience
Whether it's teenagers wearing our lifestyle apparel and shooting hoops with a Pickl-branded basketball or a family dining out with their young children in one of our restaurants, our quality crosses generations and boundaries. Respected foodies and influencers are among Pickl regulars, ensuring the brand commands respect worldwide.
Our social media followers are evenly split between men and women - and 50% of our following is in the much sought after 25-34 range. With disposable income and a desire for experiential dining, it's no surprise they look to Pickl to meet their needs.
That demographic lives their life online and Pickl's personality and sense of humour on social media allows us to talk to them on their level. We have their trust and their loyalty, resulting in impressive engagement figures and organic sharing of our content – nothing beats word of mouth advertising.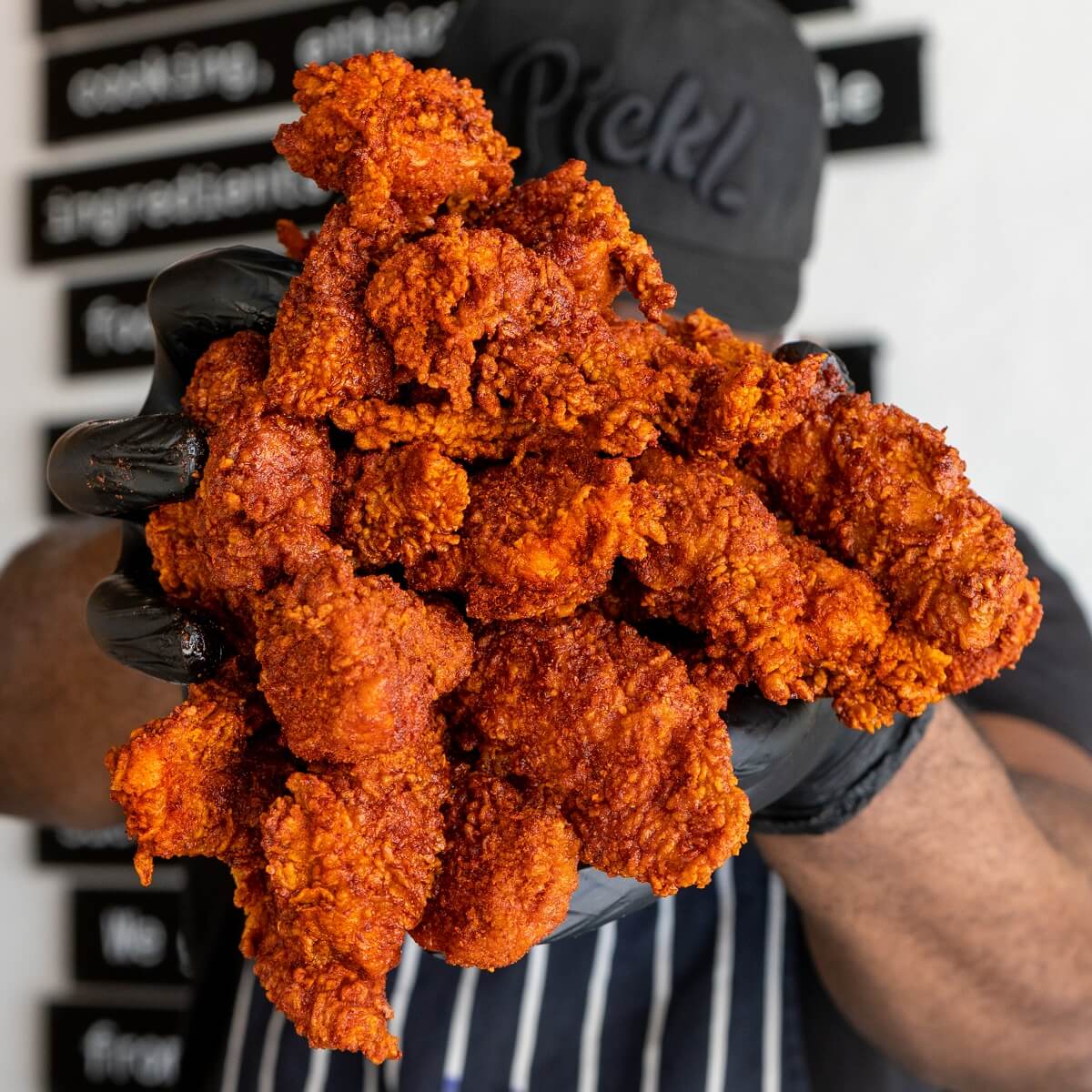 Great promotion
Focusing on what makes Pickl special, our Studio team creates campaigns for both digital and print that are shared far and wide.
From our market leading collaboration with Impossible Foods to highlighting the quality of our beef, franchisees can expect high quality campaigns that will garner media attention and get our audience talking.
All material is pushed across Pickl's engaged social media platforms (including 68K followers on Instagram) as well as distributed to our wide network of traditional media sources. Campaigns are supported at a multichannel level to ensure a strong spread of coverage with both photo and video content.
Our pillars
REATIVITY IS AT THE CORE OF WHAT WE DO - All of our recipes are created by our in-house culinary team led by founder and CEO Stephen Flawith. Using only fresh meat, sauces and rubs made to our exact specifications, all our dishes are completely original and made with ingredients that can be traced to ensure they are farmed ethically and are pesticide and hormone free.
SIMPLE IS ALWAYS BETTER - It is said that perfection is finally attained not when there is no longer anything to add, but when there is no longer anything to take away. The purest form. Our mantra has always been Simple. Not Basic. By doing one thing well we master every part of it.
LOOK AFTER THE WORLD AROUND US - We have a responsibility to our people and the world around us, and recognise our decisions have an impact. Whether to our crew, our guests or Mother Earth, we accept the consequences we have as a business and try to ensure we make a positive difference.
These pillars are the foundations of Pickl. They are what we hold ourselves to each and every day, to ensure that everything we do is truly Pickl. This is what it means to be Pickl
Ideal partners
We are now looking to take our brand to the UK and out looking for:
A company with franchise experience in any vertical that is looking to establish an F&B arm and wants to bring some new and exciting brands to market.
Or an experienced QSR F&B Operator that wants to complement their portfolio.
We would be delighted to share further information on the Pickl opportunity with interested parties.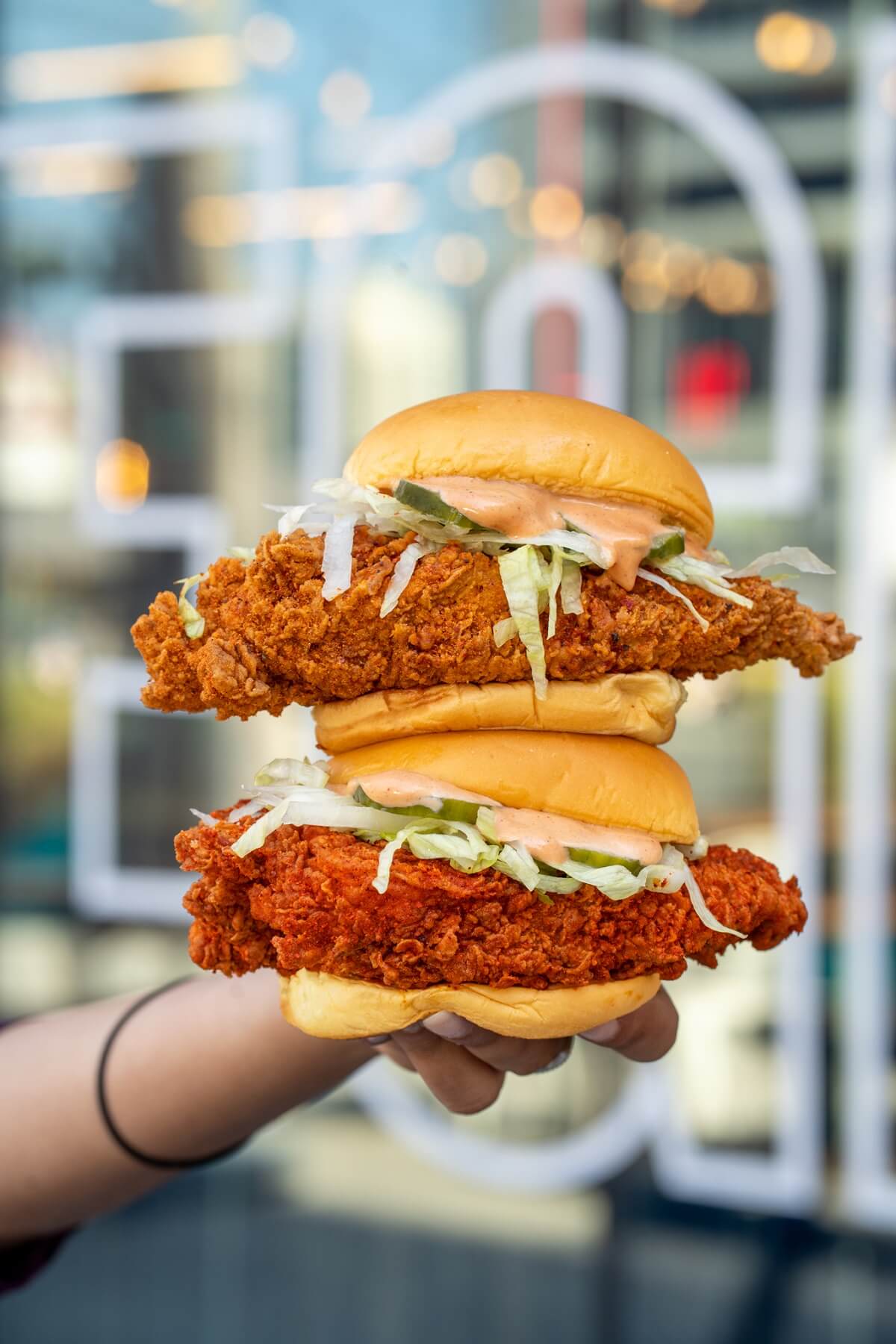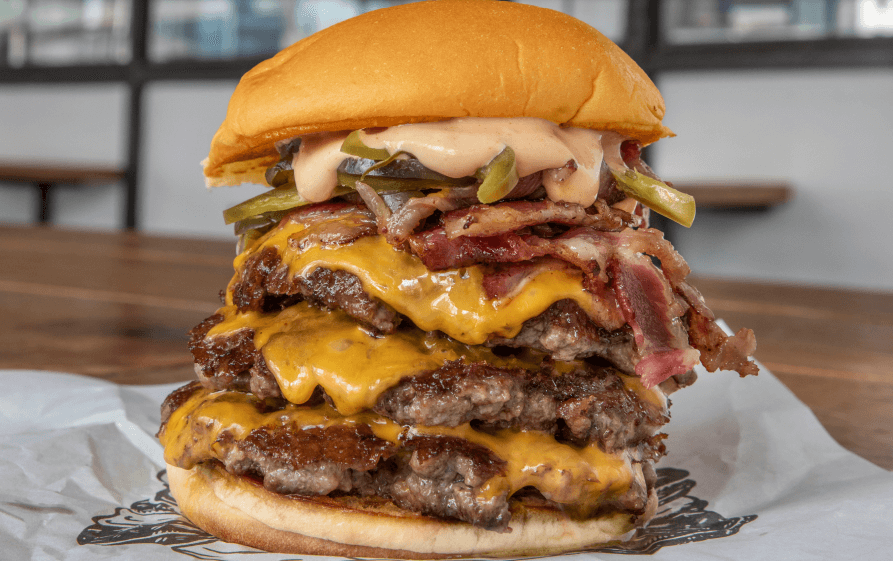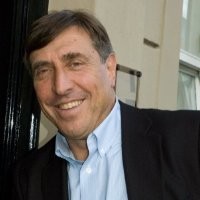 Interested in Pickl ?
Contact Johnny Sellyn
For an insight into Pickl's requirements...
---
Click on the link below to receive further information on our franchise opportunity. You can also connect directly with us to ask any questions.
Request more info > or connect with Johnny:


This is FREE and non-obligatory; we never share or sell your personal information.