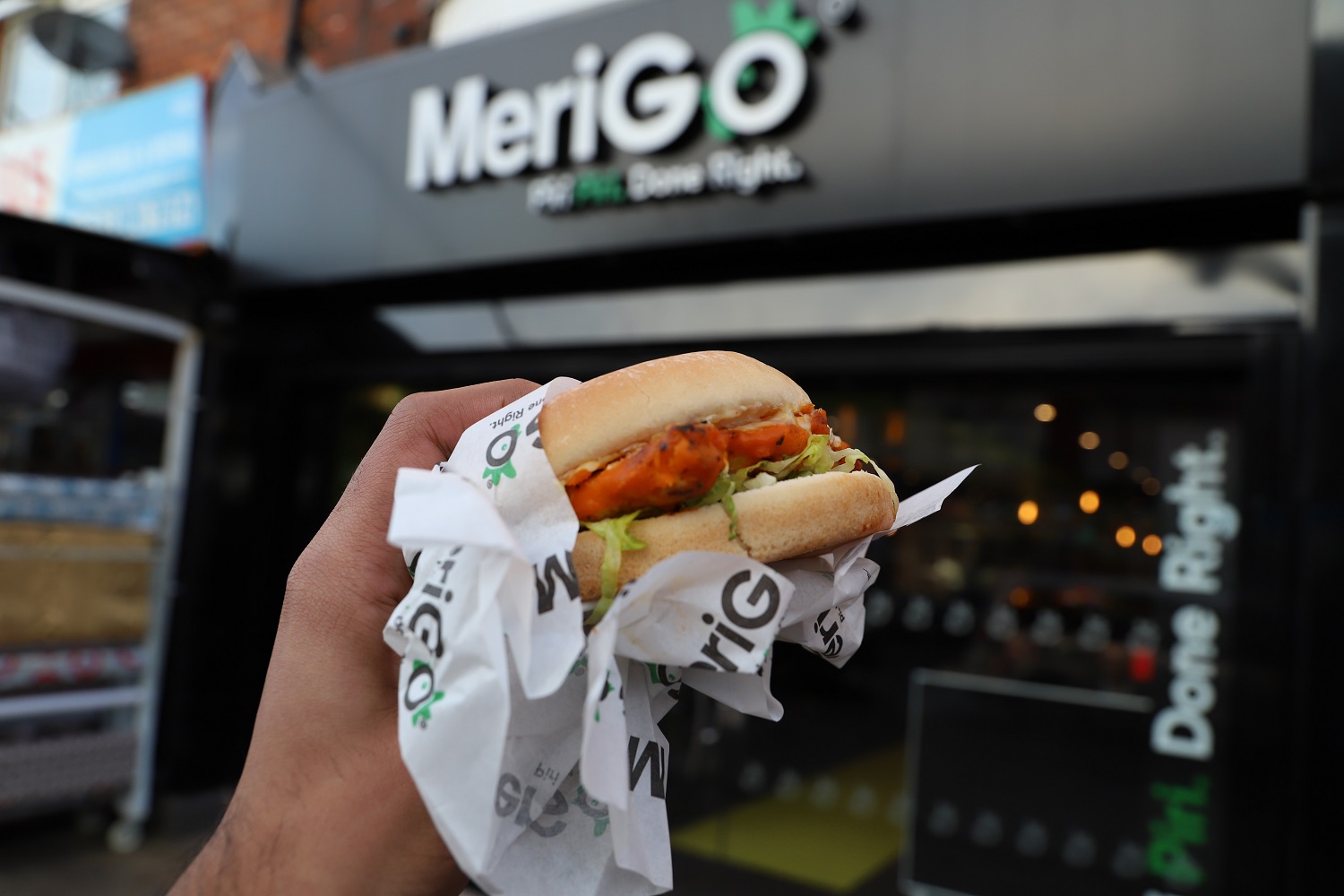 The exciting opportunity to own your very own MeriGo Piri Piri franchise in a location that suits you! Serving food which is FRESHLY prepared, GRILLED to perfection and RICH in flavour.
At MeriGo Piri Piri, we've crafted the perfect recipe to make sure we live up to our strapline "Piri Piri. Done Right."
At MeriGo Piri Piri, we've long loved eating Piri Piri Chicken but struggled to find somewhere in the market that would live up to our expectations. Rather than accept average, we saw an opportunity to create our own brand, taking on the challenge to develop a Piri Piri range which packed a punch and delivered the flavours we had been searching for.
After many years testing and perfecting our recipes, MeriGo Piri Piri was born. Since then, we have opened our first restaurant in Birmingham, serving food which is FRESHLY prepared, GRILLED to perfection and RICH in flavour, which keeps our customers coming back time and time again.
We are now offering the opportunity for others to join us in growing the MeriGo Piri Piri brand by opening stores across the UK – we look forward to our journey together. We also have Dark Kitchen / Delivery Only model options available.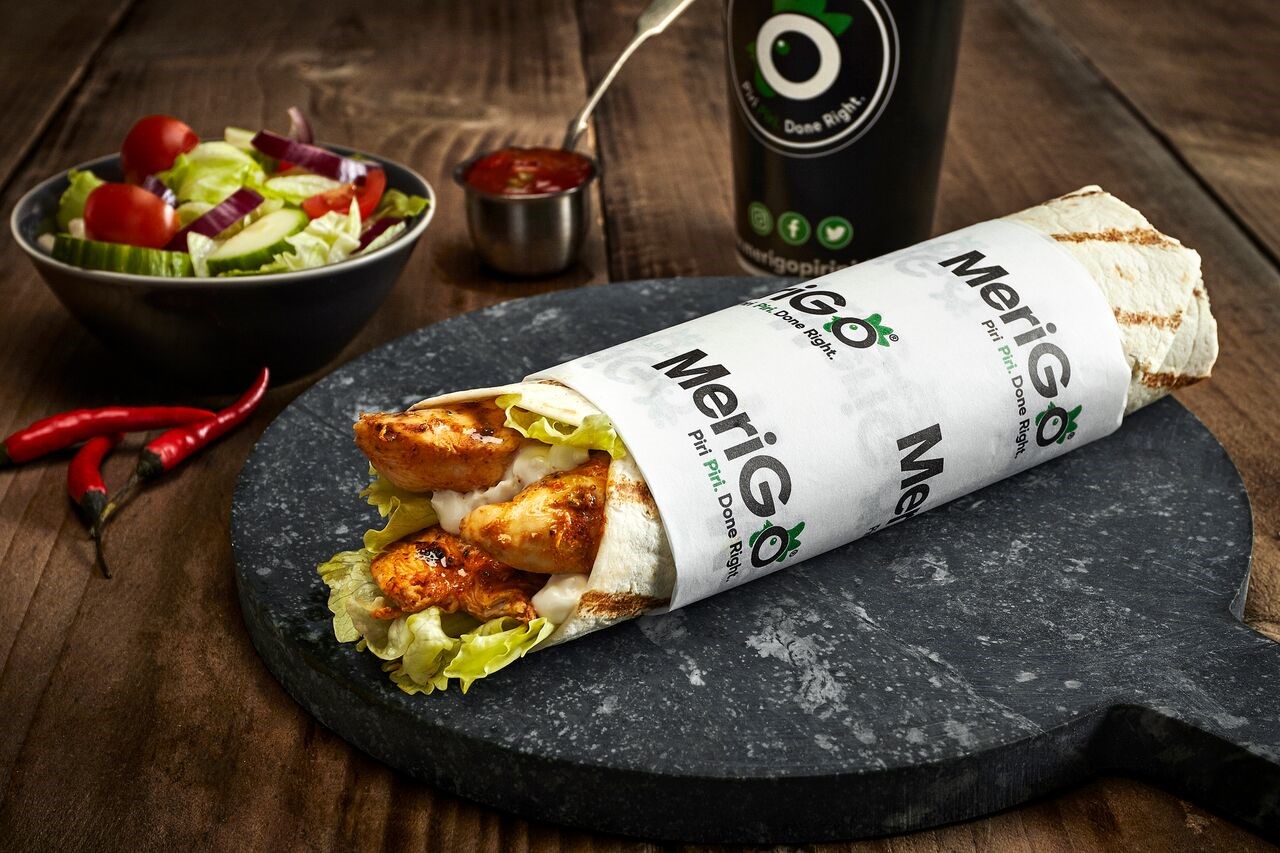 Our Food
The success of Merigo Piri Piri lies in our sauces, our secret recipes are full of flavour and supplied directly to our franchise partners ready prepared. This ensures all our branches have the unforgettable flavour of Piri Piri Done Right.
All of our stores serve meat which is 100% Halal, sourced from the best suppliers who live up to our strict standards and quality measures. We pride ourselves on serving food which the whole family can enjoy and therefore offer a diverse menu catering for both adults and children. Our menu is full of nutritious dishes which includes everything from chicken pieces, chicken burgers, strips, wings, panini's and wraps. We also serve a variety of sharing platters, side dishes and desserts for the whole family to enjoy.
The Opportunity
The exciting opportunity to own your very own MeriGo Piri Piri in a location that suits you!
We have laid the foundations to grow our business by developing a franchise model which will help MeriGo Piri Piri (with your help!) open multiple outlets across the UK. Along our journey, we have found the formula for success taking the time to perfect our recipes, source high quality equipment, refine our advertising and select our partners carefully.
All of our franchise stores will be supplied with our signature sauces and branded packaging to ensure the same high-quality standard that the MeriGo family is known for. We always use fresh ingredients and advise you to use local suppliers or source ingredients via our preferred suppliers.
As part of our support package, we will help you find your perfect location, assisting you with initial planning, including equipping your property with our brand design and guiding you on product supply, food preparation, service and delivery. We also offer full ongoing support and product development as we continue to grow the MeriGo business.
Delivery only / Dark Kitchen model
We have worked with our kitchen partners in securing operational kitchens in a number of locations across the UK.
Our Franchisees operating this model receive all the support that MeriGo provides in its full store model but with a lower investment that comes with the delivery only model, often referred to as a "Dark Kitchen."
Our kitchen partner provides a full service kitchen space with all necessary connections to utilities together with wifi, waste management, staff facilities, storage, chiller and freezer rooms, fixed equipment such as canopy ventilation, grease traps and sinks.
Each facility has onsite management and servicing of communal areas with appropriate facilities for delivery drivers/riders to collect orders.
MeriGo will support each franchisee with obtaining the kitchen fit out and setting up, training, ongoing support, access to preferred suppliers, sauces and marinades and branded packaging and materials.
We have already negotiated highly preferential terms with our kitchen provider to enable all of the above at a substantial discount and as an all inclusive fee. Rates vary between London kitchens and other cities but all with our preferential terms.
As you grow and develop your delivery only model then that puts you in a terrific position to consider your own shop front store in the future.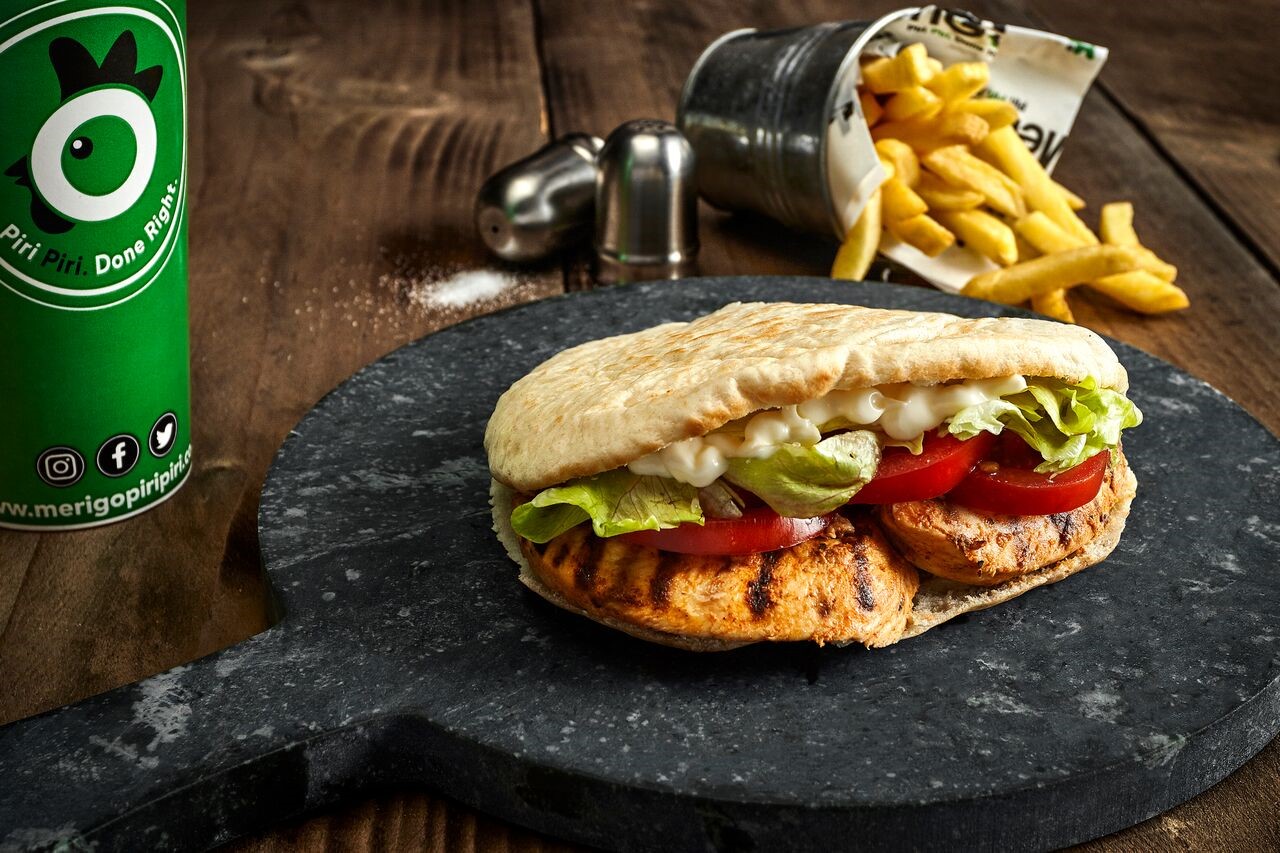 How we support you
Finding your feet can be tricky when starting out, but with our support package we're here to help you along the way to ensure your franchise will be a success. As part of our development and support package, we provide assistance with the following:
Store creation
Training
Marketing
Operations
The Investment
Typical total investment fee is £176,000. This is based on a typical 1000 sq ft store, and is inclusive of Franchise License Fee, Shop Fit, Equipment Fit, Professional Fees and Working Capital.
For the Deliver Only option minimum investment is £35,000 – total investment £75,000.
There are funding options available, if required, through various lenders including high street banks.
Are you our ideal partner?
We're searching for partners who share our ambitions, who will support the MeriGo Piri Piri family to grow. The opportunity is open to anyone who has passion for great tasting fresh food with an ambitious outlook on business, who will be committed to delivering great service whilst leading a team to success.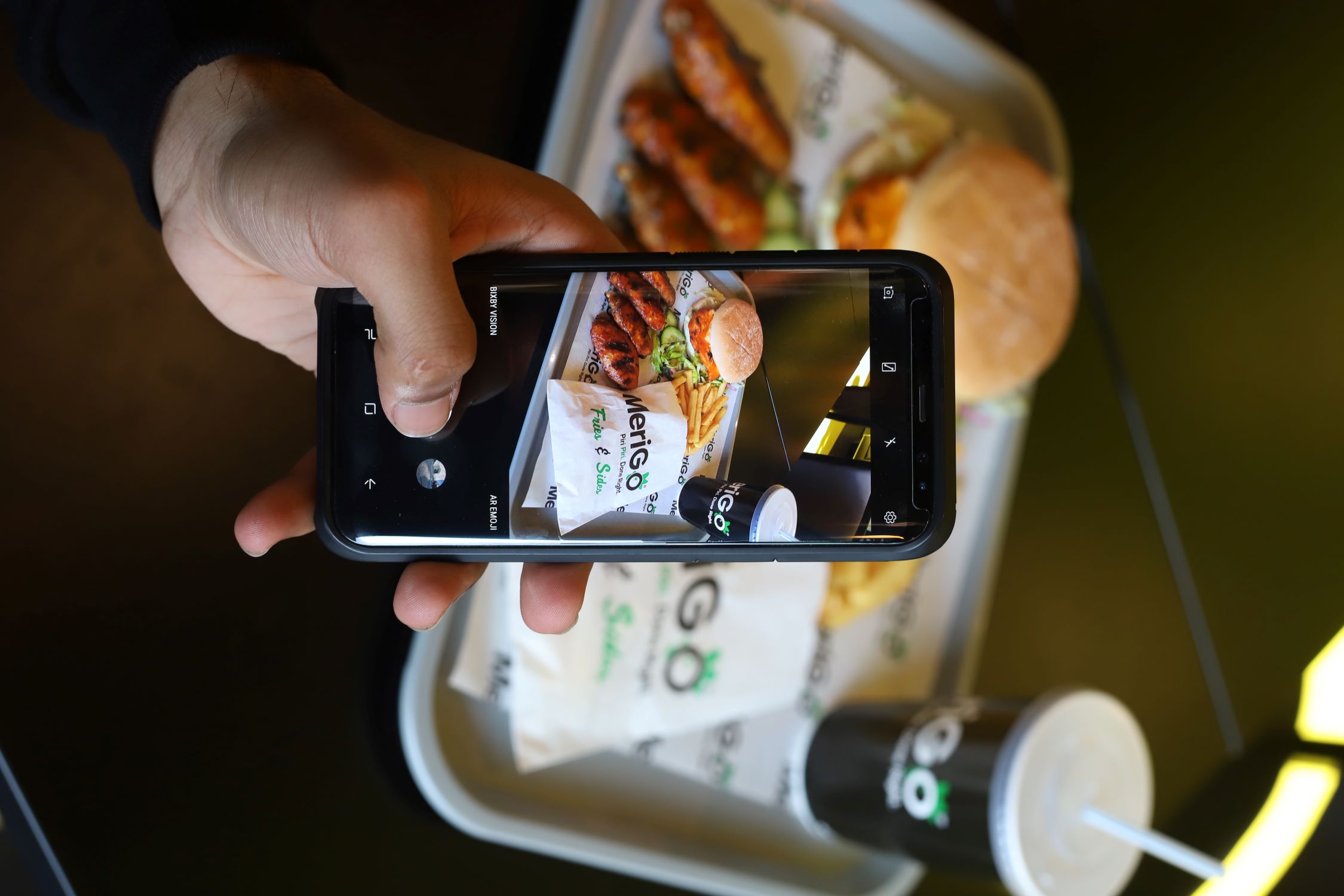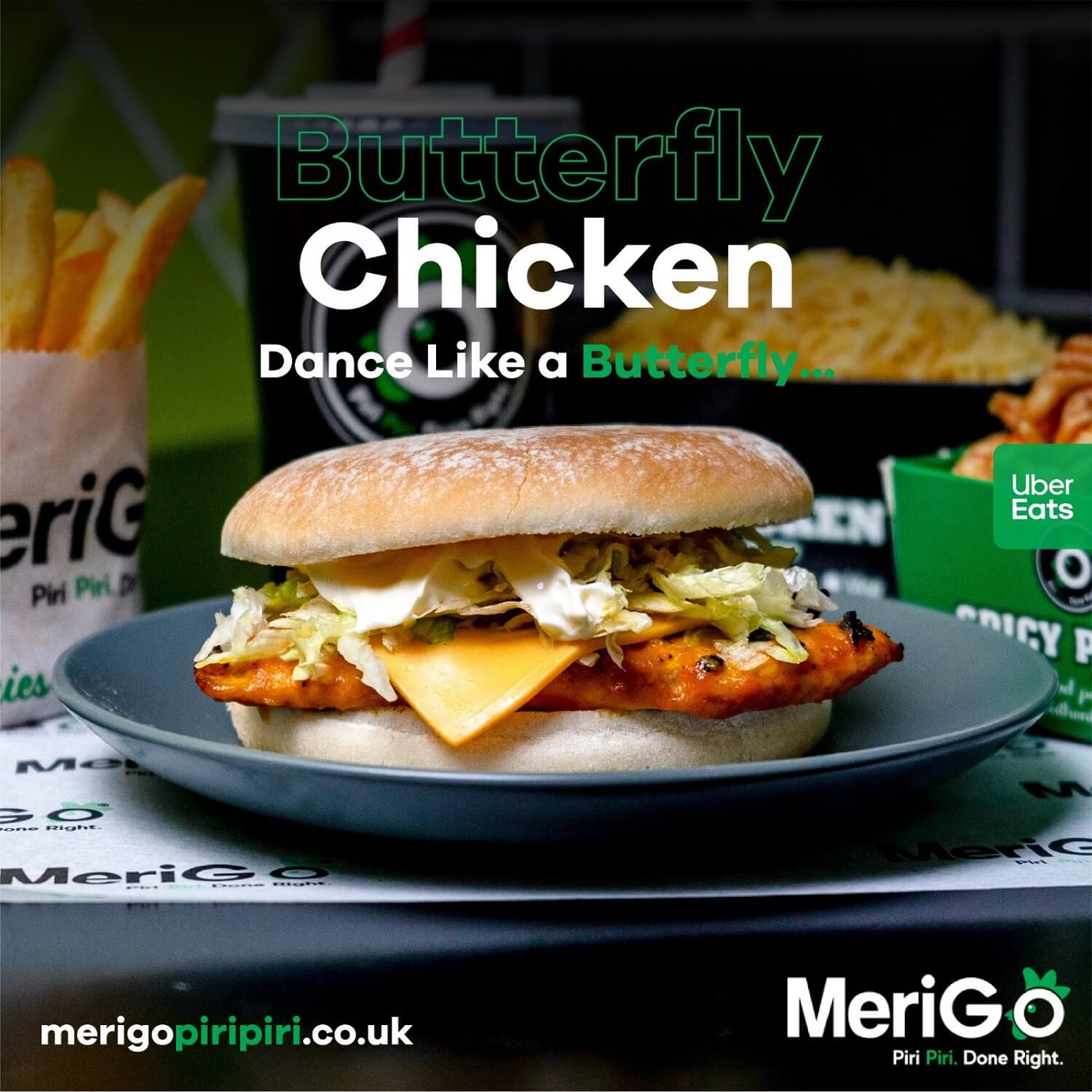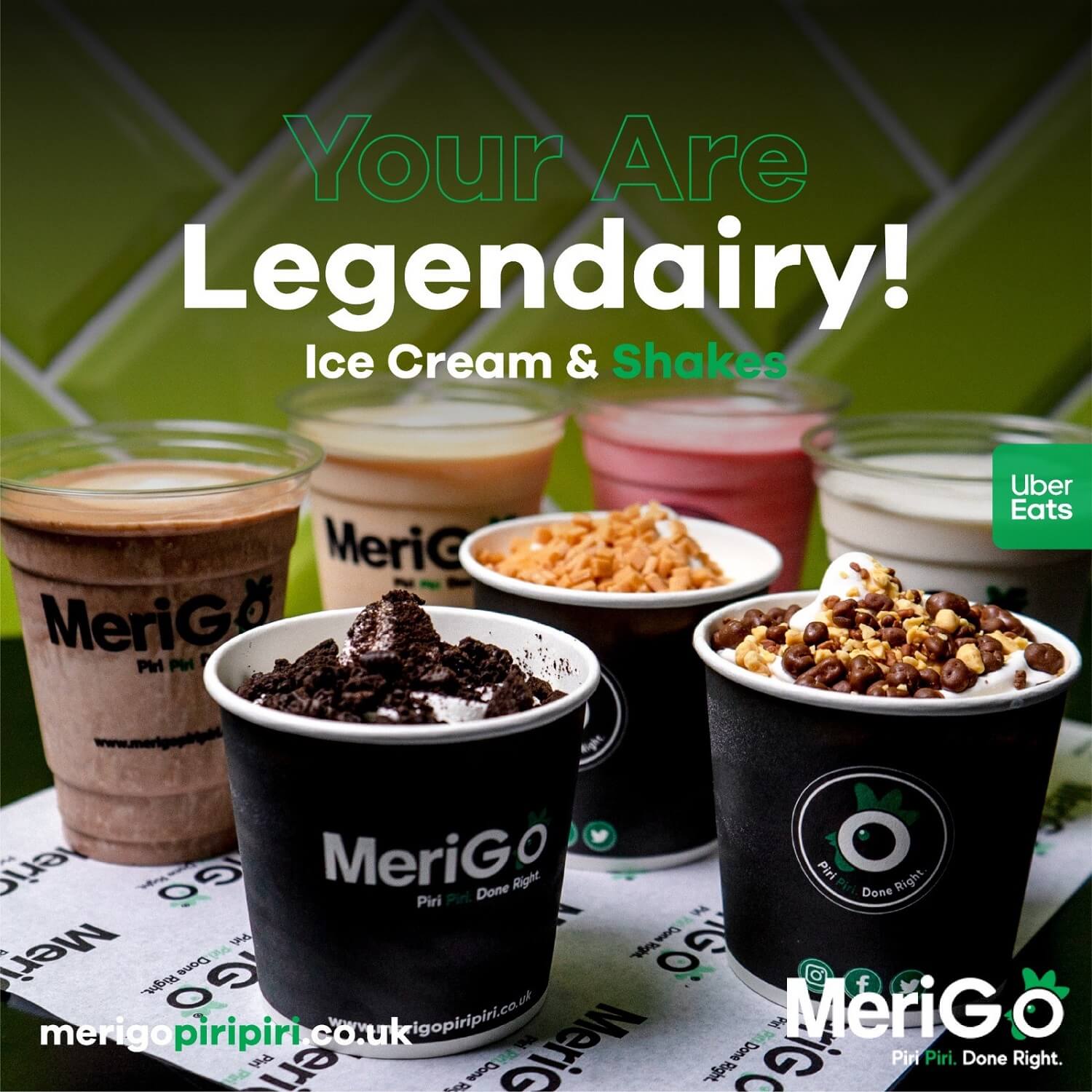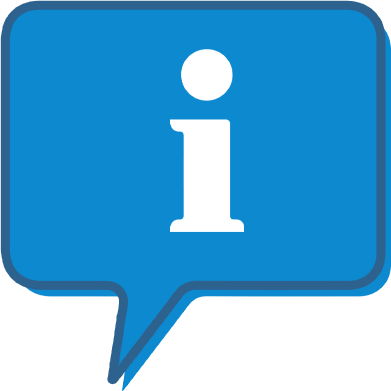 Interested and want to know more?
By clicking the link below, we can send you further information on this franchise opportunity and allow you to contact them direct with any questions.
This is FREE and non-obligatory; we never share or sell your personal information.