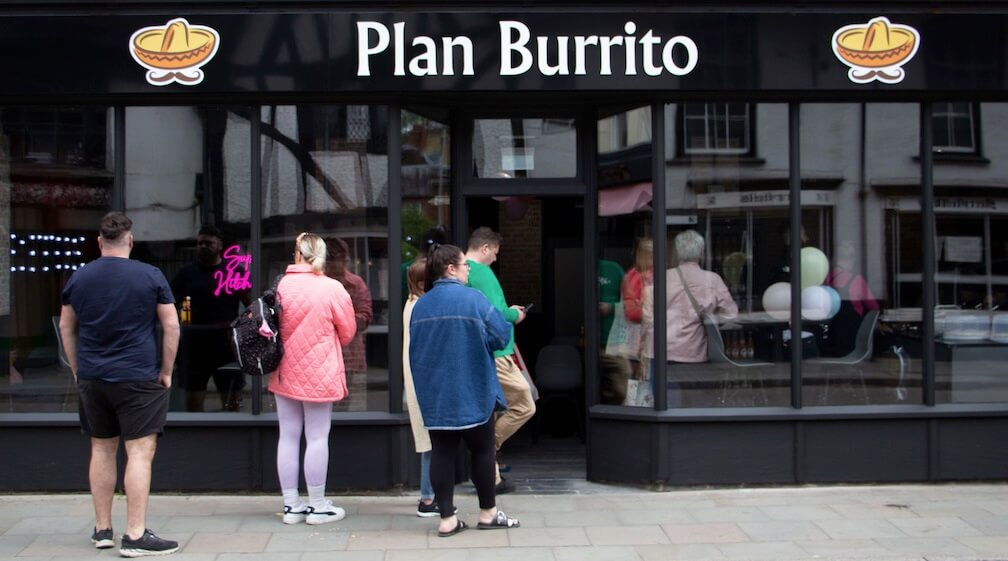 Plan Burrito is a unique and independent, quality food brand. We are a Fast-Casual operation offering dine in, takeaway and delivery services.
Plan Burrito was established in 2015 when we opened our first Mexican Street Food Taqueria in Loughborough. We now have 8 stores with 7 others in the pipeline.
With most of our ingredients being imported from Mexico we promise to serve truly authentic, high-quality, fresh and tasty Mexican street food.
Our aim is to be the leader and consumers brand choice in the Tex-Mex Street Food segment in any chosen local market.
Our franchise concept
Plan Burrito's are situated in highly visible and accessible locations and in highly populated areas. Local high street, retail parades or high footfall neighbourhoods are all potentially great locations for a Plan Burrito store.
The décor and theme are centred around a new clean, and slick look, really making the stores stand-out. Customers find our stores attractive, atmospheric, and appealing. We have our own disco funk visual playlist playing in all stores which gives customers an uplifting feeling. We have become the place to visit at any time of the day for all age groups.
Plan Burrito has developed a detailed Initial Training programme for all new franchisees. The programme is designed to ensure you have the knowledge & know-how to operate your franchise store. During your training course you will work with the Management Team of Plan Burrito and their key personnel.
We have 8 stores currently trading with 7 others in the pipeline to take the total to 15 by the end of 2023. We have ambitious plans for 2024 and are looking for partners across the UK. We have single and multi-unit opportunities available.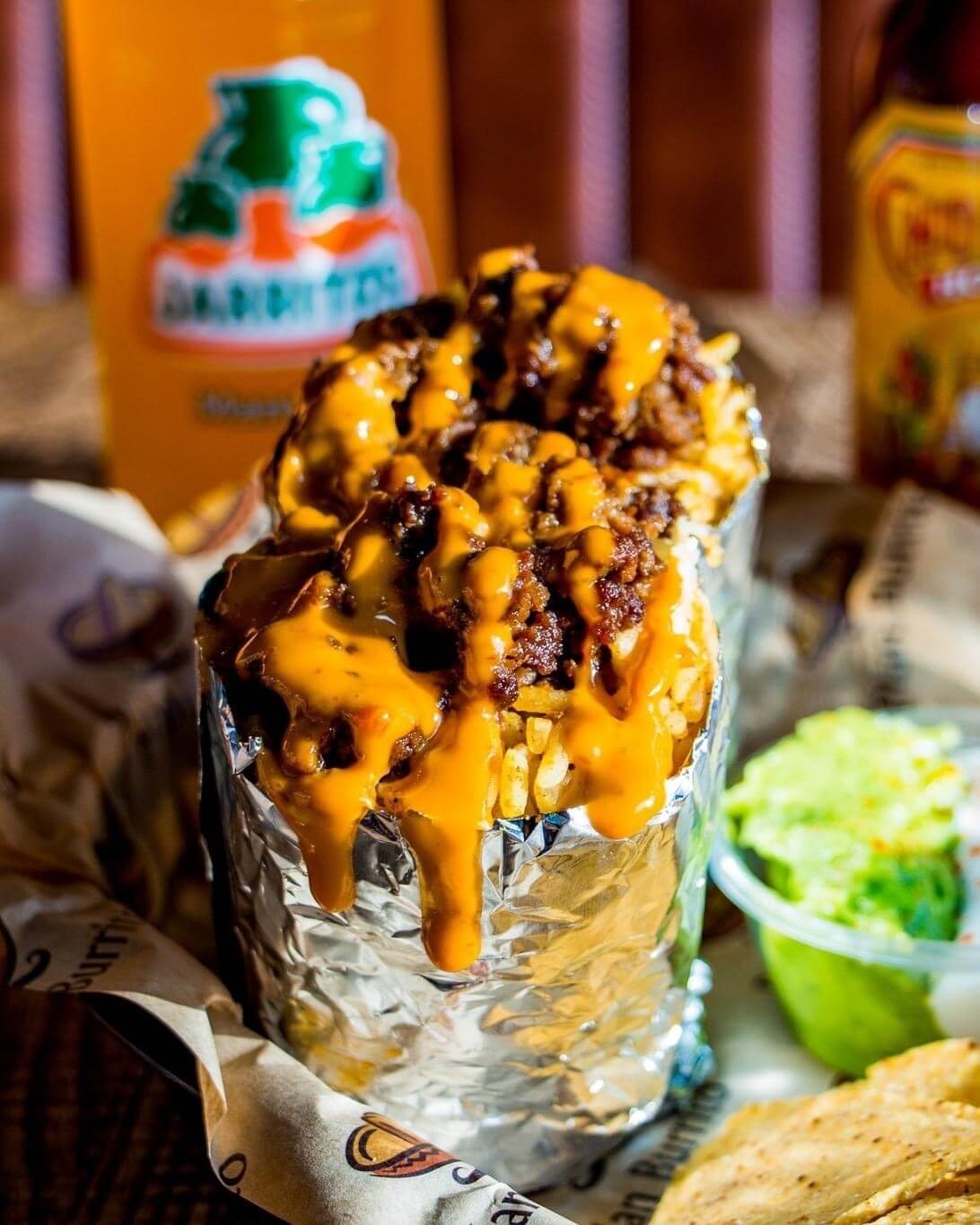 Awards and Recognition
Silver award for Best New Franchisor in England at the Virtual Franchising Awards 2023
Best Street Food in England 2022 Food Awards England
Most Outstanding Mexican Cuisine Leicestershire 2021 by Global Insight Awards
Best Street Food Cuisine Restaurant Franchise 2021 by SME News Midlands Enterprise Awards
Mexican Cuisine 2020 for Leicestershire in the SME UK Enterprise Awards.
Best Food Delivery Service 2020 in our location above 532 other establishments By Restaurant Guru
Best commended street food in the country and the best Mexican Establishment by Food Awards England for the Midlands 2019.
Best Mexican eatery in the Food and Drinks Awards by LUX magazine 2017, 2018 & 2021
Central England for best Mexican Establishment 2019 & 2021
Rated number 1 takeaway in our local area by delivery giants Deliveroo beating competition such as KFC, Pizza Express, Bella Italia and Papa Johns 2018.
Ideal Partners
Whilst having a background in food or retail can be beneficial, due to our comprehensive training and on-going support, it is not essential. We do require you to have a suitable and successful career to date.
Investors do not have to be wealthy people; we want hard working passionate people with a vision to grow with us and be an integral part of our future.
You do however need to be a people's person, with high levels of energy and enthusiasm. And able to communicate effectively to your team and customers.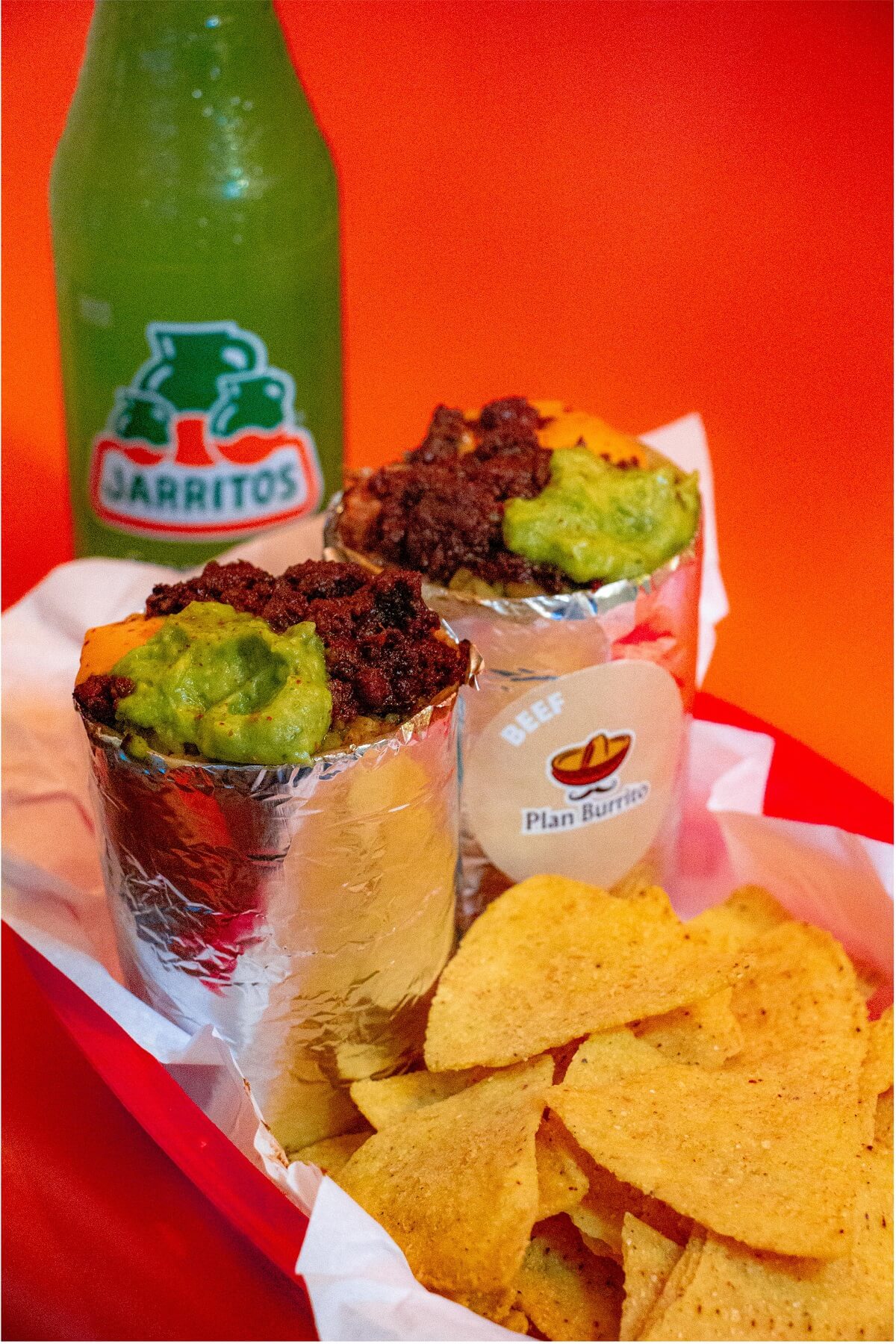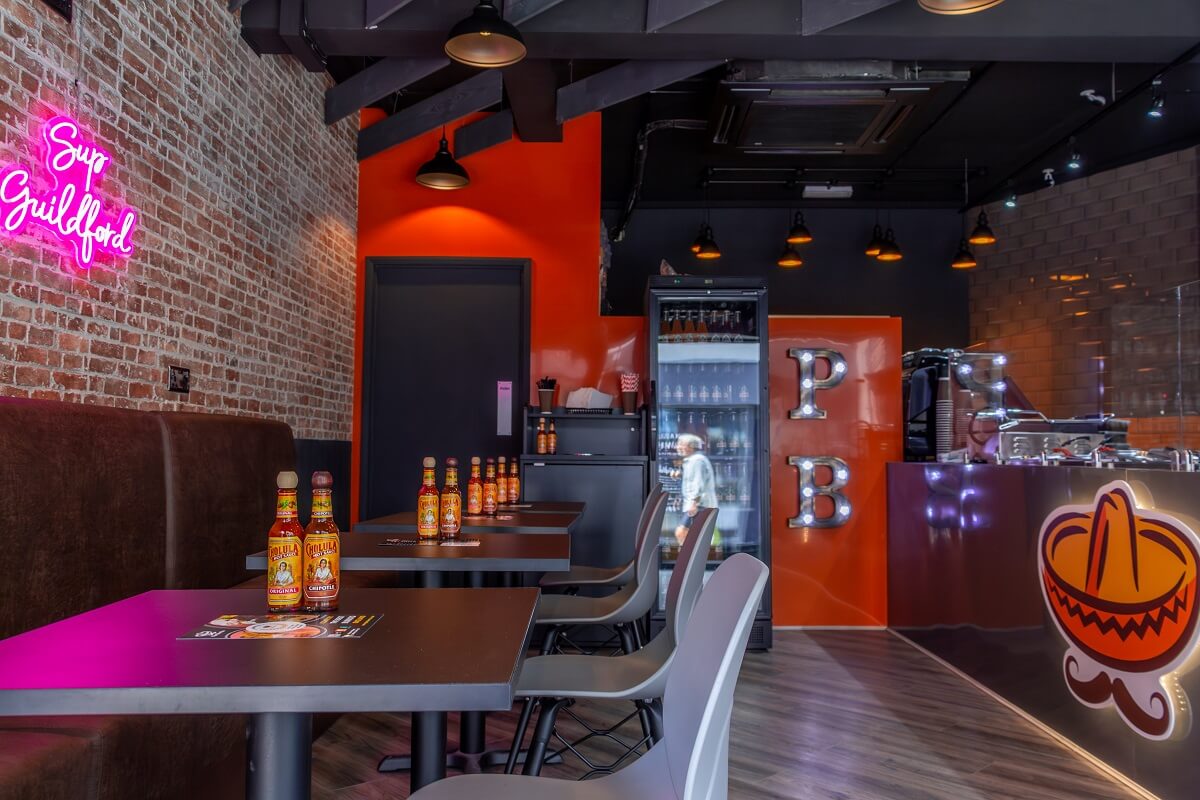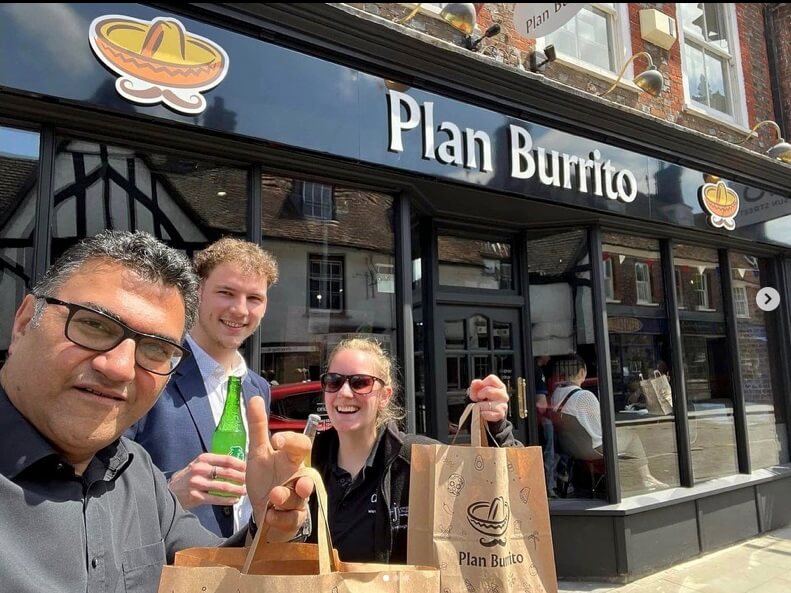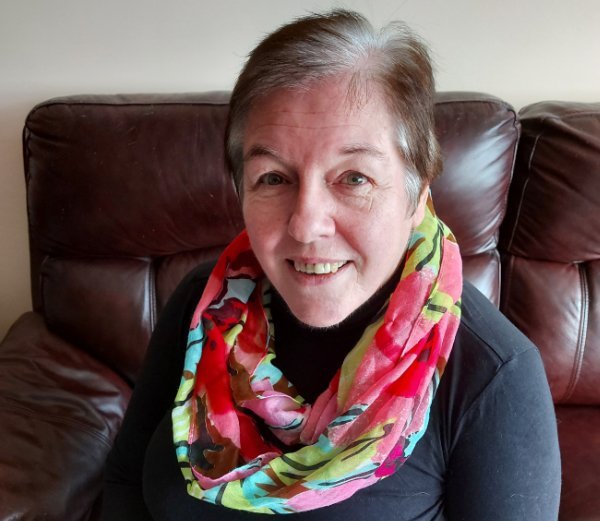 Interested in Plan Burrito ?
Contact Gill O'Brien
Head of Franchise Recruitment
---
Click on the link below to receive further information on our franchise opportunity. You can also connect directly with us to ask any questions.
This is FREE and non-obligatory; we never share or sell your personal information.