Interview with Stephen Hopper, Founder and CEO of Plan Burrito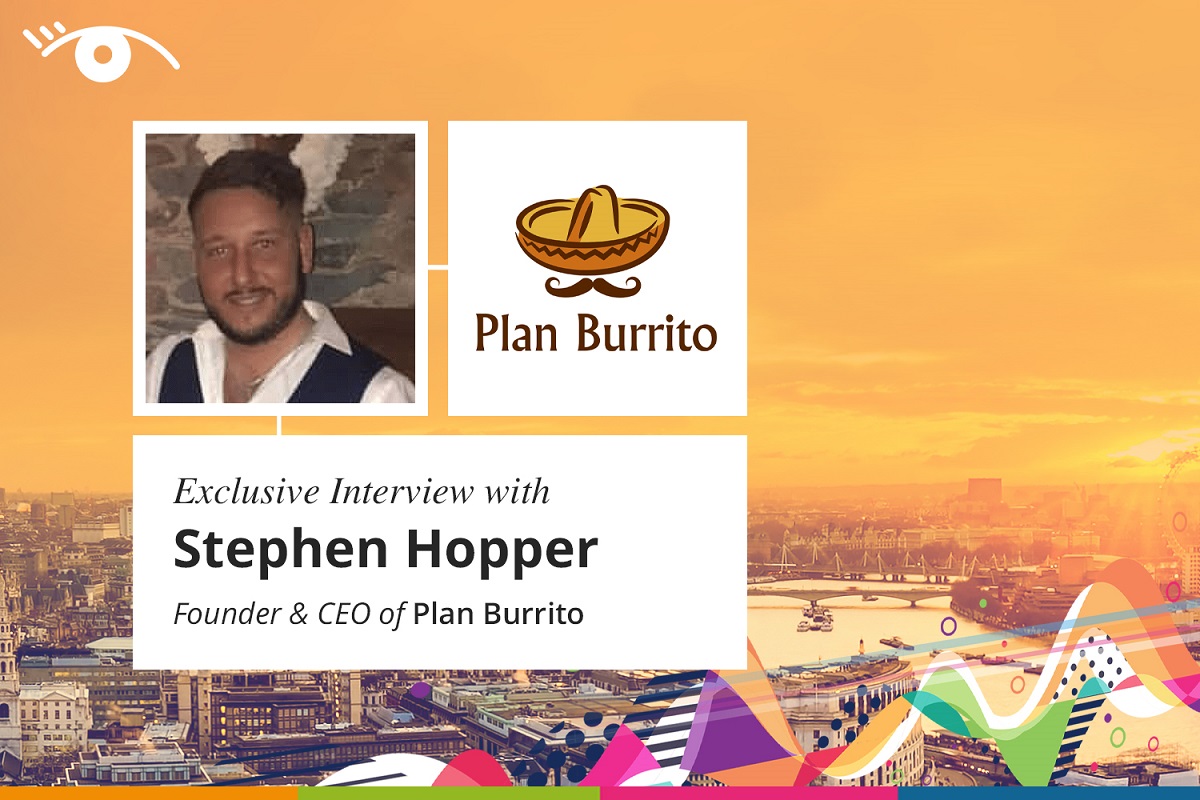 Tell us a bit about yourself
Previous to my opening Plan Burrito I was a design engineer. I opened my first store in Loughborough on May 4th 2015 and haven't looked back.
Can you tell us about the business
Plan Burrito was established in May 2015. I realised the only way to make Plan Burrito a national brand was to go down the franchise route. Our first franchise opening in May 2022. We currently have 8 stores open across the UK with a further 8 in the pipeline.
We offer a quick service tex-mex restaurant operation which also provides takeaway and delivery services. We have become the place to visit at any time of the day for all age groups.
Our target market is for very broad, we offer something for everyone including all dietary requirements allergies or religious requirements.
Why is your franchise a great investment for potential franchisees?
We have won multiple prestigious awards proving we are providing an all-around award-winning experience to customers.
Our franchise package is very affordable and much cheaper than other offerings. Our operations are very simple so labour costs are very low and our property requirements are very versatile so we can fit in most size units.
What differentiates your franchise from the competition?
Other similar businesses are not franchise models and believe plan burrito to be the only one currently growing by way of franchise in the UK at present. We also do not charge ethe customer extra for ingredients they want in their Burrito.
What is the role of one of your franchisees?
To provide an award-winning service and maintain the high standards of food quality in every store.
What qualities do you look for in a franchisee?
All training will be provided we just look for hard working ambitious franchisees with entrepreneurial spirit.
How did your franchise adapt during the COVID-19 pandemic? How did you support your franchisees during this time?
Plan Burrito still maintained profit through the Covid19 pandemic as our stores can operate on as little as 1 staff member and we saw a rise on all delivery platforms.
What other challenges have you had to overcome and adapt to over the years in your franchise and the industry in general?
A rise in food and packaging costs across the whole of the country due to the Russia / Ukraine war. Proper portion control measures had to be implemented and a rise in sale price.
What have been the company's biggest achievements/successes to date so far?
Best Street Food in England 2022 Food Awards England
Silver award for Best New Franchisor in England at the Virtual Franchising Awards 2023
What does the future hold for the business? What are your growth targets?
We are expanding rapidly but controlled. We look to grow internationally also by way of master licence agreements.
What advice would you give to someone considering franchising their business?
Persistence. Don't rush anything and make sure you work with a good franchise consultant.
If you had to do it all again, what would you do differently?
I wouldn't change anything this has been a calculated approach and all going to plan to date.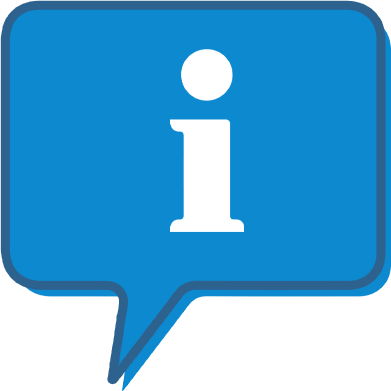 Interested and want to know more about Plan Burrito ?
The Plan Burrito profile outlines all aspects of their franchise opportunity and allows you to contact them for further information or to ask a question.