Last Updated: 18-June-2020
Interview with Tim and Lindsay Brown, Founders of Access4Lofts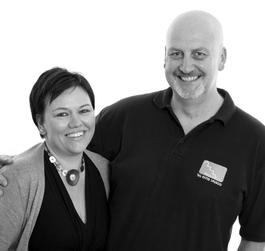 Tim and Lindsay Brown founded Access4Lofts in 2005. Fed up with the lengthy commute from Devon to London and long hours working away from his family, Tim decided that they needed to move away from their respective roles as Corporate Sales Manager and Marketing Manager, and look at options for starting their own business. Both were not afraid to admit that the thought of giving up good, guaranteed salaries scared them!
It was by accident that they came across the idea of starting Access4Lofts. Needing to create access to their attic, they were surprised to discover that no local company offered just a loft ladder installation service. Putting his own DIY skills to the test, Tim soon installed a ladder and hatch himself. Impressed by Tim's handiwork, word soon got out and he was asked to do similar work for friends and family.
Realising there was a huge gap in the market for this service, the idea of starting their own loft ladder installation business snowballed from there.
"At this point, we looked around for a franchise opportunity, but nothing came of that. So, armed with my marketing skills and Tim's DIY knowledge we decided to set up our own business."
"We would never deny that we made a lot of mistakes in the early years, wasting money on advertising that didn't work and sometimes feeling like we were drowning under a sea of paperwork (that was before we had the systems and processes that we have now) but we never regretted it for a second. Tim got to spend quality time with our daughter and evenings at home rather than driving up and down the M5 & M4."
Tim and Lindsay ran their business successfully for 8 years in Devon. They invested in building a bespoke quoting and marketing system to help streamline their business and give them the family time they had always craved.
It was the introduction of these systems and procedures, as well as an increase in nationwide enquiries that they were unable to fulfil, that opened their eyes to the fact they had created a business that could be packaged for others to run using their tried and tested system. And with that, the idea for Access4Lofts franchise was created.
In 2013, their friend Graham Ormesher opened their first pilot franchise in Preston. The success of the pilot helped their business grow considerably and proved that it could be operated remotely as a successful and profitable franchise business. A second pilot territory was opened Blackburn; both businesses are still operating profitably today.
Graham joined the Board at Access4Lofts in 2017 and by sharing his experience and wealth of knowledge gained from running their first pilot franchise, he was instrumental in the successful national launch of the Access4Lofts franchise in 2018.
"The franchise was launched with some significant improvements, including a fully integrated, bespoke quoting, marketing and admin system and accounting support which includes VAT returns, annual accounts, tax returns and payroll services. No stress, no fuss just a streamlined system that leaves our franchisees free to concentrate on securing and satisfying customers."
There are now 24 franchisees operating over 30 territories (June 2020) across the UK. A new training centre was opened in May 2019 to give franchisees a true "hands-on" experience, highlighting their commitment to investing in franchisees.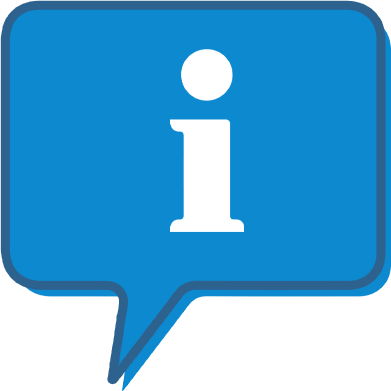 Interested and want to know more?
By clicking the link below, we can send you further information on this franchise opportunity and allow you to contact them direct with any questions.
This is FREE and non-obligatory; we never share or sell your personal information.