35 years of successful franchising: Interview with Chemex franchisor Michael Graham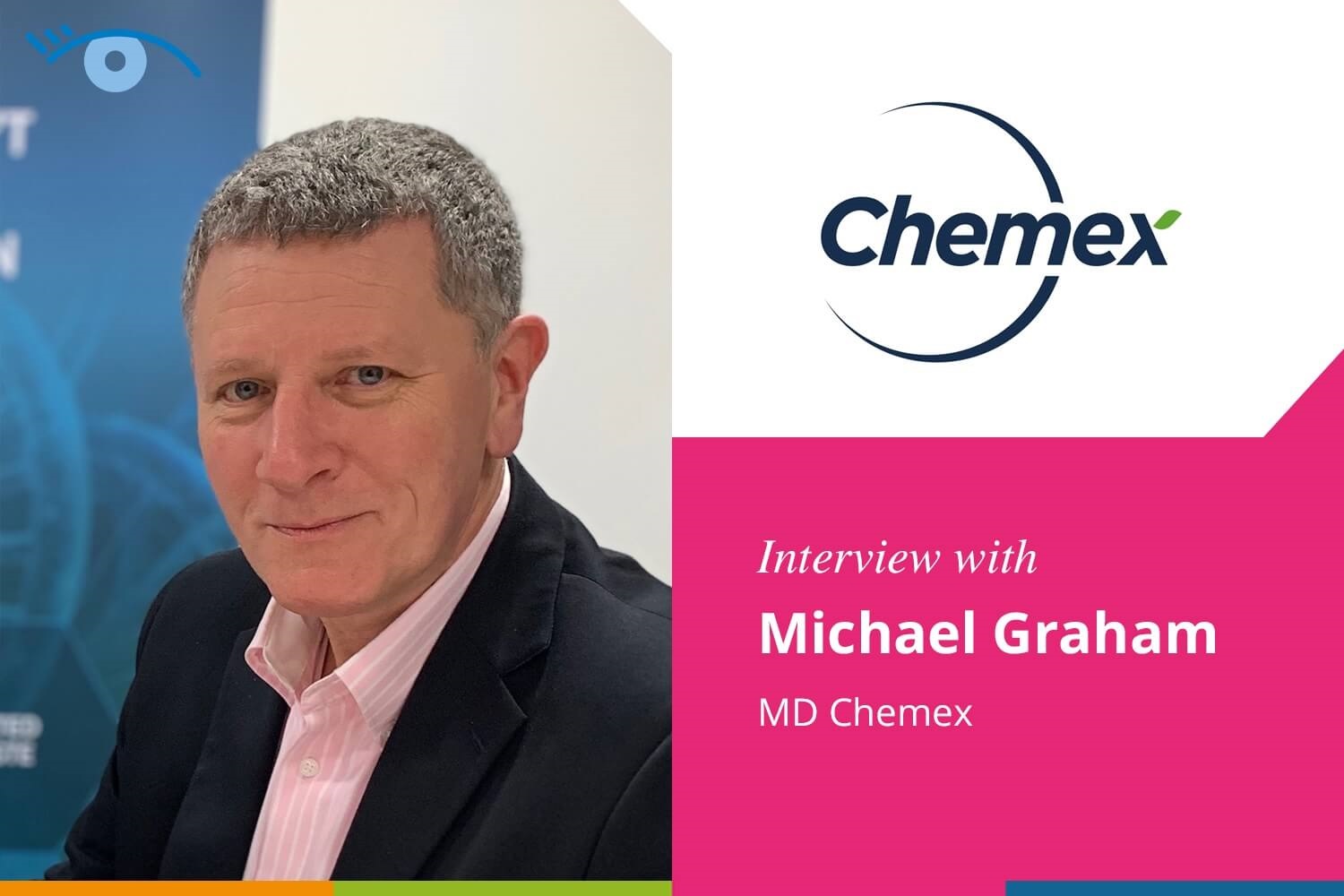 Franchisors name: Michael Graham
Name of franchise: Chemex
Tell us a bit about yourself including when and why you joined Chemex and your past employment within or outside of franchising
My first job was walking around various town centres wearing yellow billboards advertising Anthony Porters Famous fleamarket. I think this is where I developed my emotion resilience! From there I joined Safeclean as a Regional Sales Manager helping franchisees develop their cleaning businesses. Over the next few years we secured contracts with the likes of DFS and SCS which ensured franchise growth across the UK.
On the back of this I was promoted to North American Division Director helping create Furniture Pro in the USA. On return to the UK I bought into a Pitman Training Franchise which eventually led to becoming the MD and co-owner of the group.
When was Chemex established? And what were the factors for deciding to go down the franchise route?
Its nearly 40 years young and the parent company was a chemical manufacturer. The strategy was a simple desire to expand beyond being a regional supplier. Franchising offered a way of achieving that aim.
What have been the company's biggest achievements/successes to date so far?
"Through Covid I'm proud to say that our franchisee's worked tirelessly to continually supply the Ambulance Service and care operations."
I could look back and cite winning The Franchise of the Year awards or the Bfa Innovation award. Shaking hands with our first £1m turnover partner was a day to remember. However when we look back through the history of Chemex the last two years will doubtlessly be seen as our biggest achievement. I cannot thank the Chemex team enough for their resilience, tireless effort and fortitude. The same thanks to our franchisees who despite the lockdowns, the fear and indeed the health risk donned their masks and went out there at the height of the pandemic to supply customers who badly needed supplies.
What challenges have you had to overcome?
If you run your own business, challenges are opportunities to improve. We have been through recessions, structural change even a massive office fire but despite all this our business will be entering its 37th year of operation. In years past we have conducted root and branch reviews of the business to ensure that we are well positioned for the future. Introducing technology in various formats, revamping order systems, realigning the supply chain and much more as any business should be doing. It's a fact that the world is changing, we are now more health conscious than ever and every business understands that hygiene is a premium concern for staff and customers alike. Another challenge that Chemex is well positioned to take advantage of.
What marketing/promotional tools do you use to grow your franchise?
KISS – We all know what it means "Keep it simple stupid" but it's how you religiously practice it that is important. It is easy to blow thousands of pounds on marketing budgets that bring no new business at all. The fact is, even in todays post pandemic world, people buy from people they like, so deploying very low cost, direct marketing information and appointment generation is the way we operate. Great service will always create high referrals and great business retention rates.
What differentiates Chemex from the competition?
We supply janitorial products, basic cleaning items that every company in the UK today uses. Importantly whether it's a café or the British Museum they buy on a repeat order basis. This means the market is huge, but of course there is competition.
"At Chemex we know service is king. We don't mean the basics of delivering on time or reacting if a customer has an issue, we are talking about understanding the business we supply, interacting at owner, management and staff level to help that business protect its reputation."
I could highlight our concentrated product giving customers great results at low costs or the fact we use environmentally friendly technologies. However what truly separates us from the competition is the franchisee. The real key is that any franchisee has invested their future to service their customers. In practical terms unlike distributors or International companies with salespeople driven by kpi's, targets and bonuses our franchisees want their customers to buy the right products at a fair price AND to enjoy the service they can provide. No other company in the UK today can offer 52 service visits per year like our franchise network can!
What qualities do you look for in a franchisee? What makes a successful franchisee?
The word trust is thrown around a lot but the fact is a good business becomes that because the people they supply trust them. Therefore a Chemex Franchisee can come from any background but if they want a good business they have to be able to communicate effectively and have a reliable personality it is as simple as that. Yes they have to have resilience, enthusiasm and energy but the first two qualities are the outstanding ones that help them create and retain customers.
What changes have you seen in your industry over recent years? And how have you adapted to them?
Brexit and increased legislation: The fact is hardly a day passes without news items highlighting food hygiene issues, care home quality, NHS shortfalls or recalls on products. This is the end phase of a seed change in the UK where legislation and regulation policed through regulatory bodies are enforced. These laws and requirements are ever changing guidelines that can confuse and catch out operators and we love them. Our speciality is understanding and interpreting these to ensure that our customers are protected and safe.
What does the future hold for Chemex?
Another 30 years… Our business franchise is based on a solid platform. We operate a business to business franchise supplying necessities not luxury items, our goods are essentials that a business need every day and which every company in the UK will buy. The customer uses that product and when its finished they buy the product again and again. Legislation and regulation drives increased use of what we supply. If we provide the service we promise that means we have customers who buy from us for many years. We have franchisees who joined 30 years ago and love it so who would want to change such a simple business?
What expansion plans have you got nationally and internationally?
I am a great believer in the "Local supplier" where money generated in a region recycles within that area rather than disappearing into some massive international company's Seychelles account that pays no tax! I want local franchisees across the UK building businesses that support their families and their communities.
To find out more about the Chemex franchise opportunity click here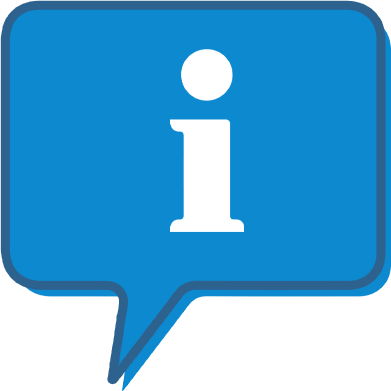 Interested and want to know more about Chemex ?
The Chemex profile outlines all aspects of their franchise opportunity and allows you to contact them for further information or to ask a question.