Interview with Andrew Singleton, Money Advice & Planning Ltd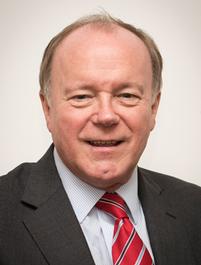 Franchisors name: Andrew Singleton
Name of franchise: Money Advice & Planning (MAP)
Tell us about how/when the business was started and the motivation behind establishing the company.
MAP was formed in 2007 with the aim of building it up as a franchise. I believe that the best Independent Financial Advisors (IFA) are self-employed people who are building up their own business; they have a vested interest in making things happen.
MAP was created to serve IFA's who in turn would service clients and to this end we have developed a number of unique selling points:
A unique method of investing which produces good result
We have developed good reporting systems so that clients are always kept up to date with their finances.
We have developed systems to ensure that our compliance record is first class – and so minimise complaints etc.
MAP is in the business of financial services and so we need to give our clients a service, and a service that is second to none, because it is only in doing this, will you create and keep a customer (which is my definition of marketing).
When and why did you decide to go down the franchise route?
I have previously run IFA businesses with employed and self-employed advisers, but no one ever seemed to have an appetite for hard work. In my opinion this can only come through a franchise where someone can actually build their own business up with a view to selling it at some time in the future, so they have a vested interest in doing well at all stages. In franchising the business, we have emphasised that it is more than just earning a living; it is building something of value.
What have been the company's biggest achievements/successes to date so far?
Money Advice & Planning Ltd are the only firm of IFA's to be franchised, and we are continually building on achievements like this.
What challenges have you had to overcome?
The biggest challenge to launching the franchise was to find a way through the compliance jungle. Financial services today are highly regulated and only a qualified and experienced adviser can give advice. Now that's very much chicken and egg I know, so we had to develop our training systems to accommodate this and so allow new people to the industry to join us, and as regulation changes constantly – then so does our model.
What marketing/promotional tools do you use to grow your franchise?
We have developed (and are still developing) online ways of boosting business for franchisees, because that is the main way to go. We have also developed a marketing database for an area and this allows us to identify our specific marketing targets – niche marketing at its best
What differentiates MAP from the competition?
By concentrating on giving clients a first class service through the use of technology that other firms can only dream of. We always need to keep in front
In your opinion, what makes a successful MAP franchisee?
Financial services are a numbers game, and what makes a successful MAP franchisee, is for them to see as many people as they can – constantly. MAP deals with a franchisee's admin work and so that frees up advisers who can then go and see clients all day long, instead of getting bogged down with paperwork.
What changes have you seen in your industry over recent year? And how have you adapted to them?
I would say that our business has had constant change over the years. Regulators started off as SIB, then FIMBRA, PIA, FSA and currently FCA. FSA brought in RDR with changed qualification levels; there have been changes in commission and fees. It seems that nigh on every year for the last 10 years or so there has been radical change – and if you don't adapt then you don't survive.
What expansion plans have you got nationally and internationally?
Nationally we are hoping to get around 200 or so IFA's and for the meantime we don't have any international plans.
What advice would you give to someone considering franchising their business?
You need to have a good product/idea that can be replicated by others – and the devil is always in the detail.
If you had to do it all again, what would you do differently?
I would have started franchising an awful lot earlier than I did, because I can see all too easily now, how beneficial franchising actually is to my business.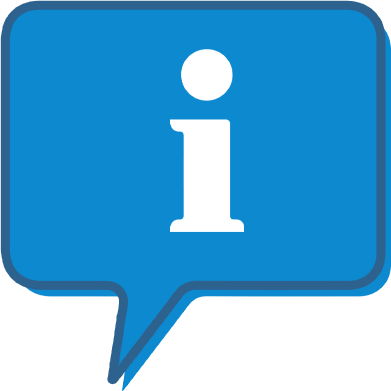 Interested and want to know more about Money Advice & Planning?
The Money Advice & Planning profile outlines all aspects of their franchise opportunity and allows you to contact them for further information or to ask a question.