Interview with Founder of Dolce Desserts, Kamila Khan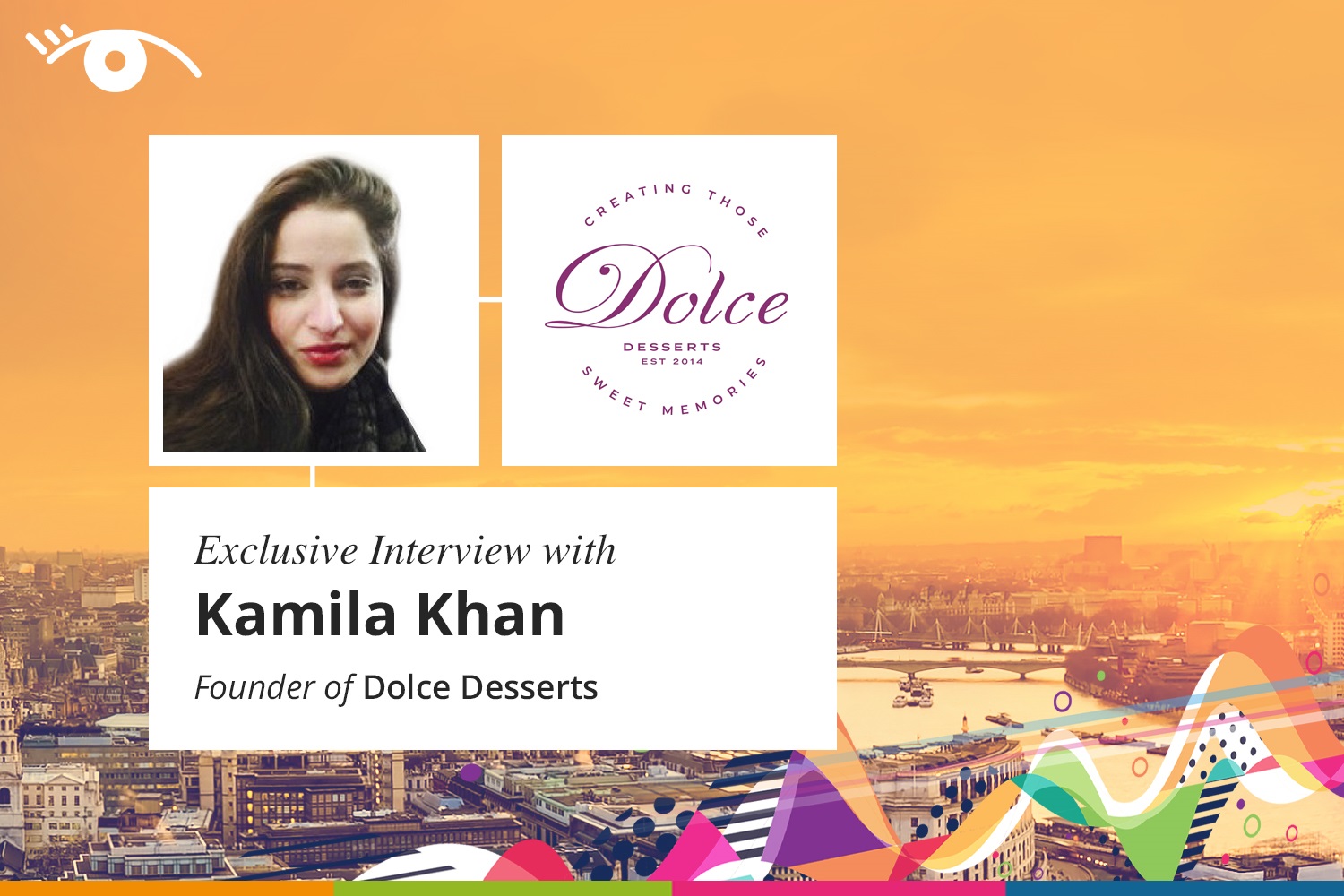 Name: Kamila Khan
Franchise: Dolce Desserts Franchise Ltd
Tell us a bit about yourself
I have over ten years of experience within the Food and Beverage industry. With Dolce Desserts, I have developed a successful business, opening 5 stores with a view to continual growth. I am now using my own experience, expertise and passion to help entrepreneurs start their own Dolce Journey.
Can you tell us about Dolce Desserts
I took inspiration from the genuine, hearty cafés you find dotted around the hotspots of Europe, in particular Italy, and wanted to bring this concept to the UK.
My aim from the very beginning has always been to create cafes that are individual, personal and heart-warming, and an integral part of the local community. The result is Dolce Desserts; an embodiment of what vision, passion and hard work can achieve.
At Dolce we pride ourselves on creating sweet delicacies, sourced with ingredients all around the world, that combine an array of flavours into something authentic, unique and decadent.
Who is your target market?
Everyone…Students, Families, Couples
Why is your franchise a great investment for potential franchisees?
Since launching in 2014, we have spent time building the business and developing cafes across the Midlands. We have exceeded initial expectations and has gained valuable empirical experience of how to operate these stores and deliver a great ROI. This put us in an ideal position to develop the brand as a franchise. We now have 9 stores with others in the pipeline.
What differentiates your franchise from the competition?
Dolce Desserts has five models to suit all investment types. We offer a far lower entry price than any other leading dessert brand, less costly accommodation and build costs, and a reduced exposure to risk.
What qualities do you look for in a franchisee?
A 'Can Do' attitude with a desire to learn and get better every day. There are no career barriers here, if your personality is akin to these two criteria, we will consider all applicants.
What makes a successful franchisee?
Determination, one who never misses an opportunity, one who can link with the local community- not just sit and wait for customers to find you. Setting the bar high when it comes to standards, and one who can lead from the front. Finally, love what you do…
What other challenges have you had to overcome and adapt to over the years in your franchise and the industry in general?
Women have come to the fore in franchising very much, but it wasn't always like that. It used to be totally male dominated and was made more difficult for women, but not now and I feel the reworking of the bfa has helped in this regard.
What have been the company's biggest achievements/successes to date so far?
Our biggest achievement has been opening 9 stores in 9 years! We spent a lot of time getting it right but we are lucky to now have 9 successful stores trading. Another achievement was being shortlisted as finalists for the Just Eat Restaurant Awards 2023.
What does the future hold for the business? What are your growth targets?
Expansion of new stores, aiming to grow to 15 stores by the end of the year.
Expanding the business on a national level.
Increasing brand awareness and market share.
What advice would you give to someone considering franchising their business?
Don't just consider the actual brand in isolation; take note of the people who operate the brand Q: Do they have credibility?, Q: can I trust the brand leaders to support me in the way they say they will? and Q: are they being transparent with me?
If you had to do it all again, what would you do differently?
During the early period of putting the franchise together, I found lot of my biggest learnings have been from getting it wrong and turning it around, which made a better brand eventually. So, I would change nothing as these learnings have stayed with me and made me a better franchisor.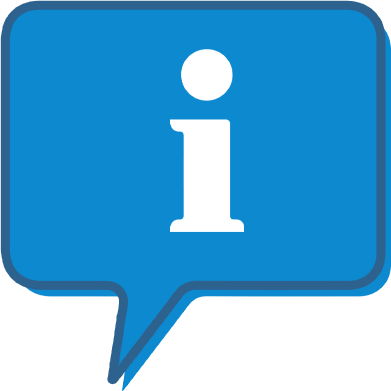 Interested and want to know more about Dolce Desserts?
The Dolce Desserts profile outlines all aspects of their franchise opportunity and allows you to contact them for further information or to ask a question.