Interview with Ty Clarke, Paragon Gym Franchisor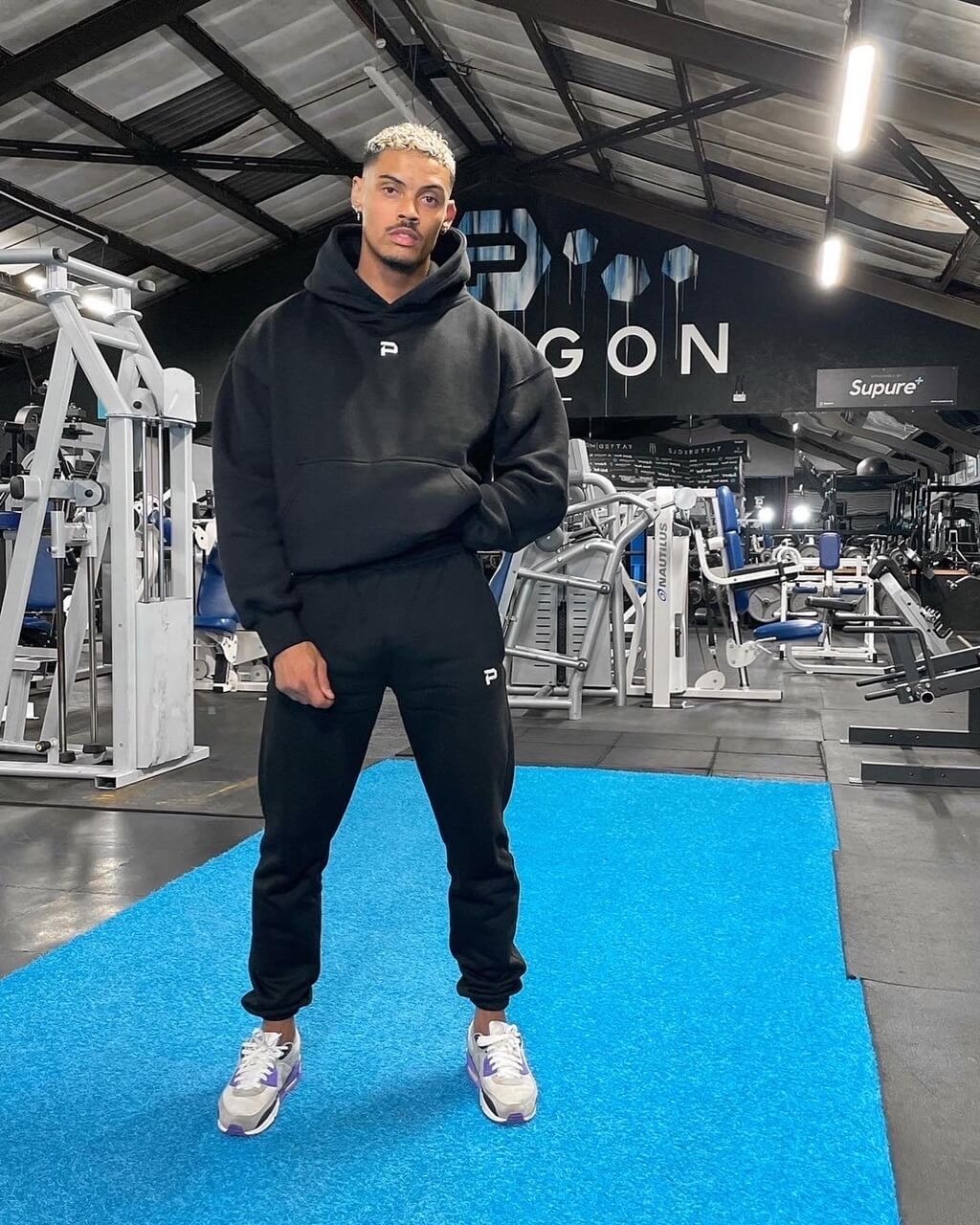 Tell us a bit about yourself
My passion for fitness first started from a very young age, I started training because I suffered a lot with my self-confidence as throughout my adolescent years, I was a lot smaller than most of my contemporaries. I became obsessed with bettering myself which came from having a sporting background. I was often told I was 'too weak' or 'too small' to play my chosen sport.
After many setbacks I found solace in training and it really improved my physical and mental wellbeing, I also started to gain a real passion for body building and aesthetics. As I continued pursuing my passion for fitness, I managed to start a career within the modelling industry, working for brands such as Gymking, ASOS, BooHooMan, Adidas, Nike & Gillette. My hobby soon became my profession, and I also developed a social image that I needed to maintain.
The social media influencer space is an area that I networked in very successfully. However, I did not find it fulfilling. In 2020, during the Pandemic, I had the opportunity to purchase Paragon Gym and I have not looked back since. The chance to become a business owner and build my own brand was too appealing to turn down and I have no regrets about making the transition.
Can you tell us about Paragon
I established Paragon in Wolverhampton in 2020 during lockdown with the aim to fill the gap that exists between the 'commercial' gyms and the 'backstreet' gyms. Membership grew by 800% in the first year and has ongoing growth to date; we currently have 450+ members. We have proven that Paragon is a profitable model within first 2 years.
Who is your target market / what is the demand for your services?
Our target market is mainly 18-35 year old fitness lovers torn between commercial and back street gyms. The demand for a friendly self-service facility with top line equipment is where Paragon stands.
Why is Paragon Gym a great investment for potential franchisees?
Low staff model
Self-service and digital sign up / in process
Recurring payment service
What differentiates your franchise from the competition?
We have a massive social media following and reach and have the digital systems and technology to support our social media presence.
What is the role of one of your franchisees?
To manage up-to-date systems that are already in place. Monitor data and upkeep standards on the gym floor and manage staff.
What qualities do you look for in a franchisee? What makes a successful franchisee?
We are looking for franchisees who love fitness and helping others achieve their goals by supplying a top quality gym that they take pride in keeping clean and safe during operation hours.
What other challenges have you had to overcome and adapt to over the years in your franchise and the industry in general?
Covid was a major challenge for us. We had to implement a digital touch free sign in system via QR codes that regenerate every 30 second.
What have been the company's biggest achievements/successes to date so far?
Attracting over a thousand customers in just 2 years.
What does the future hold for the business? What are your growth targets?
We plan to expand existing business to 24 hours and increase floor space and facilities to reach 700-800 members. We also want to build our own Paragon membership software for future franchisees.
What expansion plans have you got nationally and internationally?
We plan to expand and reach 10+ locations in the UK. Internationally we are happy to go overseas to grow the brand even further as our social media will always growing and invested into.
What advice would you give to someone considering franchising their business?
If you have the passion to be your own boss and supply a great service…don't look back! Seek advice and support of your franchisor.
If you had to do it all again, what would you do differently?
Absolutely nothing! That's why we are in a position to share our model with others to grow together.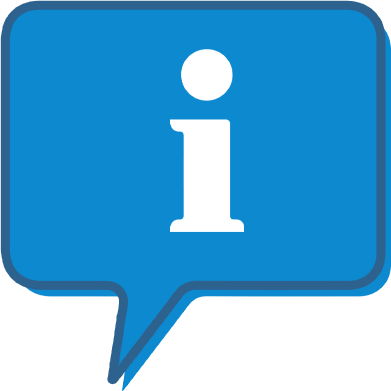 Interested and want to know more about Paragon Gym?
The Paragon Gym profile outlines all aspects of their franchise opportunity and allows you to contact them for further information or to ask a question.