Interview with Syeda Kayanath, Franchisor of Mowchi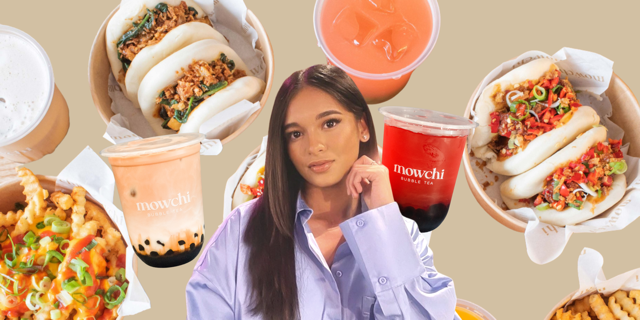 Tell us a bit about yourself
I have vast experience within the hospitality sector but also marketing and branding. Soon after finishing university, I opened a Marketing consultancy called "The Cue Concept" where I worked with various brands to develop their business and identity. I then began working for a franchise brand called Afrikana, this is where I ventured out into the world of hospitality and the food sector. I was still working within the brand and marketing field and became their Brand and Marketing Director.
I have always had a drive and keen interest in business thus I wanted to use my experience to create a business of my own - Mowchi was born. Mowchi was everything that represented me but also related to many consumers in this generation, a clean, sleek and minimal bubble tea brand with a unique USP of food and frozen yoghurt making Mowchi an entire experience.
Can you tell us about Mowchi
Mowchi was first established in 2022, and we began franchising towards the end of 2022. We are currently looking to expand across the Midlands in Solihull Touchwood and Birmingham City centre, with keen interest from the North and also London.
We chose to franchise as we believe that there is no brand like Mowchi that offers delectable bubble tea but with food also. However, our flexible model allows you to take a 500 sqft kiosk serving only bubble tea or a quirky café selling both! In line with the branding, interior and aesthetic, Mowchi has gained a high interest from the general public and potential franchisees.
What is your role in the company?
As founder and CEO, my role is to oversee the operations of Mowchi. I am heavily involved in the development of the brand, trying hard to keep it relevant and relatable. With my background in marketing, I am also focused on keeping customers engaged and interested through social media and our online presence.
Why is Mowchi a great investment for potential franchisees?
The cost of having a Mowchi is much less than other brands on the market. The set-up is quick and efficient and with very little training; the return on investment is fantastic.
What differentiates Mowchi from the competition?
Our unique, authentic, soft and aesthetic brand is a minimalist's dream. Often we are surrounded by the hustle and bustle of the world, so having a space which is calm, clean and cosy allows us to be fully immersed in the experience; whilst enjoying our favourite bubble tea or bao bun.
What is the role of a Mowchi franchisee?
Franchisees should know the business inside and out, from the operations to the marketing to what product goes inside making a bubble tea. If you're managing the day-to-day of business or not, knowledge of the brand is power and will drive your business to the maximum potential.
What qualities do you look for in a franchisee?
Franchisees will need to demonstrate excellent people management and leadership skills, as well as exceptional business administration and customer service.
What advice would you give to someone considering franchising their business?
Being a franchisee and owning any business is hard work and a full-time commitment, organisation and communication are key!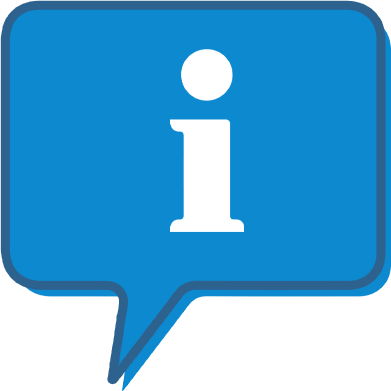 Interested and want to know more about Mowchi ?
The Mowchi profile outlines all aspects of their franchise opportunity and allows you to contact them for further information or to ask a question.