Exclusive interview with Vincent Anthony, Propertynest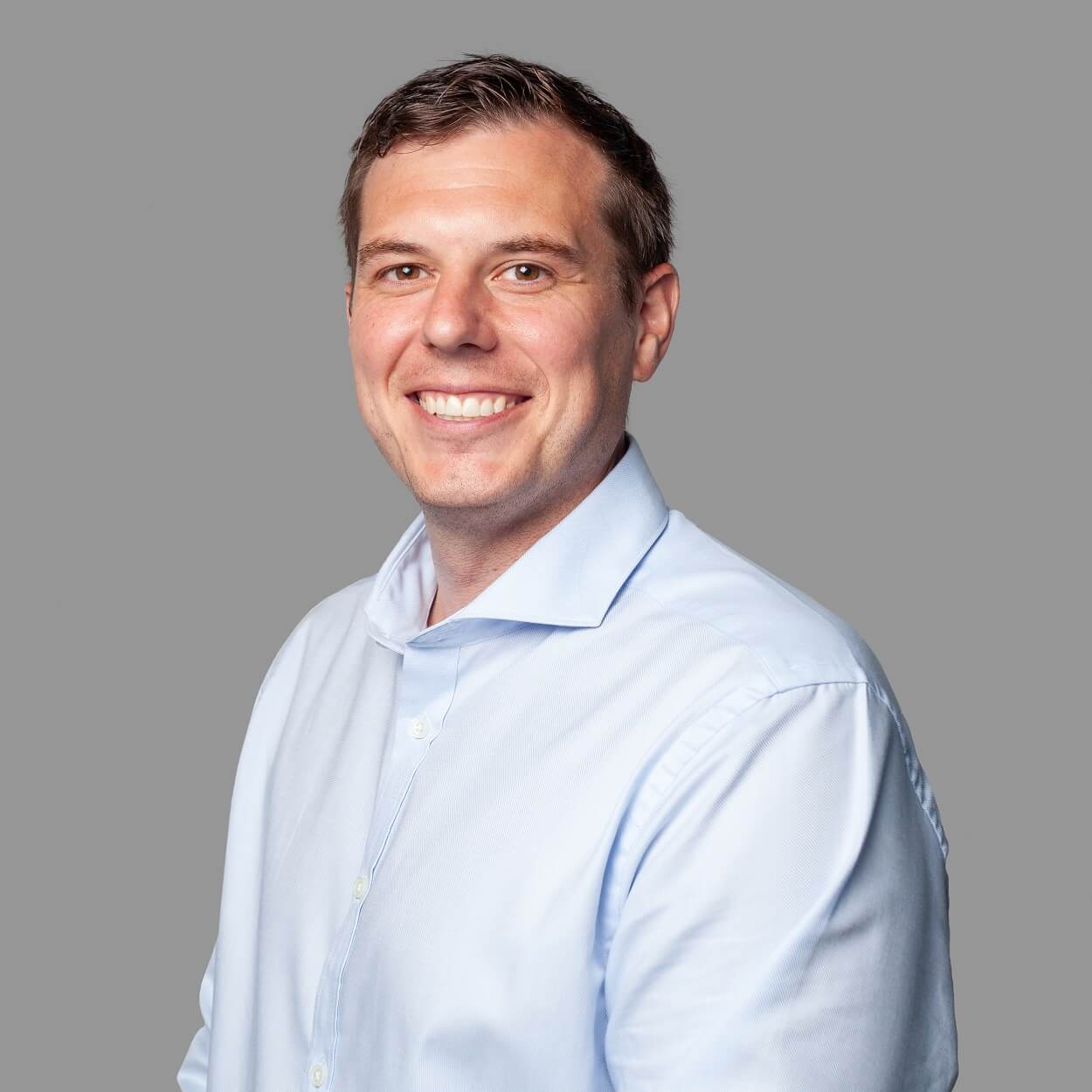 Name: Vincent Anthony, Managing Director, Propertynest
Franchise: Propertynest
Tell us a bit about yourself My background was in customer service and field sales before I went on to set up as a self-employed estate agent. However, like many business people my beginnings were humble! My first proper job was working for the Home Office sorting the post!
If I'm honest, I was a bit of a 'job hopper' before finding my true calling in the property industry. I'd worked in various roles from selling advertising space around London to recruitment, not really sticking to any job for more than a couple of years. It was a chance conversation with a family friend at an outing to Donnington Park Racetrack which led to being offered the opportunity to set up a letting agency in 2007 under their guidance.
My experience in customer service and field sales, ultimately turned out to be valuable as these transferable skills really helped me build relationships and create a business model around providing the best possible customer experience, with service and quality at the centre of everything we do.
Outside work I like to spend time with my family, and I love Formula One and Leeds United! When I was very young, my dream was to become an F1 driver, however due to the sheer expense of even being able to compete, practicalities soon took over.
What is your role / responsibilities in the company? My role is varied! I'm responsible for company strategy and getting us from A to B. Our goal at Propertynest is to become one of the leading franchisors in the country and I am managing that journey, learning from experience and taking all the positives forward for the benefit of our franchisees. I'm also heavily focused on keeping track of the software available to enable our franchisees to do their jobs more easily. I look after staff and franchisee recruitment too and basically 'steer the ship'.
Can you tell us about the business Propertynest is an award-winning letting and estate agency business headquartered in Leeds founded on solid principals of quality customer care and personal service. Propertynest offers franchise opportunities across England for individuals who are passionate about growing their own successful business and delivering a fantastic service to their local community, while being fully trained and supported by our dedicated franchise team.
From the very beginning, the emphasis has been on the quality one to one personal service that clients get to enjoy. Over time, this has helped build a very strong portfolio of clients and a great team.
In 2016, in light of wishing to enter the sales market - and following a merger with another well-known agency in Leeds – Propertynest was launched. With ambitions to franchise the business, and to share our success with others, we've invested heavily into developing the best operating platform and self-employed estate agency model in the UK today! Propertynest now welcomes applications from ambitious people looking to create their own forward-thinking lettings and estate agency with all the training, systems, backing and support necessary for success.
We currently have two successful franchisees and are recruiting for more like-minded, ambitious individuals to help us grow.
Who is your target market / what is the demand for your services? In our industry, there is always going to be demand, because everyone will always need somewhere to live. In the UK, the population is booming, and not enough houses are being built. Therefore, there is always a market for both sales and lettings.
The lettings market has a reputation for being recession proof due to further growth in times of a slower sales market, whereas the sales market improves in times of economic growth – the perfect hedge. Therefore, we encourage franchisees to service both sides of the market. Our agents are agile enough to support customers whatever direction the market takes.
Why is your franchise a great investment for potential franchisees? At Propertynest we provide a complete franchise package. Franchisees have access to an abundance of the industry's most innovative tech, carefully chosen to ensure maximum efficiency, but without compromising on the personal touch service that is our key selling point to end customers. Franchisees benefit from saving thousands of pounds in both set up and running costs, because Propertynest absorbs the key operating expenses, including their CRM, creation of marketing collateral, access to property portals, award winning lead generation software and systems, and much more, for a fraction of the cost it would be when starting completely alone. Propertynest absorbs these costs to give franchisees the best chance to build traction and spend budget on local marketing to support their regional growth instead.
Our territories are exclusive and a Propertynest franchise enables franchisees to build an asset which they can leave as a legacy to a family member or build up and sell. This is particularly so when including a lettings portfolio, which can sell for up to 1.5 times annual revenue.
What differentiates your franchise from the competition? We love efficient processes and will do everything we can to reduce admin and make lead generation as easy as possible from social media marketing to the distribution of lead enquiries. We have taken many years to hone our platform and integrate the tools and systems we use daily and so access to our streamlined tech is one of the benefits of becoming a Propertynest franchisee. Our systems and processes mean franchisees can spend more quality time with clients offering a bespoke 1-2-1 service.
However, our dedicated and committed team of people are really what sets us apart. They are all passionate about property and completely focused on devoting their time and experience to helping our franchisees grow successfully.
What is the role of a Propertynest franchisee? Franchisees will set up their estate agency to offer both sales and/or lettings services within their designated territories. Initially they can work from home to minimise overheads, supported, and trained by our team. The role includes marketing for new prospects, winning instructions, preparing properties for sale and/or to let, negotiating the best outcomes for their clients, offering dedicated and fantastic customer service. Really, everything to ensure that their clients enjoy the best possible selling, buying, letting, or renting experience from valuation to completion.
What makes a successful Propertynest franchisee? To represent the Propertynest brand we are looking for ambitious, hardworking, committed, energetic people who are driven to create and build their own business which, as an asset, they could eventually sell on if they choose.
The ideal Propertynest franchisee is self-motivated, highly ambitious, will put in the hard graft, particularly in the early phases, be conscientious, and resilient. Setting up any business is tough, and it takes a certain type character to achieve working for themselves. A lot of people expect that we'd only consider working with people with estate agency experience, and although having previous industry experience can be advantageous, particularly in the early stages, time is a great equaliser, and those who start without experience can quickly overtake those who do. Also, I didn't have previous industry experience when setting up myself, therefore we wouldn't reject applications, just simply because one doesn't have previous estate agency experience.
Having said that, the ideal Propertynest franchisee should have a proven track record in face-to-face selling involving negotiation and reasoning, always be looking to put clients' needs first, have a thick skin, demonstrate good time management skills, and have a degree in common sense!
How did your franchise adapt during the COVID-19 pandemic? How did you support your franchisees during this time? Our agents work from home, so we were already set up to cater for the unforeseen circumstances of the Pandemic. Central operations ensured agents were fully supported so they could keep working despite all the challenges of the restrictions.
What other challenges have you had to overcome and adapt to over the years in your franchise and the industry in general? When it comes to software and IT systems to support the estate agency model, we have used good old 'trial and error' to find out what works and what doesn't. It's like a Rubik's cube where one element affects another so to become streamlined and efficient has taken time. Now it means we have an efficient workflow to generate leads, and an intuitive CRM, which is designed to allow agents to fully focus on the quality of the service they provide for customers.
What have been Propertynest's biggest achievements to date so far? We've worked hard to create the Propertynest brand. A gold winner of the British Property Awards two years running, we officially launched as a franchise in 2022 and currently have two franchisees already trading successfully. We are now pleased to invite other like-minded individuals to join us on our journey of expansion.
What does the future hold for the business? What are your growth targets? Our goal is growth of the franchise. However, our focus is also quality over quantity! We may end up with 20 or 100 franchisees. Our team are passionate about supporting those franchisees. We now have the correct foundations in place to scale in an orderly manner and not compromise on quality. That said, the sky's the limit!
What expansion plans have you got nationally and internationally? Once we are established as a franchise in England, we will look at rolling out the opportunity across Wales and Scotland. After that, who knows, we'd like to create a Propertynest empire, so I guess Australia and the US can't be ruled out at this stage, however one step at a time!
What advice would you give to someone considering franchising their business? Hindsight is a wonderful thing! I'd give the same advice to anyone growing a business as I would to a franchisee: to retain enough profit to recruit the best people and grow a team which will take you to the next level. The success of any company is born out of the people that are a part of it!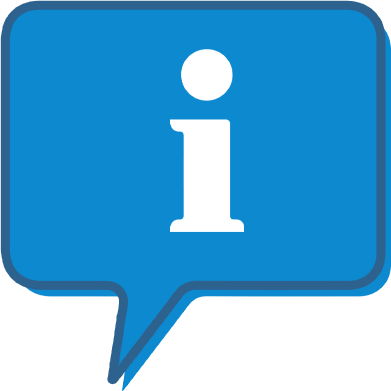 Interested and want to know more about Propertynest?
The Propertynest profile outlines all aspects of their franchise opportunity and allows you to contact them for further information or to ask a question.