Exclusive interview with Camilla Culshaw, Franchisor of The Teepover Club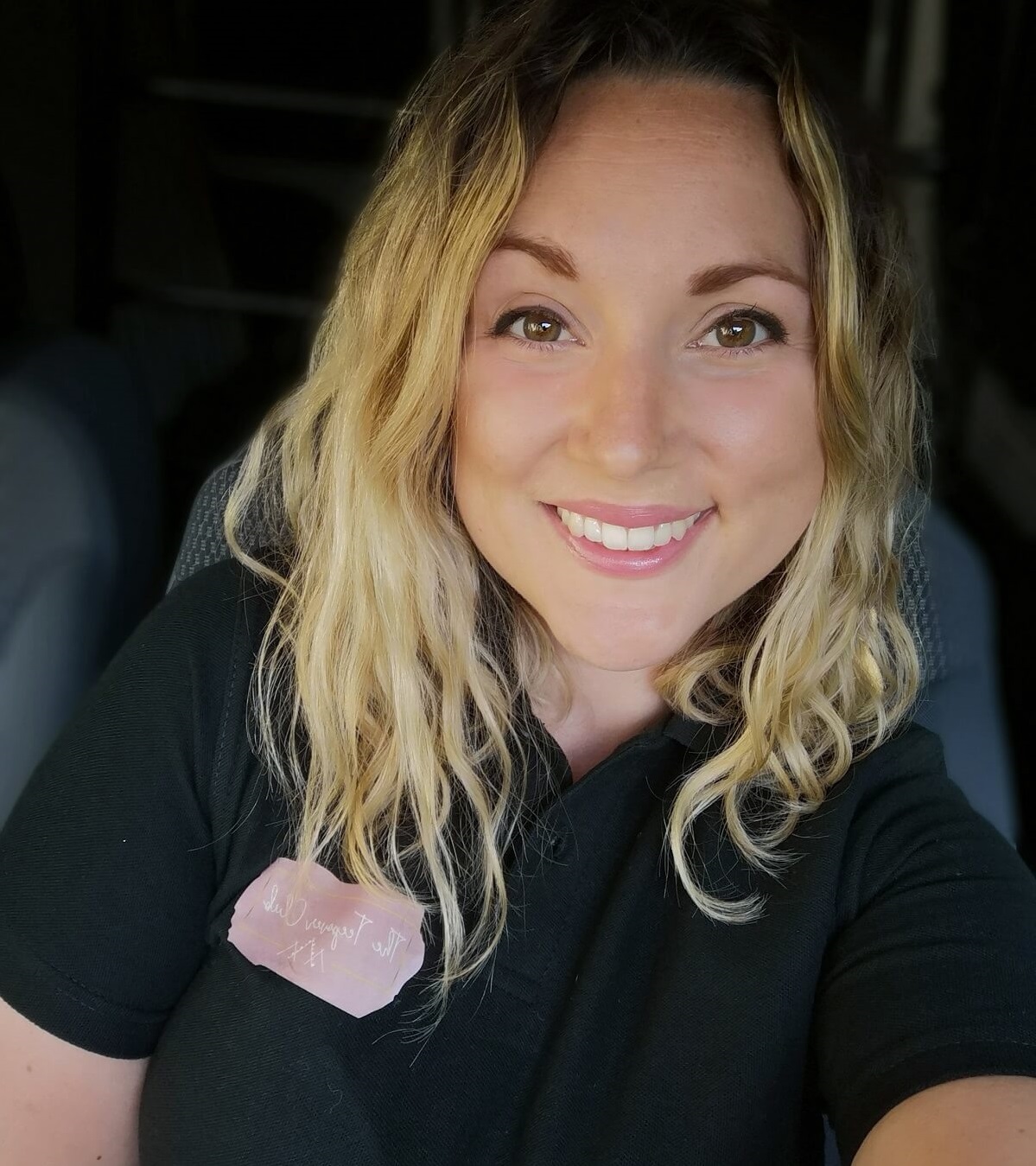 Name: Camilla Culshaw
Franchise: The Teepover Club®
Tell us a bit about yourself Camilla?
I am a Mum to two beautiful daughters, and I have a passion for creating magical and memorable children's' parties. I have previous work experience in several fantastic sectors including PR, interior design and party & events hire, which I now realise were different paths that have merged to bring me the experience and skills necessary to create The Teepover Club®.
I feel extremely lucky to be able to work from home around my young daughters, running a business that they will grow to be proud to tell their friends about, and I cannot wait until they are old enough to have a Teepover® of their own.
What is your role / responsibilities in the company?
My day-to-day role with my own The Teepover Club® franchise includes:
Planning, packing and unpacking parties
Handling all customer enquiries, bookings, and invoicing for the Southampton branch
Marketing and social media for the business
Liaising with suppliers to help create magical parties
And ultimately styling our luxury Teepovers®!
I truly believe continuing to style parties myself, whilst running my own franchise, allows me to stay in tune with what customers want and need so I can effectively support my franchise network (and I love it too!).
The support I offer for my franchise network includes:
Weekly team calls
Monthly one to one catch ups
Individual biannual business reviews
Acting as being a day to day contact for franchisees with any queries they may have, offering help and guidance with any elements they may be struggling with and advice on how to grow their businesses further
Handling all marketing for the network, including web development
Researching and developing the next big trend to keep our offering fresh and exciting
Of course, I also enjoy speaking to and meeting with new prospective franchisees to welcome to The Teepover Club® family too.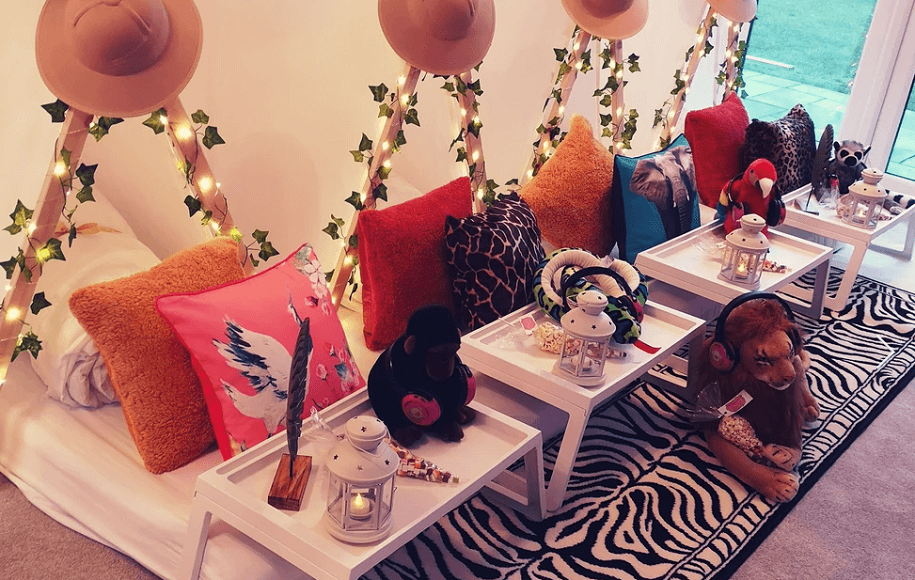 Can you tell us about the business?
I launched The Teepover Club® in September 2019, with just six teepees and a desire to make local children's dreams come true with our luxury teepee sleepovers. Fast forward to 2022, over 1,000 children have enjoyed our parties in our local area, and now hundreds are enjoying them in other parts of the country too with the opening of our two franchises in 2021.
From the beginning I had dreamt of franchising the business, to grow it across the country, however this had been more of a five year plan but with the teepee industry booming, even during the pandemic, and increasing requests for parties in various areas, I decided to take the plunge sooner rather than later.
I began my franchising journey by exploring the BFA course for prospective franchisors which gave valuable insights into the world of franchising and ultimately confirmed my plans to grow the business. I then contacted Ashtons Franchise Consulting in February 2021 to help get the ball rolling.
After months of hard work with Ashtons, preparing the business for franchising, we were over the moon to recruit our first franchisee in June 2021 and then our second in September 2021. This was shortly followed by our newest team member and the birth of my second daughter, Rosie, in December 2021. The process of growing my business at the same time as growing a new baby was challenging, both physically and mentally, however my two daughters are all the motivation I need to make my business a success.
Who is your target market and what is the demand for your services?
The teepee sleepover business is growing rapidly in popularity. As more and more children experience magical Teepovers®, the word spreads and enquiries increase.
With our eye for design and quality we are of particular appeal to the "Instagram" and "school-gate" mum. Parents want the best for their children and like to be seen by other parents as providing something memorable and magical, and children like to be the talk of their peer groups too. Parents talk and friends value other friends' opinions, therefore it is easy to build a great name for yourself by providing our beautiful, luxury parties with outstanding customer service.
Customer feedback often refers to the quality of the products, the friendly and professional service, and the overall look of the party. These are all areas which are covered in our extensive training.
Why is your franchise a great investment for potential franchisees?
Aside for the fact that investing in The Teepover Club® allows you to run a fun, magical and flexible business from home, the figures are strong as well. Our business model allows you to start generating income immediately and with operating profit margins of between 50% and 60%, the low initial investment could be paid back within the first few months of opening.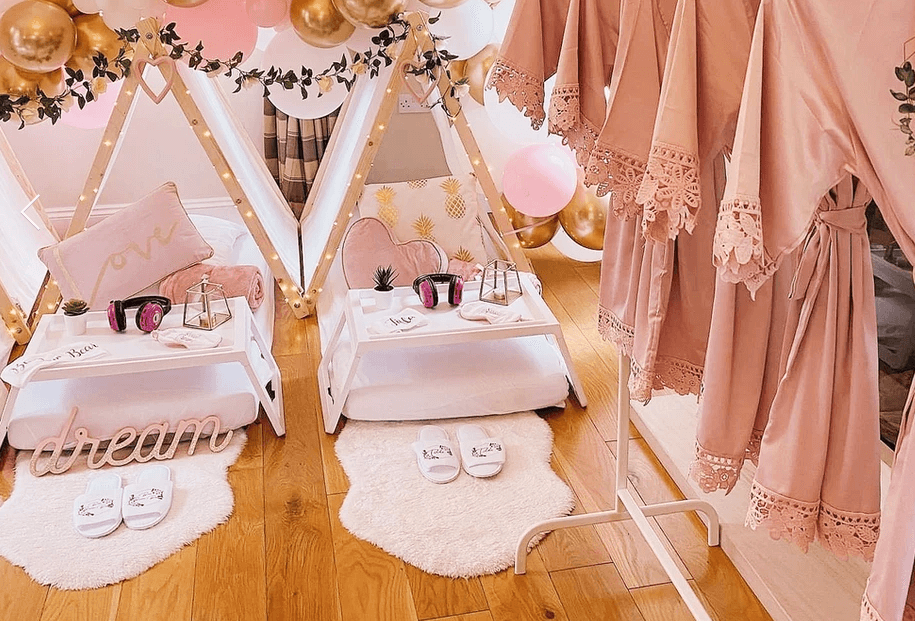 What differentiates your franchise from the competition?
As the teepee sleepover market continues to grow, we are seeing many other teepee sleepover businesses pop up but quickly pop back down again, as the owners realise that there is a lot of work involved in creating a successful business and it is not all pretty cushions and fairy lights.
There are legal standards that are required to create beautiful sleepovers safely and at The Teepover Club®, delivering safer sleepovers is at the heart of everything we do. All too often we see individuals (perhaps unknowingly) set up teepee sleepover companies which sadly do not meet these legal standards which not only jeopardises the children's safety, but they also risk prosecution.
Luckily, we have done our research already so franchisees will be safe in the knowledge that their equipment meets industry standards, whilst looking beautiful too.
We are also committed to be on the lookout for the next big trend, whether that is in our theming or overall offering, and we are committed to keeping our parties fresh and exciting for the business to succeed into the long-term future.
What is the role of one of your franchisees?
The average day for one of our franchisees depends what day of the week you are looking at! Typically, during term time, most Teepover® parties take place on the weekend. This means the beginning of the week is spent mostly washing and unpacking from the weekend's parties. Packing for the next weekend usually takes place mid-week and then the weekends are spent spreading magic as Teepovers® are delivered, set up and collected. Of course, this schedule changes during school holidays and running a Teepover® business requires high levels of organisation and careful planning to juggle multiple parties per week.
The beauty of running your own Teepover® business is that it is yours. You are your own boss, and you manage your own time. Our franchisees will receive full training and guidance on time management but ultimately it is your diary to work around your family life.
Franchisees will also ultimately be responsible for their local marketing and social media pages, again, full support and training will be provided. Responding to customer requests to secure the bookings is of course, a fundamental part of the role, although the booking process is designed to be as smooth and time efficient as possible.
What qualities do you look for in a franchisee? What makes a successful franchisee?
The Teepover Club® started as a family run business and we will always aim to keep that family feel with our franchisees. We work extremely hard to protect our 5-star reputation and our happy customers are seen through constant recommendations and repeat bookings, with some families booking up to five parties in a year! This is something we must protect so ensuring that franchisees are the right fit for The Teepover Club® is crucial.
We are looking for organised people who are creative with an eye for design and detail. People with warm friendly personalities and exceptional customer service skills. We have a thorough recruitment process in place for our franchisees as we strongly believe this is a two-way relationship to nurture and it must be a good fit for both of us for it to be successful.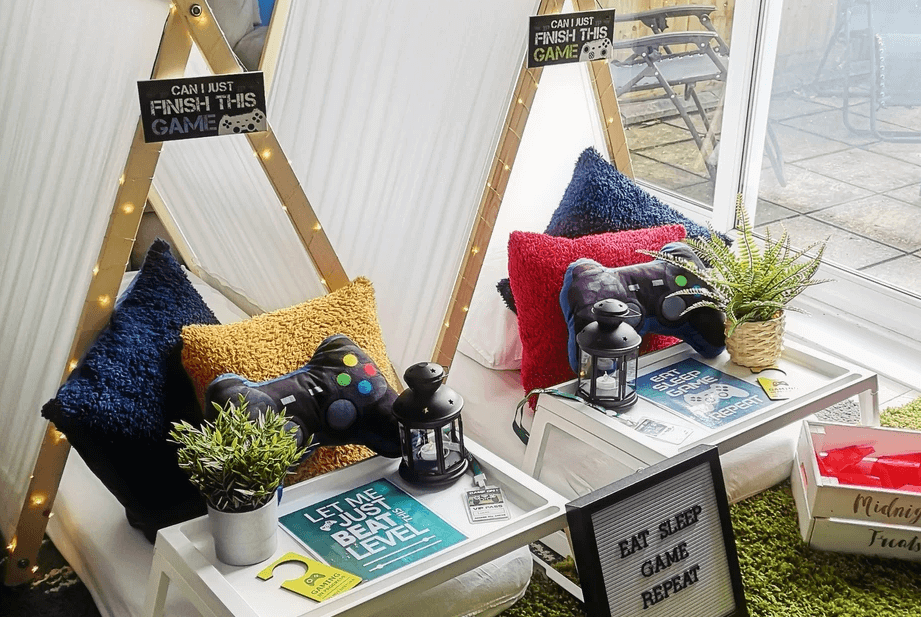 How did your franchise adapt during the COVID-19 pandemic? How did you support your franchisees during this time?
Just six short months after launching my dream business (and before we began our franchising journey), the Covid pandemic hit which inevitably crushed the party industry but instead of letting this defeat us, by the second lockdown we had adapted our product to offer "Teepovers in a Box" for self-assembled parties for same household parties. These were incredibly popular, resulting in us needing to triple our stock of teepees to keep up with demand, confirming that the business model can succeed, and indeed grow, throughout the pandemic.
What other challenges have you had to overcome and adapt to over the years in your franchise and the industry in general?
The teepee industry is rapidly growing and in certain parts of the country, the concept is extremely popular which is fantastic but also means there is generally a lot more "competition" in terms of other teepee sleepover companies. Our job here is to make sure customers choose The Teepover Club® with our beautiful styling in a wide range of themes and fantastic customer service.
However, in other areas, the concept is not so well known so whilst there are less companies offering teepee parties, it is more of a challenge for us to spread the word, for customers to search for our parties in the first place. The above two challenges require different marketing techniques which are discussed, planned, and executed with the relevant franchisees.
What have been the company's biggest achievements/successes to date so far?
Bringing joy and happiness to over 1,000 children with our Teepover® parties. Seeing the joy and excitement on both children's and parents faces when their parties are set up never gets old, it's the ultimate job satisfaction and "happy tears" are just the icing on the cake!
What does the future hold for the business? What are your growth targets?
Looking ahead, in 2022 we are aiming to grow our franchise network with five further franchisees from across the country, whilst also further developing our party offerings to keep up with the latest trends. It's a very exciting time for us – and all the children yet to experience our parties too!
What expansion plans have you got nationally and internationally?
Our vision is to create a network of franchisees, providing beautifully memorable children's' parties across the country with the word Teepover® becoming synonymous with teepee sleepovers nationwide.
We are looking to welcome five new franchisees over the next year with the aim to build a network of 40 franchisees by Year 5. Initially we are focusing on expanding within the UK however, after this, might The Teepover Club® grow internationally too? Well, I say never say never and watch this space!
What advice would you give to someone considering franchising their business?
Firstly, I'd advise anyone who is considering getting into franchising completes the BFA Introduction to franchising course and then find themselves a good Franchise Consultancy. Speak to a few different Consultancies to find the best fit for you and your business and accept that you will not be able to complete all aspects of the franchising process yourself. We had the pleasure of working with Ashtons Franchise Consulting and I couldn't recommend them highly enough.
Also, make friends! I have quickly learnt that the franchise community is an extremely friendly one with many people happy to offer advice and chat about franchising and so much more.
If you had to do it all again, what would you do differently?
Be braver, bolder and have more confidence in shouting about my business and my franchise.
Find out more about The Teepover Club franchise...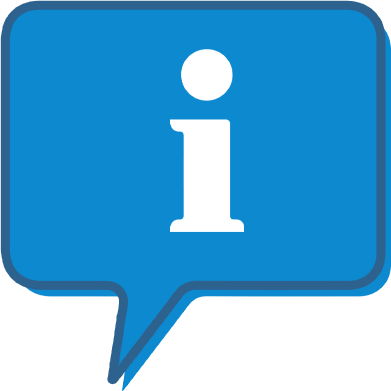 Interested and want to know more about noRelatedFranchisor?
The noRelatedFranchisor profile outlines all aspects of their franchise opportunity and allows you to contact them for further information or to ask a question.