Interview with Founder of Street Greek, Kristina Koncova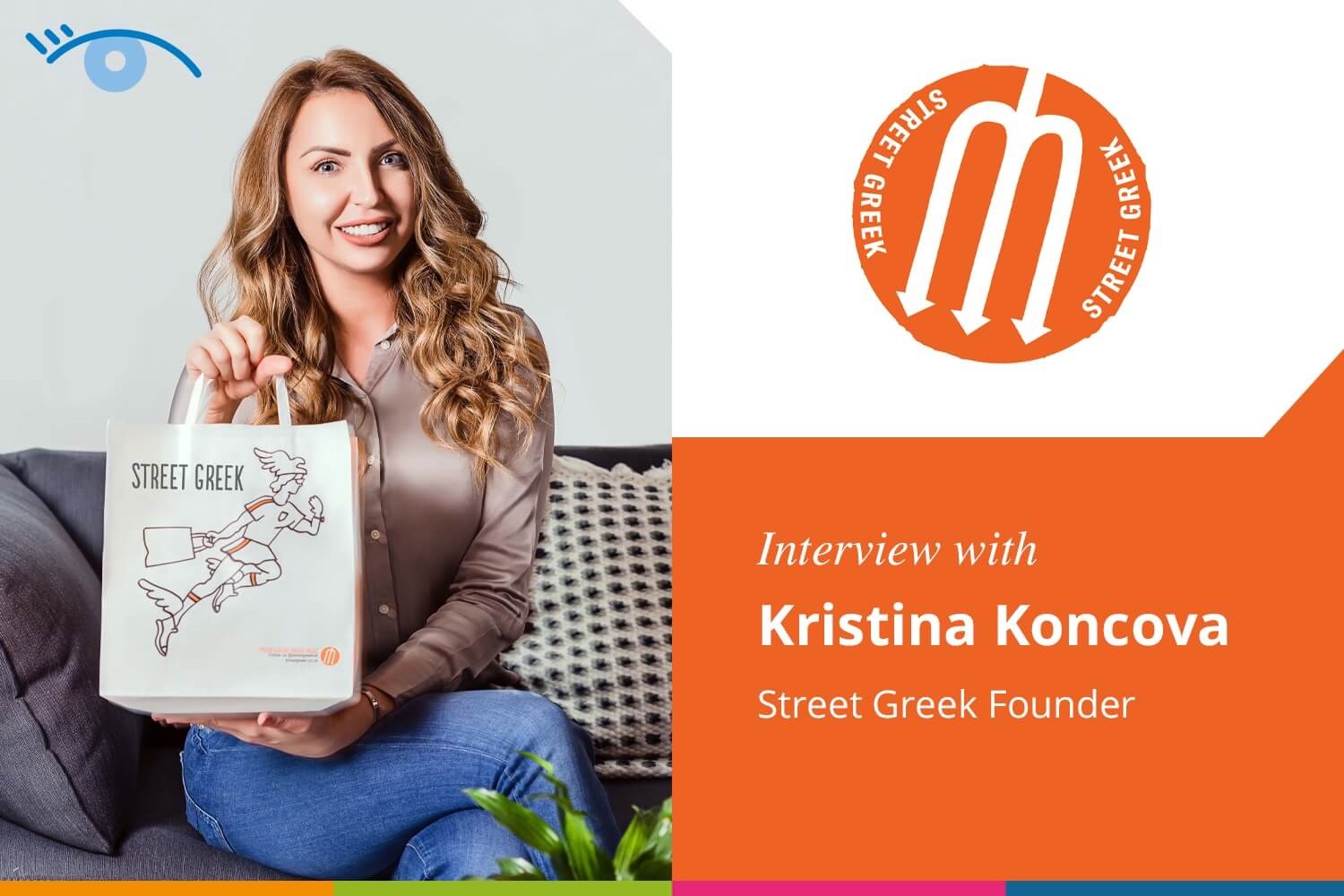 Franchisor's name: Kristina Koncova
Name of franchise: Street Greek
Tell us a bit about yourself
I have previously worked as a franchise consultant after graduating with a degree in Master of Business Administration from Bond University in Australia.
I launched and have extensively developed the Street Greek as a brand over the past three years and after achieving success in Central London. I cannot wait to take the brand Nationwide from 2022.
Can you tell us about the business
The business was founded in 2018 and launched in the Spring of 2019 with a store in London's busy Covent Garden area. The first Street Greek franchisee, a pilot, signed up later that year and the second site opened in January 2020 at a prime location in Fulham Broadway. At that point it made sense to go down the franchise route, as it allows us to expand the brand at a faster rate. Bringing new people into the business as franchisees, means that at corporate level and as a growing network, we benefit from a wider skillset which allows us to continually strengthen our brand and presence.
There are currently 5 franchisees with two already open, one under construction and two currently searching for locations.
What is your role in the company?
I am the Founder and Managing Director. I am however involved in all areas of the business from marketing, operations and the recruitment of franchisees.
Why is the franchise a great investment for potential franchisees?
Street Greek have a strong support team who literally cover every area of the business to make sure each one of our franchisees are successful right from the start. The franchisees benefit by working closely with our marketing and operations team, both virtually and on franchisee site.
Through on-going support, our first franchisee achieved ROI whilst overcoming the pandemic, we just swiftly navigated through unprecedented times, coming out much stronger on the other end.
What differentiates your franchise from the competition?
I think our branding and twist on the original flavours of Mediterranean food stands us apart from the traditional offering. Our food comprises of modern flavours, yet pertaining the ancient values of the culture. Street Greek is food made to go!
What qualities do you look for in a franchisee? What makes a successful franchisee?
The main attribute must be focus and a solid mindset. We are keen to partner with people who understand and are about the brand, are patient and more importantly, trust our process. We have several sites operating now, all profitable, and all with good ratings and reputation.
How did your franchise adapt during the COVID-19 pandemic? How did you support your franchisees during this time?
We did several things to be honest, the first one was to strengthen and then maximise our exclusive relationship with Deliveroo, this made all the difference. We trained our franchisees on how to get the most from the platform which in return further increased standards and customer service.
We also allowed our signed-up franchisees to operate dark kitchens for a fixed period which was great to maximise brand exposure, however they are now setting up bricks and mortar sites, having already established their customer base from a kitchen only set up.
What other challenges have you had to overcome and adapt to over the years in your franchise and the industry in general?
The main hurdle we have had to overcome is being patient with selection sites. The pandemic had a huge impact on this side of the business, and we will not approve a site for a franchisee unless all parties involved are 100% agreed on it.
What have been the company's biggest achievements/successes to date so far?
Most definitely the return on investment for our first franchisee, Aston who has a successful site in a prime location in Fulham. His rapid success proves beyond doubt that our brand works as a franchise and is definitely replicable within other areas.
What does the future hold for the business? What are your growth targets?
We are keen to keep developing our brand and specifically the menu, keeping it very current and fresh. Our target for 2022 is to launch an exciting catering menu which will become an additional revenue stream.
In terms of national growth, we will expand rapidly provided we find the right partners to join us. For us the people in the business matter most as the partnership is for a minimum of 15 years. We prefer quality of franchisees over quantity!
What expansion plans have you got nationally and internationally?
I can foresee the brand succeeding in different countries, but I want a strong foothold on the UK market to start with. This will allow us to really refine all our infrastructure and in particular the supply chain which is crucial in becoming a global brand.
What advice would you give to someone considering franchising their business?
The structure of the brand's team is vital. I now have great leaders in every department, whom I rely on heavily; we have a very strong team which is the only way to handle expansion of the business whilst maintaining the high standards we are all proud of.
If you had to do it all again, what would you do differently?<
I didn't expect the brand to grow so quickly, meaning I had to expand my team fast. If I could go back in time, I would have started building the team infrastructure far sooner. They all provide incredible support to the Street Greek franchisees and myself.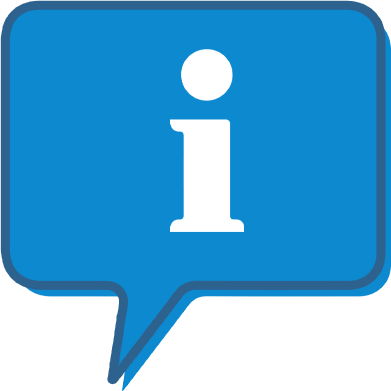 Interested and want to know more about Street Greek?
The Street Greek profile outlines all aspects of their franchise opportunity and allows you to contact them for further information or to ask a question.