Exclusive Interview with Scott Weir, Founder & CEO of Pillow Partners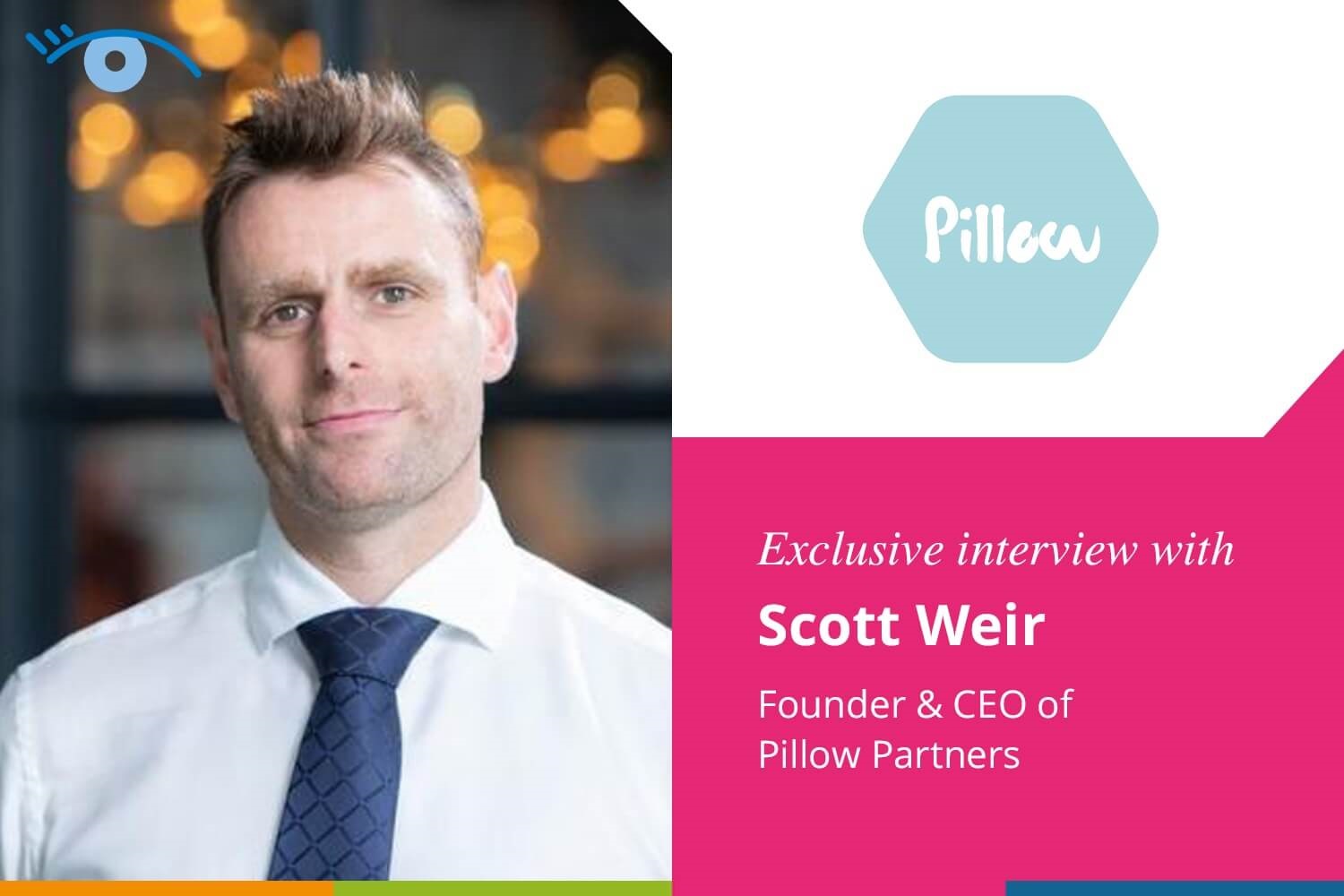 Franchisor's name: Scott Weir
Name of franchise: Pillow Partners
Tell us a bit about yourself
I have been in the Property Management industry since 2002. I set up my first Letting Agency in 2006, right through to when I set up Pillow Partners in 2016. The management of properties has pretty much been my life for the last 2 decades.
Can you tell us about the business
Pillow Partners is a holiday home management company based in the UK and expanding internationally. It was established in 2016 and we soon released our Franchise proposition in 2018. As the business name suggests, Pillow is built on Partnerships and the franchise model for us was much stronger than having all employees, we wanted a family who had a stake in the business and could share in its growth and success. We have the capacity for 50 franchises in the UK, making we are on average less than 30 minutes away from any property in the country.
What is your role in the company?
I am the founder and CEO. I drive strategy, international development and partnerships.
Why is the franchise a great investment for potential franchisees?
First the entry cost has been kept very low. You can start a property management company without offices, high set up costs of £50k+.
Secondly, the opportunity has been designed to keep the franchisees monthly costs very low. The business model means franchisees have mostly income and very little expenses. Pillow pay for everything monthly so that franchisees don't have to.
What differentiates your franchise from the competition?
We are the only company to give the initial franchisee fee back in full to the Franchisees within the first two years if they are successful and hit certain targets. Our business model means the franchisees have very few outgoings monthly, and there is no requirement for contracts etc with 3rd parties – Pillow pay for most of these.
What qualities do you look for in a franchisee? What makes a successful franchisee?
As we offer full training in the industry, we predominantly look at attitude when selecting franchisees. One of our Core Values is MAKE IT HAPPEN, so we look for individuals who are motivated, enthusiastic and positive.
How did your franchise adapt during the COVID-19 pandemic? How did you support your franchisees during this time?
Despite being in the tourism industry, which was totally closed at points, Pillow kept all of our staff, increased in size and came out of the end stronger. Our business model meant that all franchisees businesses make profit each month. Our support network and weekly mentoring sessions during the lockdowns actually make everyone's area stronger.
What other challenges have you had to overcome and adapt to over the years in your franchise and the industry in general?
One major challenge was our adaptation into being a Technology company, not just a services company. We knew early on to offer something truly unique in the franchise marketplace we needed an edge for our clients, franchisees and guests we needed to invest heavily in technology. We have just launched our new social impact focused booking platform (the first of its kind). We had to learn a lot of new skill and take a totally new approach to business. This has certainly paid off now after over 2 years of hard work from the team and 3rd party partners.
What have been the company's biggest achievements/successes to date so far?
We already have a proven business model in a very strong sector so for me I think the biggest achievement would be our existing Franchisee base. This team have been so fiercely loyal from the very start and helped us perfect the offering to future franchisees.
What does the future hold for the business? What are your growth targets?
We will cap our numbers at 50 strong franchisees in the UK by the end of 2022. This is a great amount for the UK and allows franchisees to have really large territories (and therefore income potential). When we hit this number, all the franchise recrement resources will be allocated to the development of our current franchisee to give them even more support.
What expansion plans have you got nationally and internationally?
We have just launched in Florida and are planning another 7 states in 2022. At the same time, we are expanding into the EU, Canary Islands and Estonia coming first with others closely after.
What advice would you give to someone considering franchising their business?
Define your ideal franchisee as early as possible. In the early days its tempting to take people who you know are not a good fit just to prove the model/get traction. Develop your ideal avatar and stick to it.
If you had to do it all again, what would you do differently?
I would get dedicated development team in as soon as possible. Split between 25% recruitment and 75% franchisee support. We used the existing team at the start who all had other roles. I'd have built a team sooner focused solely on developing existing franchisees.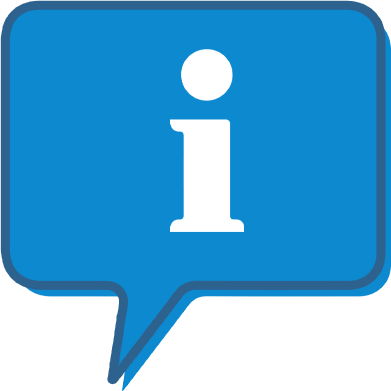 Interested and want to know more about Pillow Partners?
The Pillow Partners profile outlines all aspects of their franchise opportunity and allows you to contact them for further information or to ask a question.