Franchise focus on Shoryu Ramen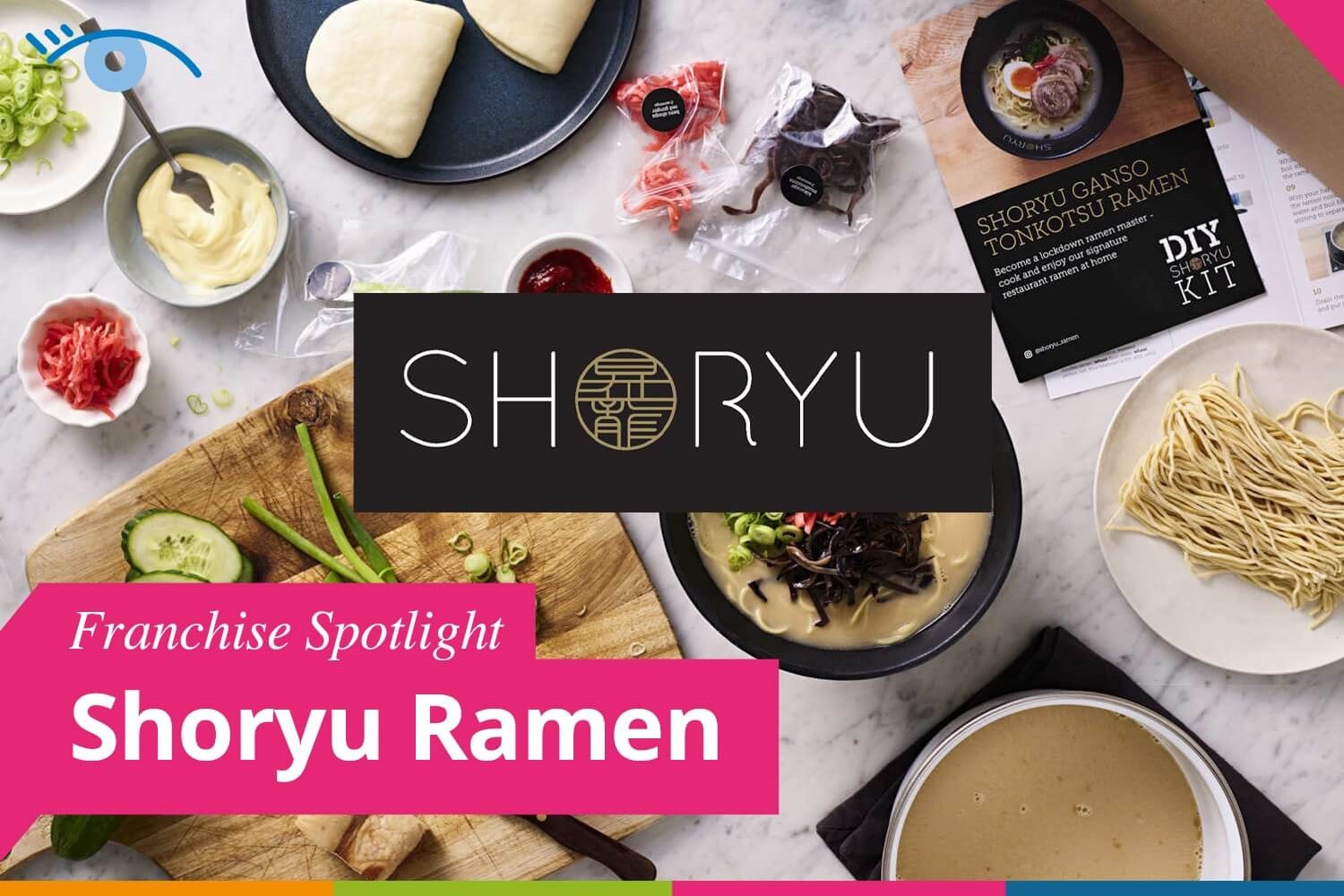 Tell us a bit about the founders of Shoryu Ramen
TAK TOKUMINE Founder Tak, a native of Hakata, where ramen is born, is seen as the most established and influential Japanese restaurateur in the UK. He supports the Shoryu franchise with the Japan Centre Group infrastructure and network.
HANNAH TOKUMINE Managing Director Hannah has worked for the family business since 2007, and launched Shoryu Ramen in 2012, one of the first in the UK to do so. Since then she has been spearheading the company structure and systems to drive growth.
Can you tell us about the business
Shoryu Ramen was established in 2012 and originally sought to launch franchising in 2019, but the arrival of Covid caused the programme to be suspended whilst the company focused on its own restaurants, delivery kitchens and online DIY ramen kits – all of which has enabled them to emerge in a very strong position ready for expansion.
We are in the process of signing our first two franchisees by end 2021 and anticipate a further 3-5 franchise businesses launching each year thereafter.
Franchising the brand enables us to operate in areas and locations that would previously have been logistically difficult, but also gives us the advantage of working with local operators who have an in-depth knowledge of their market and customer base.
Why is the franchise a great investment for potential franchisees?
The Shoryu Ramen brand has an excellent performance track record and has been able to successfully navigate the challenges of the Covid pandemic by adapting the operating model to deliver strong revenues through delivery and take away. Going forward, these adaptations have improved the overall business model and improved efficiency and profitability for individual sites.
The exceptional food standards are maintained through our central production kitchen and distribution logistics, allowing on-site kitchens to be de-skilled and operated with fewer staff than in traditional restaurants of this kind.
We insist on a high standard of shop fit and equipment at the outset, which ensures that the restaurants can withstand the high volume of trading and still look fantastic over the years.
What differentiates your franchise from the competition?
Shoryu Ramen is the only authentic, tonkotsu ramen franchise in the UK and is a market leader.
What qualities do you look for in a franchisee? What makes a successful franchisee?
Potential franchisees must demonstrate an inherent understanding of, and affection for the brand – Shoryu Ramen is a family business at heart and the values and standards of the founder must be adopted throughout the group. Franchisees should have a high quality hospitality background and sound business acumen, as well as a genuine passion for excellence in product, environment, and service.
Successful franchisees are those that have a clear and robust business plan, and the ability to deliver the brand standards in a consistent and high quality manner at all times.
How did your franchise adapt during the COVID-19 pandemic? How did you support your franchisees during this time?
The business did not have franchisees during the pandemic.
Our own operations were able to pivot to a delivery/take away focused model and we also launched our very successful 'at-home' ramen kits and cocktails.
What other challenges have you had to overcome and adapt to over the years in your franchise and the industry in general?
Most recently, the recruitment crisis has proved hugely challenging for both front and back of house vacancies. We are conscious of treating our team very well, paying the correct rates for each role, and helping our senior team to improve staff retention through effective management.
What have been the company's biggest achievements/successes to date so far?
Our first business was the famous Japan Centre food market in central London and we have since gone on to launch Ichiba Japanese Food Hall at Westfield, Shoryu Ramen, Yokocho Ramen, Shoryu At Home.
What does the future hold for the business? What are your growth targets?
We are actively looking for new sites for owner-operated restaurants as well as expanding our new restaurant business Yokocho.
We aim to have at least 20 franchise Shoryu Ramen restaurants in the UK over the next 5 years as well as key locations in continental Europe.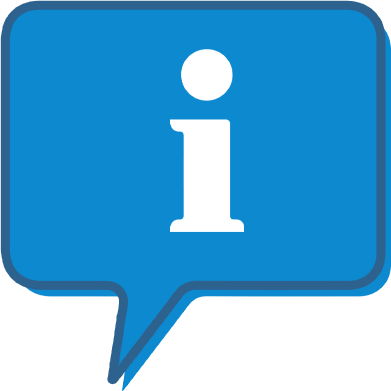 Interested and want to know more about Shoryu Ramen?
The Shoryu Ramen profile outlines all aspects of their franchise opportunity and allows you to contact them for further information or to ask a question.