Last Updated: 04-April-2021
Interview with Terry Harvey, Elite Swimming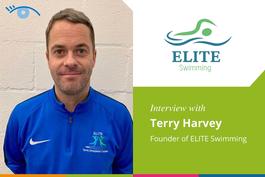 Franchisors name: Terry Harvey
Name of franchise: Elite Swimming
Tell us a bit about yourself?
I have a degree in Sports Management and have run a successful Sports Development business for 11 years. Family of four and we love walks, eating out and holidays! In my free time I also coach my sons under 11's football team.
Tell us about Elite Swimming?
Elite Swimming is part of Elite Sports UK. Established in 2009, Elite Sports is a major player within the sports sector that delivers sporting curricular to schools within the West Midlands.
Elite Swimming is unique in that we offer a "pools to schools" solution. Our franchisees are provided with a portable pool, marquee and all swimming equipment to take into schools. Franchisees deliver the swimming programme over a period of time.
When was Elite Swimming established? And what were the factors for deciding to go down the franchise route?
After successfully running Elite Sports for 10 years, we saw the demand for a dedicated high quality swimming programme and identified the benefits of taking a "pool to schools" model! We established Elite Swimming in 2018 and built the business model over a 2 year period in Coventry. As we started to get interest from across the UK, we decided that franchising the idea was a recipe for success.
What have been the company's biggest achievements/successes to date so far?
We sold two franchises after only 6 weeks! We also have bookings in 6 other areas across the country and so need to find the right franchisees to develop the potential in these areas further.
What challenges have you had to overcome?
Making sure we have all the relevant information and processes in place for a franchise to start. It was also challenging building the franchise whilst also working day to day to manage our sports development business.
What marketing/promotional tools do you use to grow your franchise?
Word of mouth is essential in this market but as are online portals and social media.
What differentiates Elite Swimming from the competition?
There is no competition! We are the only company to offer a "pool to schools" model.
What qualities do you look for in a franchisee? What makes a successful franchisee?
Hard working, ambitious people who want to earn well but who are not afraid to work hard for it.
What changes have you seen in your industry over recent years? And how have you adapted to them?
Unlike a lot of businesses, the pandemic has benefited our franchise! As schools cannot visit local leisure centres but have sports government premium money that need to spend, they have to find an alternative option to getting lessons for their pupils. Elite Swimming and our unique "pools to schools" concept does just that.
What does the future hold for Elite Swimming?
We aim to cover key areas in the UK in the next 12 months before looking to expand into Europe in the next couple of years.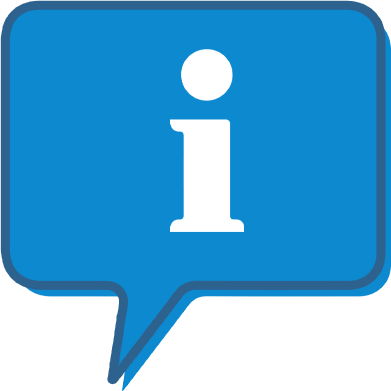 Interested and want to know more?
By clicking the link below, we can send you further information on this franchise opportunity and allow you to contact them direct with any questions.
This is FREE and non-obligatory; we never share or sell your personal information.