Last Updated: 05-October-2020
Interview with Jabbar Mumtaz, UK Master Franchisor for Crust Gourmet Pizza and Donut King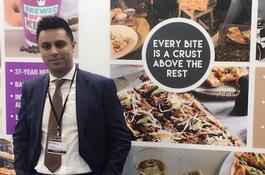 Franchisors name: Jabbar Mumtaz
Name of franchise: Crust Gourmet Pizza and Donut King
Tell us a bit about yourself
My franchising journey started with Subway in 2002. I built my Subway network in the Greater London area to 17 stores in a space of 8 years. I won several awards including Franchisee of the Year by Subway HQ.
I used my experience with Subway to effectively bring two of Australia's leading QSR brands to the UK. Crust Gourmet Pizza Bar and Donut King are both part of RFG (Retail Food Group); Australia's largest multi-brand retail food franchise.
My previous experience also includes assisting the UK Government with UK Trade and Investment in relation to bi- lateral trade between Pakistan and the UK via the Pakistan Britain Trade and Investment Forum (PBTIF)
Effectively operating a blue-chip multi-unit franchise has enabled me to offer high quality leadership and apply my skills in a highly competitive QSR market.
I am able to share my experience and expertise I've acquired over a 20-year period.
We are currently recruiting passionate and hardworking Franchisees for both our brands, Donut King and Crust Gourmet Pizza. We are also seeking Development agents throughout the UK.
When was the business established? And what were the factors for deciding to go down the franchise route?
I bought the master rights for both brands in 2018. I am a veteran franchisee with over 25 years' experience in franchising and retail and so I wanted to apply my skill set to help individuals and groups achieve their dreams!
What have been the company's biggest achievements/successes to date so far?
Our biggest achievement to date was managing to open and successfully start the trading of a new Crust location whilst in Lockdown.
What challenges have you had to overcome?
Covid 19!
What marketing/promotional tools do you use to grow your franchise?
I have reached out to my old contact at Mckenna Townsend who helped me launch Subway when it first arrived in the UK, he will be instrumental in helping the brand grow from a social media perspective.
What differentiates Crust and Donut King from the competition?
Crust uses the freshest and best quality ingredients; we make fresh dough in house and cook chicken and lamb in house before it goes onto our delicious pizza.
Donut King is Australia's largest and most popular speciality donut and coffee retailer with over 250 stores globally. Our branding is eye-catching and vibrant, and the aim is to bring a sense of playfulness and energy to the customer's experience whilst serving quality, made fresh in store products. It was this philosophy and brand history, that attracted me to Donut King.
What qualities do you look for in a franchisee? What makes a successful franchisee?
We look for those who are passionate and hungry for success and determined. They need to want to take a hands-on approach and dedicated to the brand.
What changes have you seen in your industry over recent years? And how have you adapted to them?
The obvious one is COVID 19! The delivery market has exploded since lockdown and people's lifestyles have changed. More and more customers will expect food and goods delivered to them directly for the foreseeable future.
What does the future hold for Donut King and Crust?
Crust has a great opportunity to embrace the current trend with customers ordering from home with the current covid 19 restrictions.
Donut king will continue to strive within the coffee market by offering great donuts and other impulse purchases. We are planning to open our 5th store in the UK in 2021; we will be opening in Glasgow which will start our Scottish expansion plans.
What advice would you give to someone considering franchising their business?
Always have an open mind and be flexible to changes. Note the infrastructure is key and one must have this in place before franchising.
If you had to do it all again, what would you do differently?
Have additional suppliers as a backup!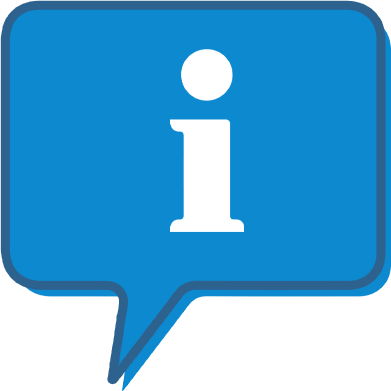 Interested and want to know more?
By clicking the link below, we can send you further information on this franchise opportunity and allow you to contact them direct with any questions.
This is FREE and non-obligatory; we never share or sell your personal information.