Posted:13-January-2021
Best practice with a Kumon franchise
Caroline Molesdale from Hertfordshire signed up to as a Kumon franchisee in August 2006 and has demonstrated how with hard work and determination, growth can happen very quickly and financial rewards can be made within the first year of setting up a Kumon franchise.
Caroline, mum of three set up her Kumon franchise study centre in Broxbourne in September 2006. She had previously known about Kumon as her children were studying Kumon and was so impressed with the Kumon method that she decided to take the plunge and run a franchise herself.
Caroline attended a Kumon franchise information session, took a proficiency test and undertook an interview. She successfully applied and then participated in the thorough Kumon training programme, and just over a month later in Sept 2006 opened her franchise.
By Sept 2007 Caroline had already enrolled over 120 students. Now in 2009 Caroline has doubled these figures and her centre goes from strength to strength, making an annual gross income of around £45,000.
On being asked how she has made her franchise a success, Caroline said:
"When I first started out I ran a lot of advertising in the local papers which Kumon subsidised, and also paid for stands in local shopping centres which seemed to work really well. After enrolling my first few students it all snowballed from there, mainly by word of mouth."
"It's all about reputation - my Kumon parents and students know that I care about them and their development. I go to great lengths to build good relationships with both the parents and their children. I see myself first and foremost as an educator, and then secondly a businessperson. I genuinely care about what I do and know the Kumon method works and I try to communicate this in the best possible way."
"From a business perspective, you have to be determined and persevere. Setting up a business is not easy and there are trying times, but I worked through those times with the support of Kumon, and came out on the other side."
The secret of Caroline's success is hard work, determination and good PR and advertising.
For UK Franchise enquiries and full details of our forthcoming information sessions call 0800 854 714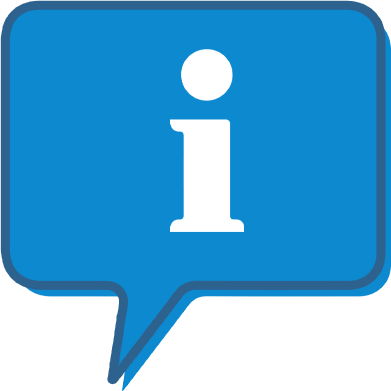 Interested and want to know more about Kumon ?
The Kumon profile outlines all aspects of their franchise opportunity and allows you to contact them for further information or to ask a question.