13-January-2021
Franchise results almost immediate with a Chemex franchise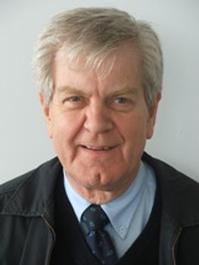 Malcolm Dixon:
West Surrey and North East Hampshire; including Guildford, Cranleigh, Haslemere, Hindhead, Liphook, Perersfield, Alton, Farnham, Aldershot, Farnborough, and Frimley.
What did you do before you brought a Chemex franchise?
Before working with Chemex Malcolm sold computer hardware and software to major institutions including banks and govt departments in the UK and Europe.
Why did you decide to look into a franchise?
Malcolm fell seriously ill with appendicitis a few years ago and was admitted into in intensive care for 3 weeks. His old job role required 7am flights to Frankfurt 3 times a week. Malcolm was offered a redundancy package and decided to come back to the UK permanently and take after his brother-in-law who had brought a franchise. Age was also a factor in Malcolm's decision to buy a franchise.
What challenges have you faced?
Malcolm had been used to working in a team and with others, working for himself was a challenge especially when he realised that the buck stopped with him. Malcolm still likes to have contact with many people and the other challenge that he has faced is to keep his operations running as consistently as possible. Malcolm's selling cycle has been reduced, to almost instantly - 6 months, the results are more immediate.
What notable achievements have you made?
In major accounts, job satisfaction from when customers give a positive decision, which were about 4 customers a year. In Chemex, you work at gaining customers at a faster rate. The business is more scalable than ever before and Malcolm has improved the costs of increasing operations more efficiently. Malcolm has moved away from commodity products and concentrated on more specialised sales.
What are your plans for the future?
Increase the specialised contracts and then maybe retire in 4 years time. Plans for the next 3 years are to make this business autonomous to make it better to sell.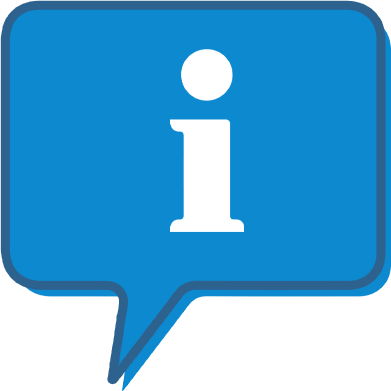 Interested and want to know more about Chemex ?
The Chemex profile outlines all aspects of their franchise opportunity and allows you to contact them for further information or to ask a question.