13-January-2021
Flying Start for New Chemex Franchisee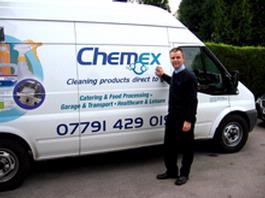 Chemex would like to congratulate Chris Lunn, their newest franchisee from Stafford. In his first month he signed up 25 new customers and kick-started his business into a flying start from day one!
Chris chose Chemex because he saw the diverse range of quality products as giving him a greater opportunity to break into the business to business sector - with every business being a potential customer. It may come as no surprise to learn that Chris Lunn comes from a sales background within the business to business environment in engineering. He is confident that his previous experience has helped him a great deal in starting so well with Chemex.
Chris looked at franchising as a half way house between running his own business and working with a recognised brand and the associated support that a franchised operation can provide. It was an important factor in his decision making process. He also wanted something that was not seasonal. Like most franchisees Chris has worked long hours and spends quite a lot of time calling on companies to generate new business. It is hard work but his perseverance has paid off.
Chris comments, " No two days are the same, the role is very varied and I meet people from all walks of life. Chemex have provided me with excellent training and the support has been fantastic. The company have a professional, organised and ethical approach to franchising" I knew this would be hard work from the start but it has been much better than I expected. So far so good I am glad I made the right decision in joining Chemex" He adds, " You definately get out of the business what you put in.
The process by which Chemex recruits franchisees is refreshingly open and informative. Potential candidates are invited to talk to franchisees, visit the company head office for further information and spend a complete day with a franchisee in the field prior to making any decision to join. The company turns down over a third of all applicants and is specifically looking for people with good communication skills and a dynamic confident personality – in essence, people who want to build a business rather than just buy a job.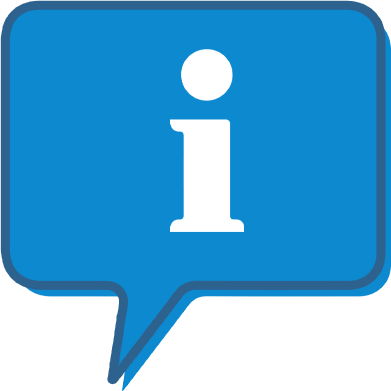 Interested and want to know more about Chemex ?
The Chemex profile outlines all aspects of their franchise opportunity and allows you to contact them for further information or to ask a question.