Posted:16-November-2023
From paramedic to Bright & Beautiful franchisee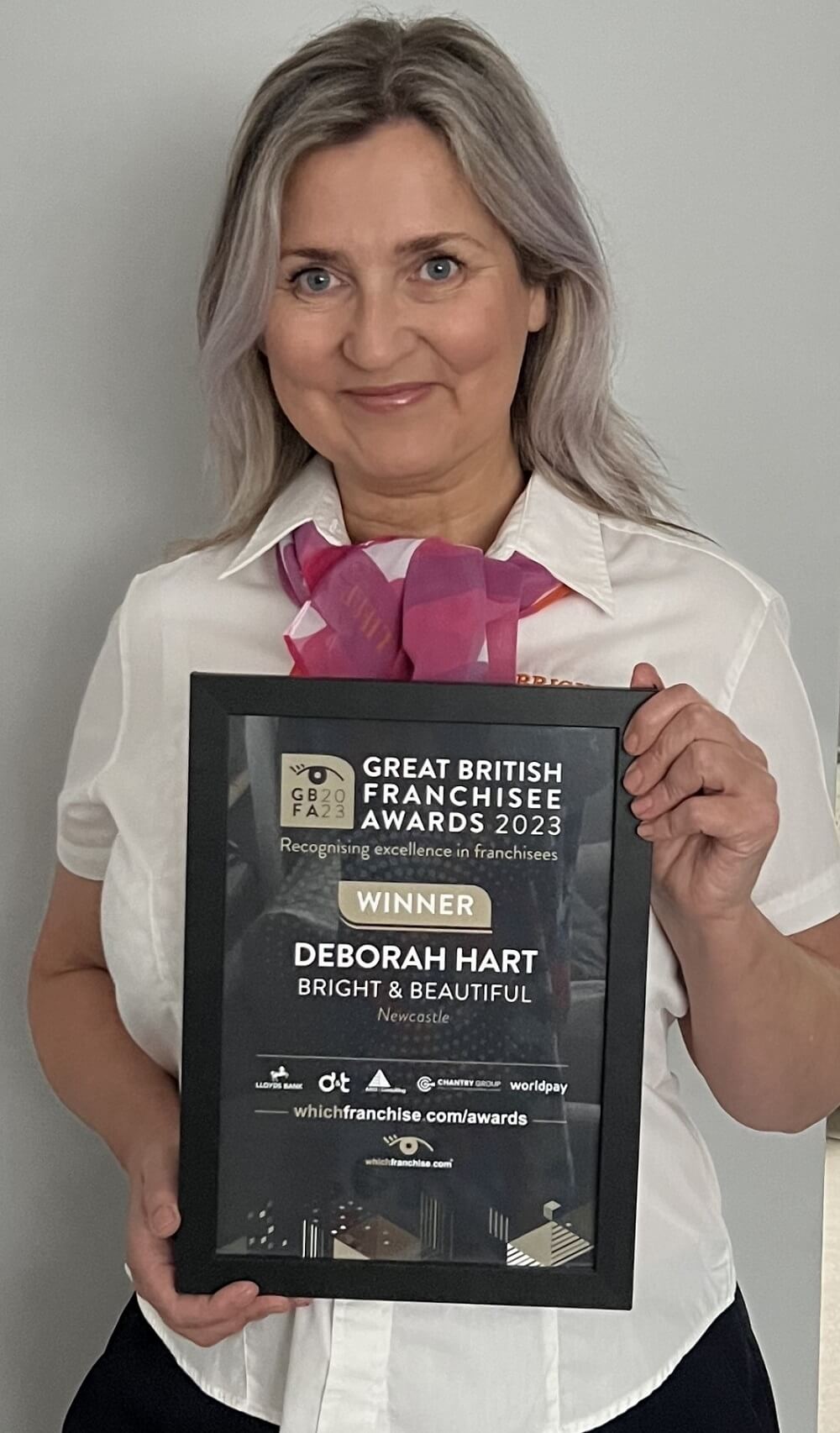 Name: Deborah Hart
Location: Newcastle
Franchise: Bright & Beautiful
Date launched the franchise: August 2014
Can you tell us a bit about yourself and what you were doing prior to buying your Bright & Beautiful business?
I am a Mam to 3 and Grandma to 1! Prior to Bright & Beautiful I worked 17 years for the North East Ambulance Service. I was born in Newcastle and lived in Cramlington my whole life, a small town in beautiful Northumberland.
Can you also tell us about Bright & Beautiful?
Bright & Beautiful assist people across the UK by providing a professional domestic housekeeping service to keep their homes clean and help maintain a healthier and happier living environment. With 74 locations across the UK, you are never far from a Bright & Beautiful Franchise.
We provide as little or as much housekeeping and cleaning support as our customer's need. We do this by employing and training dedicated professional housekeepers who pride themselves on delivering outstanding services, time after time. Your local solution for all cleaning needs. Everything from freshly ironed laundry, right down to a tailored eco-friendly clean of your house, according to your specification.
Why did you go down the franchise route? What made you choose the cleaning industry? And why Bright & Beautiful?
In 2014, with twin toddlers and having previously worked as a full-time paramedic, I was struggling to work and manage childcare. I started to look for other options and when a friend suggested investing in a franchise, I did some research and soon discovered Bright & Beautiful. After attending a discovery day in Manchester and meeting the founder, Rachel Ray, I knew it was the path for me.
I was particularly interested in a cleaning franchise as a working parent, I value the importance of a clean home so much!
The professionalism of Bright & Beautiful and the brand model, just stood out a mile, I could not wait to get started.
How did you raise the finance?
I invested my savings into the buying business, I was committed to being my own boss and knew that I would succeed.
What training and support did you receive initially and ongoing?
I received a week's induction training at Head Office which more than prepared me for the launch of the business. Support and training are on-going with our amazing Business Development Managers always on hand to offer assistance and advice.
How would you describe your day-to-day role as a franchisee?
No two days are the same! I have daily contact with my team and clients and I'm always on hand to solve any day to say issues. I love seeing the team and meeting new clients.
I am involved in recruiting for the business, making sure we have the "best of the best" team and support staff. I also look after the financial side of things, managing budgets and financial plans to invest in and grow the business more.
Provide information on challenges overcome as well as your key successes to date.
The covid pandemic was a huge challenge for us and a worrying time for all but we survived and thrived. In fact, the business came out the other side even more successful as cleaning and hygiene services became a priority more than ever. Strict procedures put in place during covid grew the confidence of clients and team, we were a safe place to be.
Being a business owner is full of challenges, but the highs outweigh the lows, a great team to celebrate successes with makes any challenge worthwhile.
Has becoming a franchisee changed your life?
Bright & Beautiful has definitely changed my life! It has made me stronger and more resilient, and not just with work challenges but life in general. I can plan my days to work around home life and family, so whilst I work full-time hours, I can also be there for my family. It makes me proud to know that 30 fabulous ladies are employed and they too can work flexibly around school hours and be there for their families.
How do you achieve a work-life balance?
This has always been a tricky one for me. I am a self-confessed workaholic but I am lucky to have the best support staff with my colleagues Clare, Debra and Lisa. I have therefore learned to plan time and book holidays and spend time with my family in the knowledge that the business will be well looked after.
If you have staff, how do you retain your best staff and keep morale high and productive; how do you incentivise your staff and recognise success?
Bright & Beautiful work differently to most cleaners in the industry by directly employing professionally trained staff who have the attitude to offer a fantastic level of service. Our teams are regularly rewarded for their hard work. 'They are the core of our business' The teams work family friendly hours and have the flexibility to work the hours that suit their financial and homelife needs. There are fantastic opportunities to progress in the business too.
Can you tell us about any community involvement, including any local partnerships, incentives or charity work you are involved in?
Bright & Beautiful continually support local charities. Our recent ventures include 'The Hygiene Bank Campaign, The foodbank campaign, and we are proud to support the Circus Starr Charity.
What is the most invaluable piece of advice you could give someone looking to buy their first franchise?
Do your homework and thoroughly research the brand. Speak to established franchisees in the business, and spend some time with them. Be prepared to work hard and be prepared to have setbacks, don't take anything personally and listen to your franchisor. Follow the brand model; it's tried and tested!
In your opinion, what makes a successful franchisee?
Someone who is resilient, determined, tenacious and passionate about their chosen brand. You need to be someone who is prepared to keep going when they feel like giving up! The rewards are worth it.
What are your plans for the future?
To renew my Bright & Beautiful agreement and continue to grow the business and employ more fantastic housekeepers.
If you had to do it all again, what would you do differently?
I'd have done it sooner!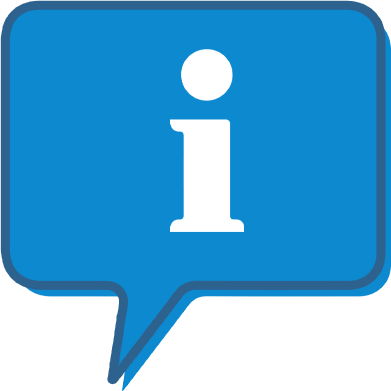 Interested and want to know more about Bright & Beautiful ?
The Bright & Beautiful profile outlines all aspects of their franchise opportunity and allows you to contact them for further information or to ask a question.