Posted:12-October-2023
Plan-it Cards impressed me with their passion, professionalism and family values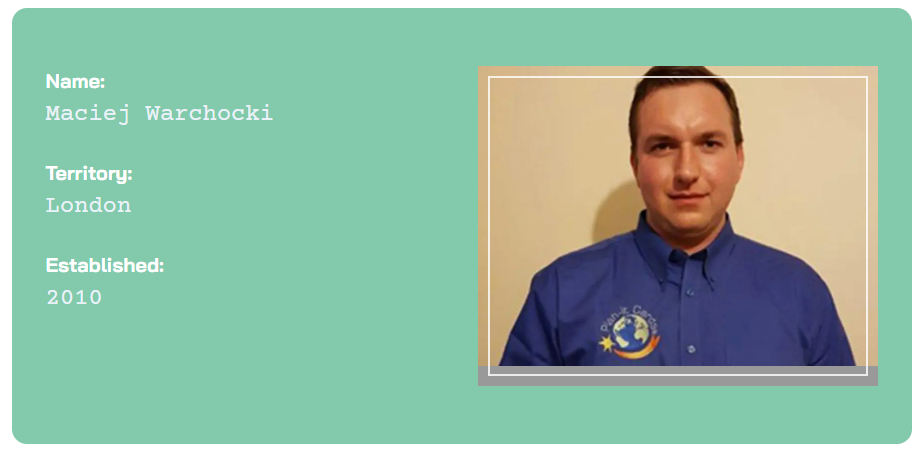 Maciej Warchocki, the Plan-it Cards Franchisee for London & Canterbury, is a multiple territory owner with plenty of ambition.
"Since I left university, I worked in Information Technology but have always wanted to run my own business. I felt restricted and undervalued in my job. I concluded the only way I was able to achieve success in a flexible way was to work for myself .I knew a little bit about greetings cards having moved to the UK from Poland and found a job packing greetings cards. I saw first-hand that with the right product and a lot of hard work I could run my own business."
Maciej had no sales or business experience prior to setting up his business with Plan-it Cards but he knew he wanted to succeed.
''When I first started everything about my working day was different from anything I had done before so I didn't mind starting small, I always knew that I wanted to grow the business. The team at Plan-it Cards impressed me with their passion, professionalism and family values that were at the core of everything they did and though it was a much smaller company at the time I knew we could all go far together. They filled in the gaps in my knowledge"
Originally coming from Poland where there is not a strong culture of sending and receiving cards, Maciej found the in-depth training and detail to product particularly relevant with respect to learning about a £1.7 billion market, and tailoring greetings card displays to suit consumer tastes and the retail space.
Every month there is a release of new designs.
Maciej now has expanded his territory from his base in North London to service over 250 sites and, though he still visits all his shops personally, his success means he has been able to employ his mum, who helps with getting the cards ready for the next day's calls, and his wife Kamila who helps with the daily paperwork and administration.
"With regular new releases and a range of over 400 designs available at any one time there is plenty of choice, so everything remains fresh. Having the re-assurance of the quality of product I was able to concentrate on the set-up of my business, and Head Office have been on hand at every stage through the initial planning, development, and establishment of my business with help and advice."
"What I also like is the practical training days, which give me the opportunity to meet other like-minded franchisees and get tips from them and learn from their experiences. I find it re-assuring that, whilst it is my business, I have the support of the network and head office when I need it."
"I enjoy the flexibility my business gives me. The hours are planned to suit me – which is particularly important when working in London. We have just had our first baby at the beginning of this year, so I have recently appreciated even more the idea of the franchise giving me time to spend with my new baby."
"I am excited about continuing to grow my business over the next few years with Plan-it Cards. There are always sales leads to follow up on, either through personal recommendations, group account enquiries or through the website."
"Retailers do respond to our 'you only paying for what they sell' message. It make my job of selling in the cards easier. They have no initial cash overlay, an improved cash flow, and no redundant stock to worry about."
And in the coming years the husband-and-wife team have big plans. ''Our next milestone is to grow the business to have 500 sites. We want to double what we're achieving and take on more staff and build a structured well-organised business. I have a vision of the business being 2-3 times the size it is now''.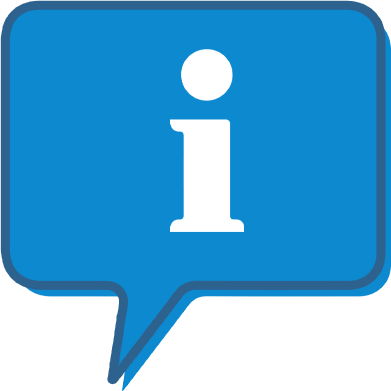 Interested and want to know more about Plan-it Cards?
The Plan-it Cards profile outlines all aspects of their franchise opportunity and allows you to contact them for further information or to ask a question.