Posted:02-March-2023
Established Resale Opportunity, Signs Express Huddersfield: All You Need to Know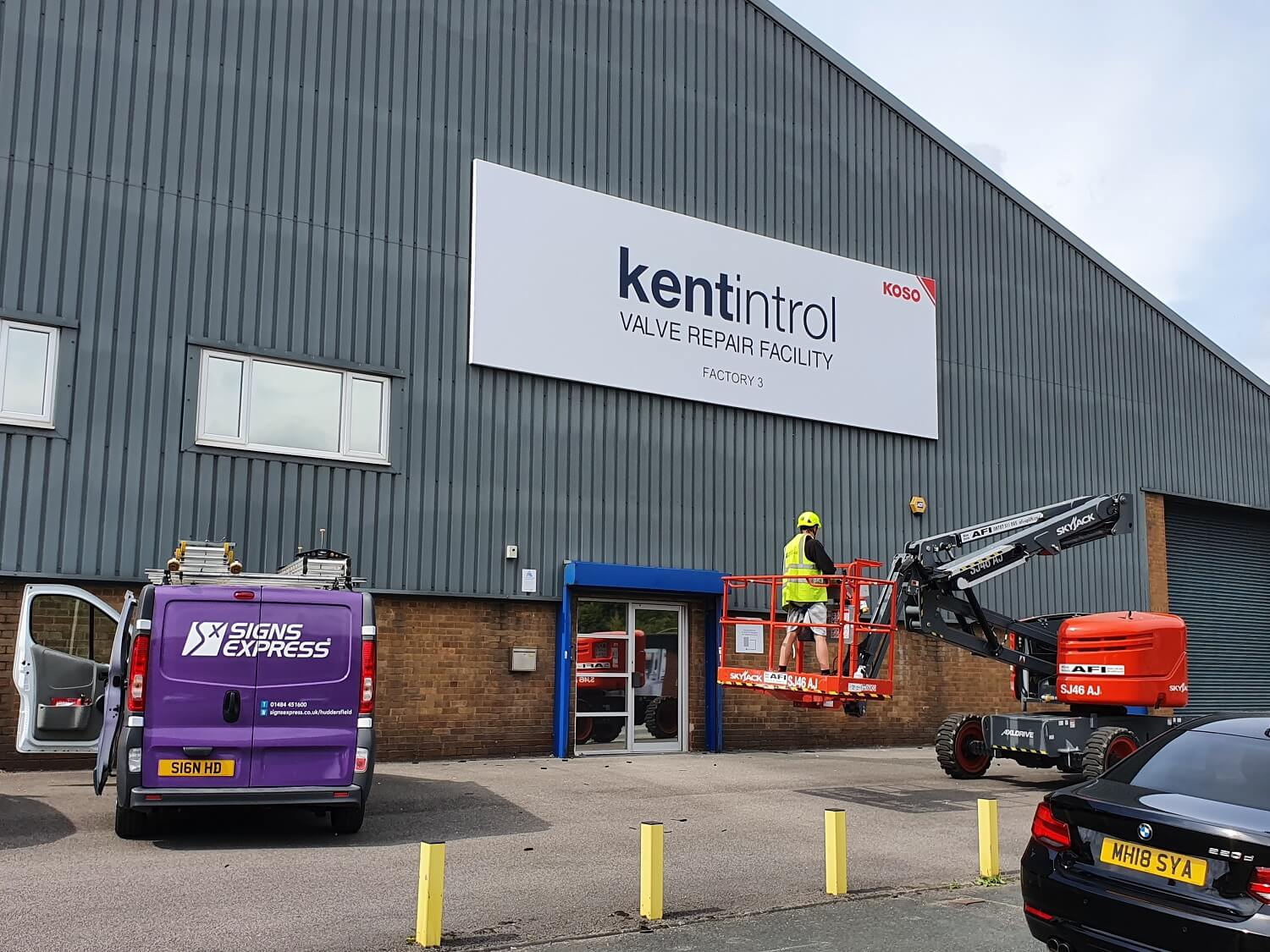 Trading for over 15 years, Signs Express (Huddersfield) presents a new owner with an established, well-respected business, with a loyal customer base, thriving territory and an impressive client portfolio, with the opportunity to achieve £400k+ turnover in the next 24-month period.
We caught up with current centre owner Martin Davis about the benefits of buying a resale business and what you can expect from your investment:
Q. Let's start with the all-important question… What can a new owner expect from your centre?
A. "Overall, it's a great centre and provides a great lifestyle and work-life balance. You can expect to work hard, problem solve on your feet, be prepared and accountable and enjoy your weekends to yourself. Working in a consultative and creative environment creates an engaging and fast-paced atmosphere where no two days are the same.
The centre is a solid investment with a profitable bottom line with plenty of scope to double turnover for an entrepreneurial and driven individual."
Q. Talk to us about your territory and the local area, what are the key opportunities for a new owner?
A. "Our centre is situated on Queens Mill Industrial Estate in Huddersfield and is ideally located just a short drive from the town centre or a brisk 10-minute walk. We're also close by a number of other industrial estates, offering plenty of business opportunity on your doorstep.
Huddersfield town centre is also being revitalised, creating lots more opportunity and scope for business growth with a new museum being created, regeneration of the popular George hotel, the shopping centre is doubling in size, a new cinema is being built, yet more new houses and student accommodation plus expansion of the university!"
Q. What types of industries do you work with?
A. "We're very lucky to work with a number of different industries, creating a range of projects for the team. These include working with local authorities, schools, retail, lots of b2b opportunities, student accommodation, local hospice, construction, industrial, fabric manufacturers and much more.
Whilst we already work across multiple industries, there is definitely scope to expand the business further and adopt a more proactive approach within the retail sector, with local schools and within construction. There's lots of potential for a keen new business owner who's happy to put themselves out there to drive the business forwards."
Q. What do you enjoy most about the business?
A. "It's such a fantastic industry to be involved in, a varied and diverse approach means every day is different. You get the chance to be creative, problem solve, meet new people and you learn so many skills, (I'm still learning 15 years on). Seeing that 'wow moment' on customers faces as their final product is installed makes the hard work all worth it and seeing your work come to life in your local area is just such an uplifting feeling."
Q. Talk us through the sort of projects you get involved with?
A. "All sorts! In all honesty, no two days are ever the same, we take on projects large and small and we never know what's going to land in the inbox. Some days we'll be working on small vehicle decals and the next we could be working on a huge multi-site project installing illumination, built up lettering and flex face signs. There's plenty of room for expansion for a new owner, with scope to increase the centre's local footprint in digital signage, in the retail industry along with interior building graphics, wallpaper skins and much more."
Q. Which projects are you most proud of? What obstacles did you have to overcome?
A. "There's so many to choose from but two spring to mind…
The first was a week-long installation for a key customer of ours, KOSO Kentintrol which included seven flex face fascia signs. We were particularly proud of this as we built up a solid relationship with the customer and came up with an impressive proposal. The sheer size of the signs caused a few obstacles as they came in one very heavy section each (rather than split in two), however with a great team, a few extra bodies, some heavy-duty equipment, 24 hours later the signs were installed and complete!
We also installed the new Dewsbury Library external sign which created a striking finish for pedestrians walking by. Installation was tricky with capstones already fitted around the trough base, however we adjusted our installation approach and were hugely proud of the end result. This project also saw us win the 'Best Exterior Sign Award' at the Signs Express 2022 Awards which was a tremendous achievement, especially to be recognised by a group of such talented peers within the network."
Q. What do you think are the biggest opportunities to grow the business?
A. "Having run the centre for over 15 years and nearing retirement, I'd say we've been reactive rather than proactive in the last couple of years. Whilst it's a solid, profitable business, with steady turnover and a good work life balance, there's room for a new, enthusiastic owner with drive and ambition to take a more proactive approach to business. By chasing more leads, working smarter with existing customers, expanding the industries we work within, along with our portfolio of projects, there's so much potential. Much to the dismay of the marketing team over at the Franchise Support Centre, we also don't proactively market ourselves or engage in social media, so this leaves huge areas for growth."
Q. Talk us through your sales performance and projections for 2023/24.
A. "Last year was a record year for sales, with an increase of 18%. We'd love to beat that again this year and believe that a new owner could take the centre to the next level and really harness the untapped potential in the business."
Q. Talk to us about the team and their skills.
A. "We're a small team, just myself and the incredible Ash. Ash is a great all-rounder with a design background initially, however he is now fully trained to use all equipment and is an invaluable asset to the centre. A new owner would need to be hands on, however in order to scale up the business the team structure should widen to welcome new members to take the turnover to the next level and beyond."
Q. What are the biggest benefits of being part of the Signs Express franchise?
A. "The support has been remarkable. The Franchise Support Centre are there for you at every stage in your journey; this coupled with the support of over 60 centres within the network has created a fantastic support structure allowing me to feel confident in my abilities and know that help is at hand whenever needed.
The brand is also invaluable, with over 30 years' experience in the industry and an outstanding reputation for quality and service, the Signs Express brand is widely recognised and creates trust amongst customers."
Q. What's next for you post Signs Express?
A. "As I move into retirement, I plan on filling my time with motorcycling and hiking, we're keen to travel, spend time with the family and grandchildren plus we're looking to volunteer at an animal sanctuary in Africa. After that, we may find a little time to relax!"
If this is a business opportunity that appeals to you, please get in touch to find out more.
Read more about Signs Express (Huddersfield): £185,000 (sensible offers welcome)...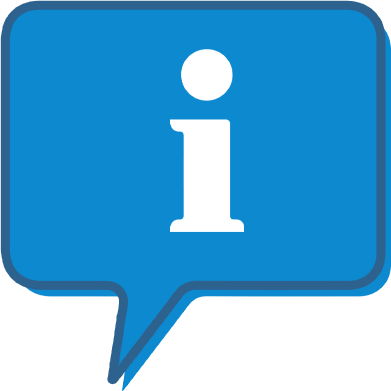 Interested and want to know more about Signs Express?
The Signs Express profile outlines all aspects of their franchise opportunity and allows you to contact them for further information or to ask a question.