Request Free Info
Signs Express Franchise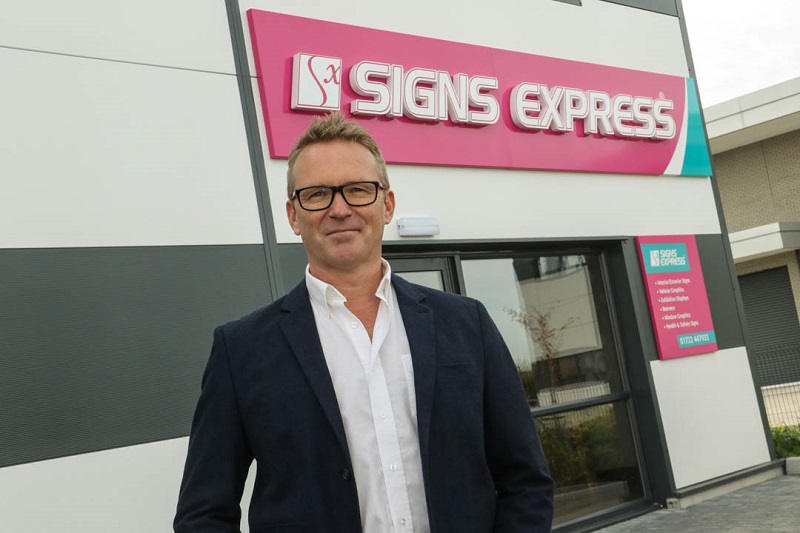 Bring brands to life!
Established for over 25 years, Signs Express is the largest sign company in the UK boasting over 65 centres throughout the UK and Ireland. Signs Express is one of the most successful business models in the B2B arena and has the experience and skills to help you become your own boss as a franchisee.
With expert support and training in all areas of business operations as well as the industry know-how, you do not need sign industry experience to become a Signs Express franchisee. Our friendly Franchise Support team will help you along the way and will be on hand to offer you the advice you need to make your business a success!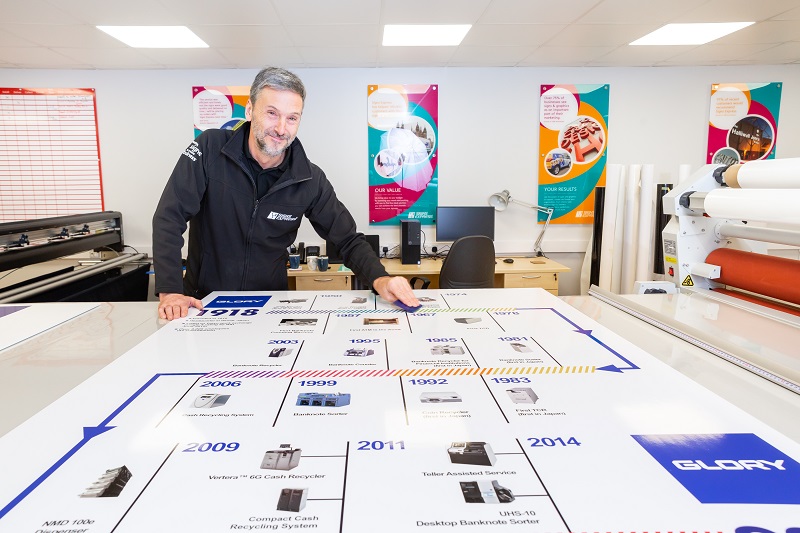 The franchise package
Being a franchisee with the industry leading sign company offers you a proven, established business model in a thriving sector. To make matters even better we are investing our entire franchise fee and a further £10k directly back into ALL new business' start-up costs, saving you a massive £30,000 on your investment and will provide you with the perfect platform to get off to a flying start!
The typical investment for a new franchise with Signs Express is:
Franchisee capital requirement: £40,000 - £45,000
Typical bank loan: £60,000 - £70,000
Total requirement: £115,000
With a tried and tested business model, franchisees have the opportunity for high rewards. In fact, a recent survey by the British Signs & Graphics Association revealed that a Signs Express franchise achieves, on average, a 47% higher turnover than the sign industry standard!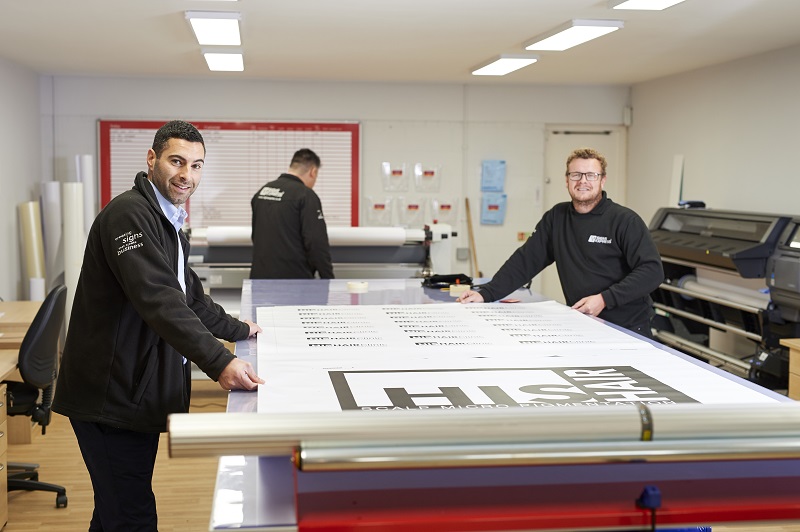 Franchisee incentives
100% UK based company and support centre
£30k Invested in all new start-ups
Market leading brand
No sign making experience required – Staff employed for you
Established for over 25 years
Full Training & ongoing support
High earning potential
Access to thousands of sales leads
Buying power as the UK's largest sign company
Territories available
Due to our expansion, we are keen to find franchisees to open new centres in our premium territories such as Ashford/Turnbridge Wells, Birmingham/Sutton Coldfield, Bolton, Bradford, Canterbury, Eastbourne/Brighton, Edinburgh, London and Perth. We also have some superb resale opportunities of our existing centres so be sure to make an enquiry to find out more.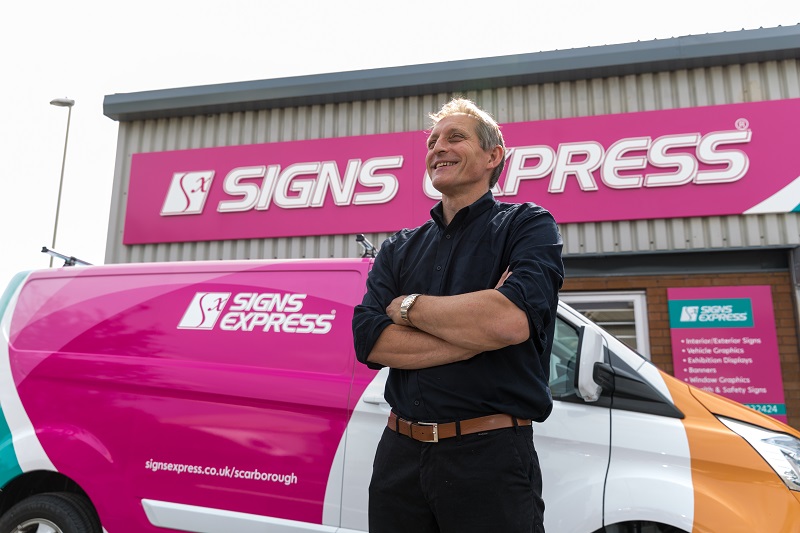 What our franchisees have to say
"Taking an existing business and totally transforming it from the ground up – with the aid of Signs Express HQ – has been one of the most financially and emotionally rewarding things that we have ever done." - Jane Wiles, franchisee, Portsmouth
"It has been really amazing to be able to shape my business around my own lifestyle and ethics. It has been important for me to involve my son and daughter in the business and I am pleased to have created a lucrative legacy for them after I retire." – Stephen Lloyd, franchisee, Chester
"Working as a Signs Express Franchisee has given me more than I could ever hope for and alongside the financial and lifestyle advantages of being my own boss, this experience has enabled me to secure my dream project with the Tour de France." – Lee Eaton, franchisee, Manchester