Posted:19-January-2023
When the Chips are Down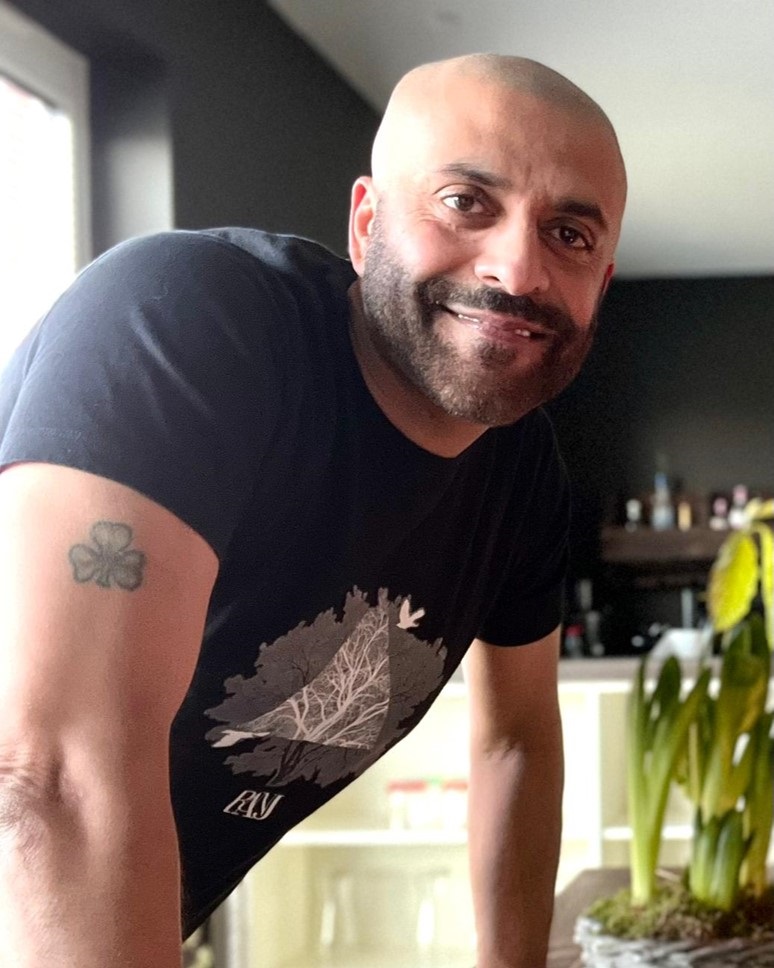 Roni Dalal is founder of the Awesome Chips franchise. Roni has a unique perspective to offer new franchisees as he set up and ran the Leicester store for three years, and the Wood Green store in London for a year before handing it over to the existing franchisees.
Roni explains: "I set up the Leicester Awesome Chips in 2015. I was a hands-on manager which enabled me to really hone the Awesome concept that we have today. We sell chips and nothing else! The chips are made of the best quality potatoes sourced from Holland and they are double fried and topped with our signature sauces and rubs for a fantastic flavour.
"At first, I though I'd create a nice little business that would tick along. I liked the idea that chips are a low-ticket item and appeal to everyone, so would whether any challenges in the economy. However, nothing could have prepared us for the numbers we were doing! From day one, it was clear we'd made a monster business! When we were serving up 6-700 portions per day, I used to wake up during the night thinking of chips!"
It soon became apparent how the business could be expanded and scaled. Roni continues: "Within two years we had the opportunity to open a second store in Wood Green, London. I ran that successfully for about a year before our franchisees Kalpesh and Meeta took over. I could see franchising as a way forward to expand the operation, then COVID hit…
"The Pandemic inevitably hampered our early expansion plans, but I was pleased how well the stores performed despite the challenges associated with the restrictions. When the chips were down, business was still booming."
Roni now has a manager in the Leicester store and so his time is spent focused on growing the business across the UK. He confirms: "Now the high streets are fully open and consumer confidence has returned, we are ready to go! We've worked hard to get the franchise team in place, including the right operational, training and marketing support and resources. We have a specialist firm looking for outlets for new stores, and we are constantly refining our processes, so we are able to provide a hassle-free turnkey opening experience for new franchisees."
Roni continues: "The secret of our success is less to do with motivation to make profit, but a drive to create quality throughout the business. Then, I believe the finances will look after themselves and they have done so. Our product is of exceptional quality, and we never compromise on this aspect of the franchise. For example, other fast-food brands will change their oil every few days. We change it every day to ensure strict quality standards. Similarly, our branding always needs to be spot on and staff wear uniforms, so they are always well presented to serve customers. It's all about creating a quality offering for customers so they love our chips and keep coming back for more."
An Awesome Chips franchise is not for everyone. Roni explains: "Our ideal franchisee, would certainly not be someone in a shirt and tie who likes sitting behind a desk! The concept might suit and individual or couple who are not afraid to be hands-on and work hard. If they understand or have worked in the fast-food sector, then all the better. The ideal Awesome Chips franchisee needs to be organised and follow procedure and be great with people – whether that's customers or staff. We want our franchisees to represent our brand in a positive way and so they need to be as passionate about the quality of food they serve as we are!"
Awesome Chips aims to grow to 50 successful franchised stores. Roni continues: "I believe the Europeans will also love our product, so I'd love to see Awesome Chips in Munich! Master franchisees in Germany, Italy and Switzerland could cash in too, so we are inviting applications from franchisees from across the UK and beyond who, like us, want to put our quality chips on a pedestal and create a thriving business at the same time."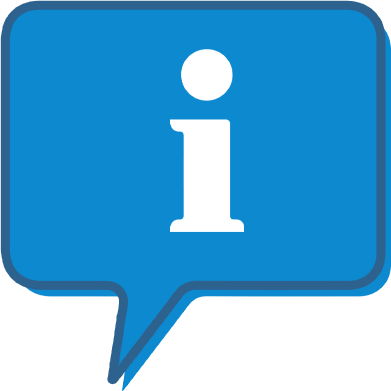 Interested and want to know more about Awesome Chips?
The Awesome Chips profile outlines all aspects of their franchise opportunity and allows you to contact them for further information or to ask a question.