Posted:16-January-2023
Awesome Chips WOWs in Wood Green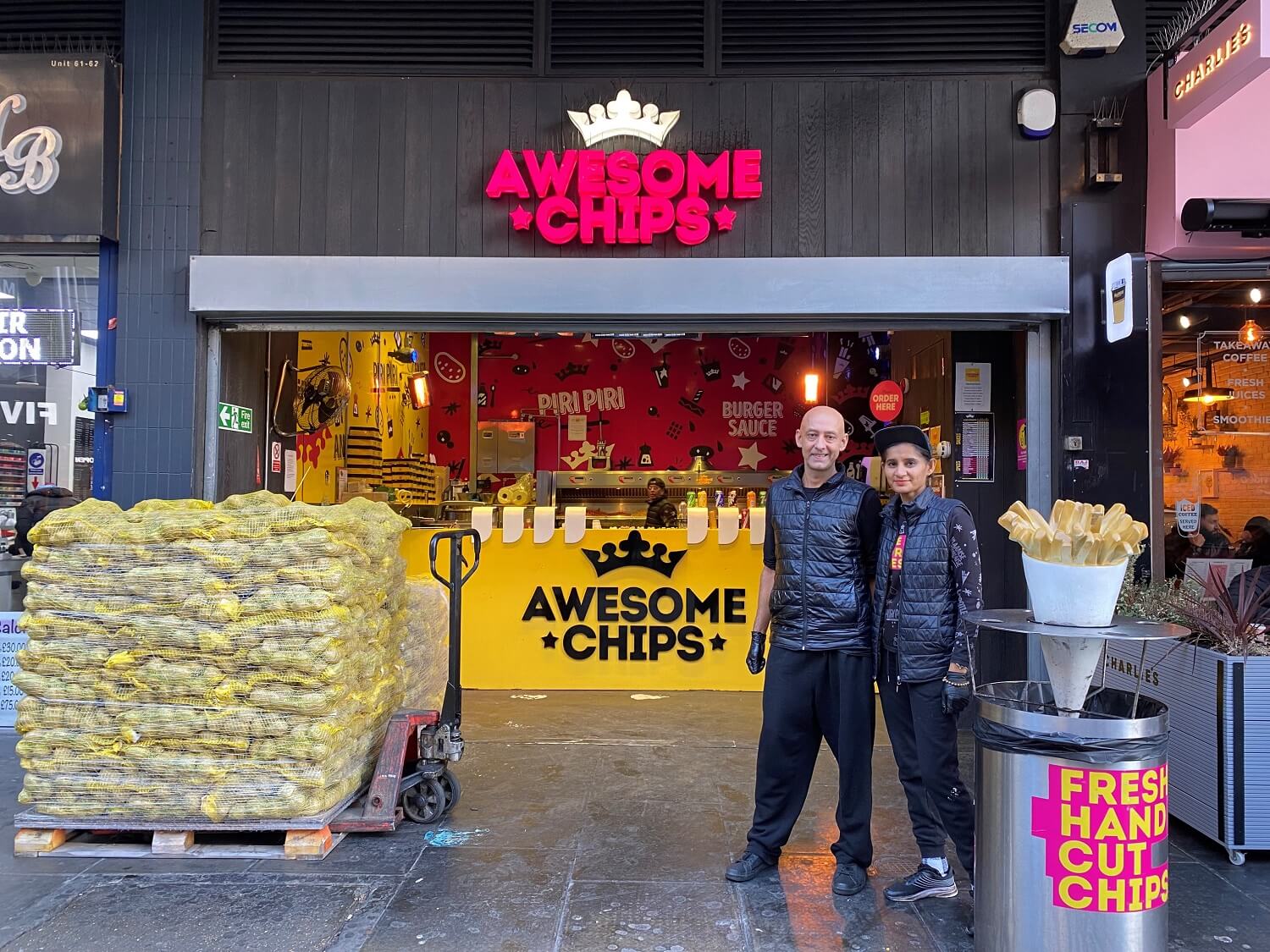 Kalpesh and Meeta Raja took over the Awesome Chips store in Wood Green in 2019. Having previously run successful petrol forecourts and been involved in growing a juice bar franchise it was time to try something different!
Awesome Chips serves fresh cut chips and nothing else. Chips are double fried and come in funky paper cones with a choice of signature spices, rubs and sauces which means there is a choice to suit everyone's taste.
Kalpesh explains: "We have known Roni Dalal, founder of Awesome Chips for many years. It was a trip to Holland on holiday which first sparked the idea to create a new business. Roni then spent four years developing the concept of Awesome Chips and perfecting the branding. He set up two successful stores and was keen to expand through franchising, so we stepped in to take over the Wood Green store in North London. Although we started as franchisees during COVID, and a lot of local eat-in restaurants needed to close, we fared well.
"During COVID, people were still going out for walks and because we run a takeaway, we only needed to stop trading for one week. However, since August 2022, when high street confidence returned fully, sales really took off. This Christmas has been busier than ever, and sales for Wood Green are now higher than pre-COVID levels."
Meeta continues: "Everyone loves chips! It doesn't matter if customers eat meat or not, if they are Halal, young or old. It means we are always super busy. I've never seen a 400 square foot store so busy! To make it work, we are hands-on managers. Our supervisor is great, but we are both in-store four or five days per week along with our team of eight. It means we now run a highly successful business which is so simple."
Kalpesh explains: "If you work hard enough at something it usually pays off. However, the secret of our success is also to do with the brilliant Awesome Chips concept. The potatoes are sourced from Holland and the quality is just: WOW! Chips are double fried fresh for each customer and the preparation is all on show. From peeling to frying, nothing is hidden away. Our pricing also offers great value, and this is appealing, particularly in more challenging economic times.
"Of course like any business finding good staff can be difficult but our small team is motivated, and we work well together. Health and safety is also important and keeping on top of this is an essential element of what we do. Apart from this, the beauty of running our Awesome Chips franchised store is that it's not complicated. There is nothing more satisfying than seeing customers enjoying our chips and saying 'wow' these are amazing!
"The future is exciting with the growth of the franchise across the UK and beyond. We will be involved in supporting new franchisees and are now looking forward to helping them achieve the success we have with Awesome Chips."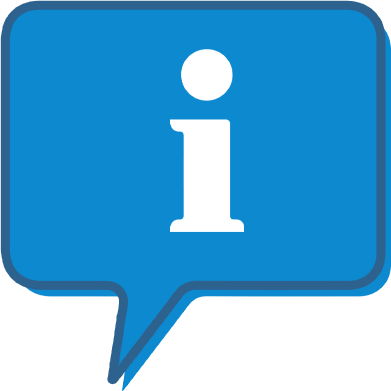 Interested and want to know more about Awesome Chips?
The Awesome Chips profile outlines all aspects of their franchise opportunity and allows you to contact them for further information or to ask a question.