Posted:30-August-2022
Meet Faye, our Pilot Franchisee, who has been a Business Owner with Bright & Beautiful since 2009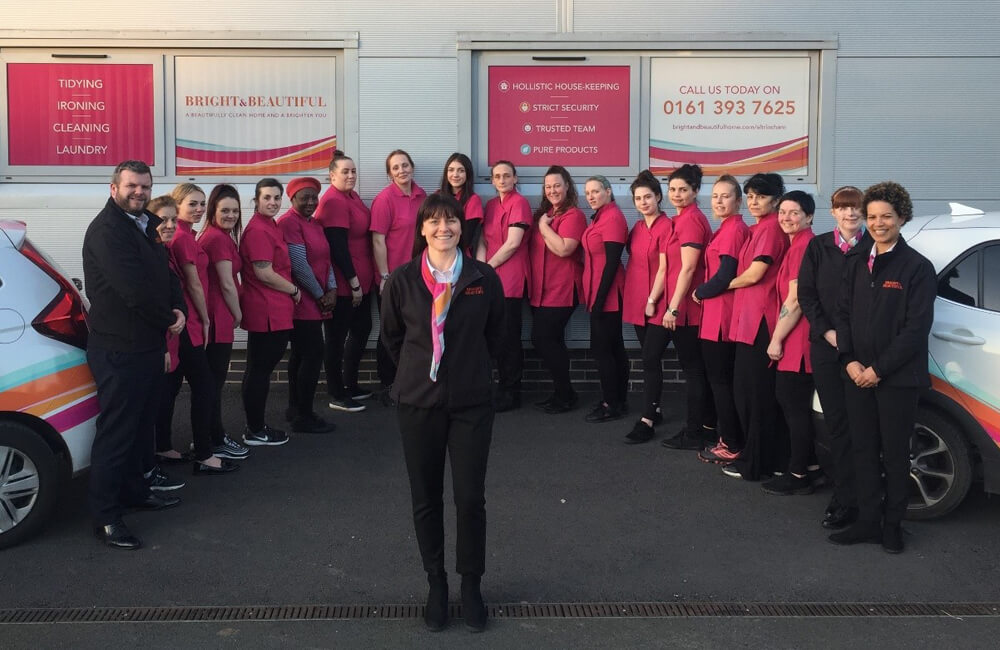 Faye Roddy has been the Bright & Beautiful franchisee in Altrincham since 2009. Before buying the franchise over 10 years ago, single mum Faye worked five jobs to support her young family. After several years of working part time at Bright & Beautiful, Faye seized the opportunity to become her own boss when she was offered the chance to invest in a pilot franchise and run the Altrincham branch. A successful businesswoman and well known locally, Faye has married a hugely supportive partner, Chris, and expanded her family to include three children - Aaron, Morgan and Charlotte.
Faye has played a key role in boosting the Bright & Beautiful brand nationally and amongst the network of over 70 franchisees. Invited to be an Accredited Training Centre, the Altrincham branch serves as a hub for new franchisees in the network, with Faye not only acting as trainer for new recruits, but also shares her support and experience with other franchise owners in the network.
Faye said: "I had always believed in our vision when I first joined Bright & Beautiful, and since then, that vision has come to fruition. In just over 10 years the network has grown from just one franchisee to a national network of wonderful business owners, all supporting and encouraging each other to achieve success, with the franchise providing invaluable support, training and expertise. Our expansion into Wilmslow has given us the capacity to welcome even more people into our ever-growing family of professional housekeepers and to create employment opportunities for local people.
"The feeling of being part of a family is what I've loved most about my experience, not just within Bright & Beautiful, but across the entire Neighbourly network, which is part of the world's largest franchisor of home service brands. I recently introduced a great friend to the same franchise family, resulting in him buying a Dream Doors business in Altrincham. This is testament to my own accomplishments, both in my own business and across the network."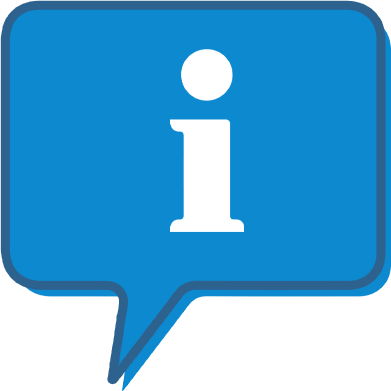 Interested and want to know more about Bright & Beautiful ?
The Bright & Beautiful profile outlines all aspects of their franchise opportunity and allows you to contact them for further information or to ask a question.